Who's Going to Be the Next Bachelor? Let's Break It Down
One question remains after the conclusion of The Bachelorette: Who will be the new Bachelor? A ton of JoJo's guys went over to Bachelor in Paradise, but only one will win the jackpot and get to be the star of his own show. Here's a rundown of who's most likely to star on the next season of The Bachelor, from least to most likely.
04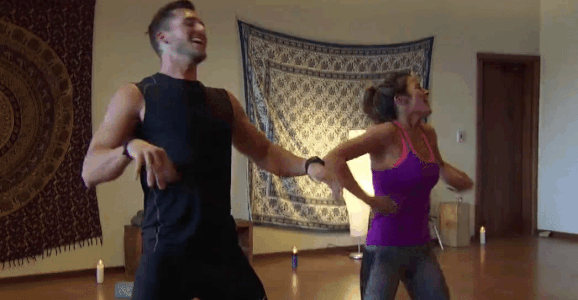 Chase
Chase was a fun guy on The Bachelorette, but unfortunately, he's not memorable enough to be the Bachelor.
03
James
James is a good guy. Sure, he may not look like the rest of the Ken dolls, but he was really likable and he gained a huge fanbase during his life on the show.
02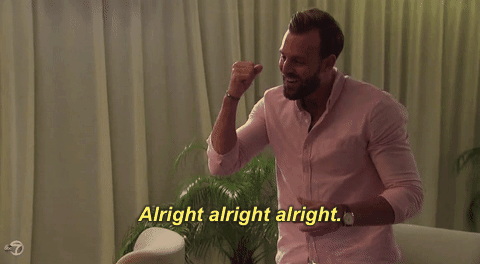 Robby
Robby has a good chance of being the next Bachelor. He seems like a nice guy, and he got so close . . . yet so far. Just try to tell me you didn't feel terrible for him on the finale.
01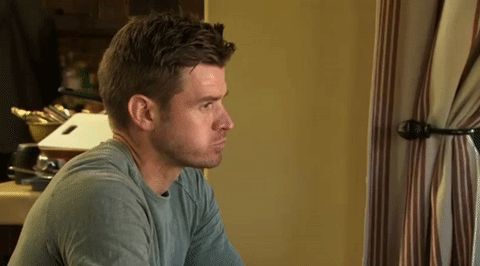 Luke
Ah Luke, the perfect combination of decent looks and an OK personality! He'll make a fine Bachelor. See you in January, Luke.