Pretty Little Liars: All the Information We Had About Charles DiLaurentis
01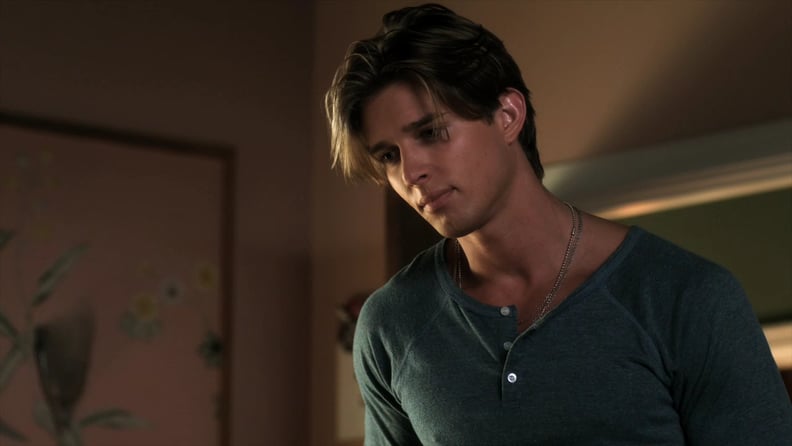 Charles DiLaurentis Is the Oldest Child
When Mr. DiLaurentis finally comes clean about Charles, he reveals that Charles is not Jason's twin, but his older brother. He was born 15 months before Jason. So, until further notice, we can safely eliminate all those twin theories that are floating around. Who knows for sure though, right?
02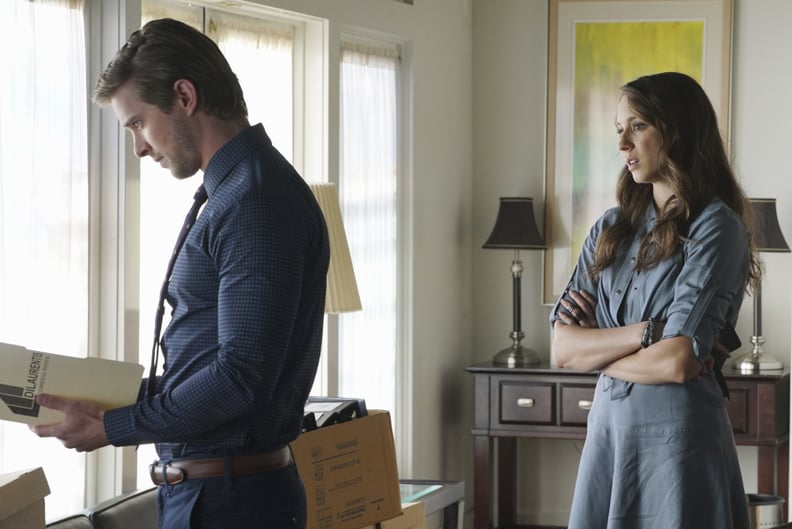 Jason DOES Remember Charles, But Not in a Big Way
When Spencer asks Jason about Charles, Jason confirms what Mr. DiLaurentis says at first: Charles doesn't exist. Jason remembers Charles as an imaginary friend, who at some point had to "go away."
03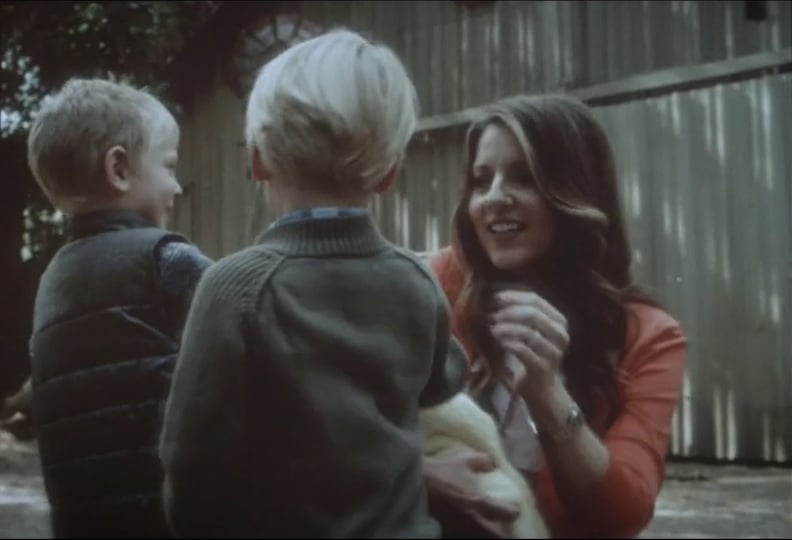 The Picture That Changed Mr. DiLaurentis's Story
It's only until he's presented with a photo from this day that Mr. D actually admits that Charles is real. But why is this day so important? We don't know for sure yet.
04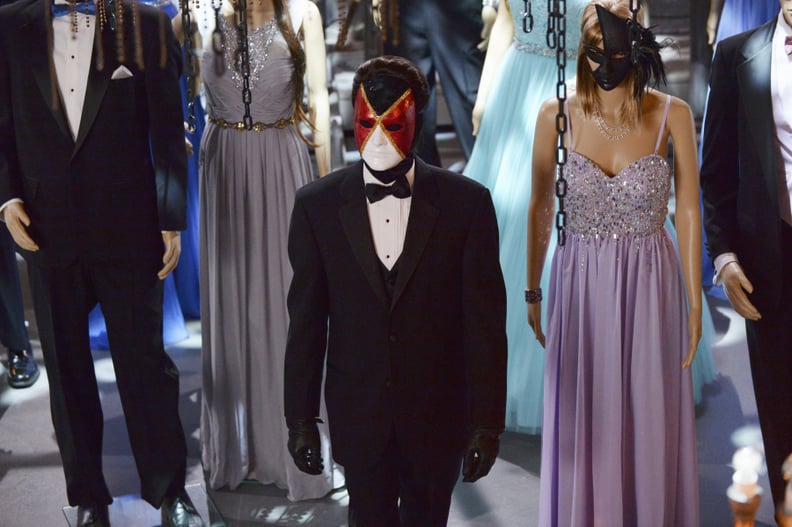 Charles Was Sent to Radley After He Tried to Kill Alison
Here's a zinger that really explains a lot about this whole thing: Charles tried to drown Ali in scalding bathwater when she was very young, and that's why he got sent away.
05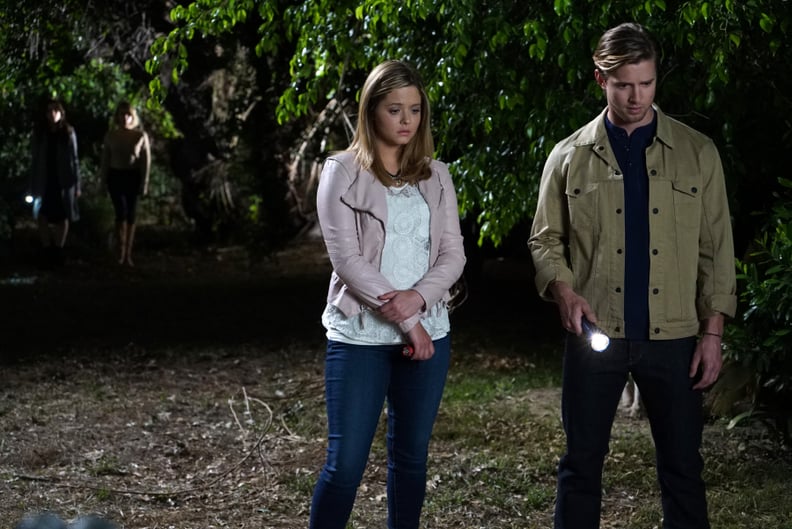 He Allegedly Committed Suicide
According to Mr. DiLaurentis, Charles took his own life using pills when he was 16. Since the girls are around that age or older when the show starts, it's highly unlikely Charles was involved in any of the events relating to "A." This would mean that someone is posing as Charles. Unless, of course, he's not actually dead.
06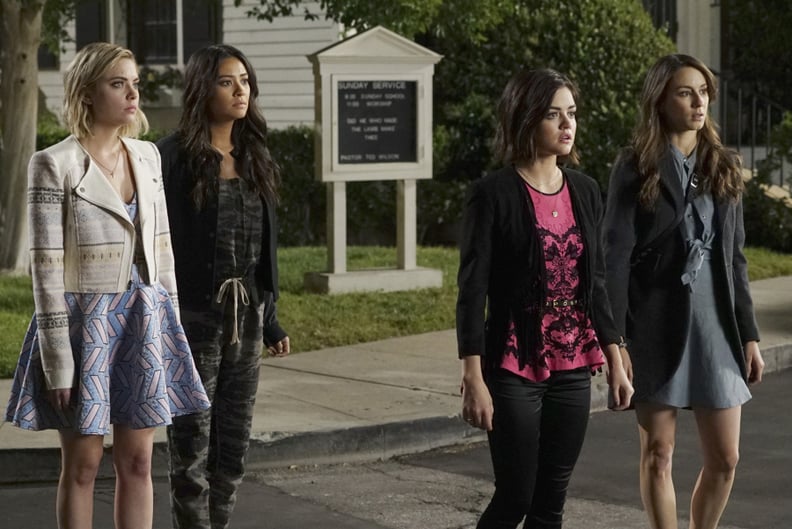 But Is Charles Really Dead, or Did He Fake It?
The girls try to find proof of Charles's death, but the results are shaky at best. Aria can't find an obituary or an article about his death online. His Radley file doesn't contain any paperwork past his 16th birthday. The girls and Jason find a vine-covered grave at their Aunt Carol's house, but it's impossible to tell for sure if he's actually in there. That leaves us with a big fat maybe, which in the PLL world may as well be a no.
07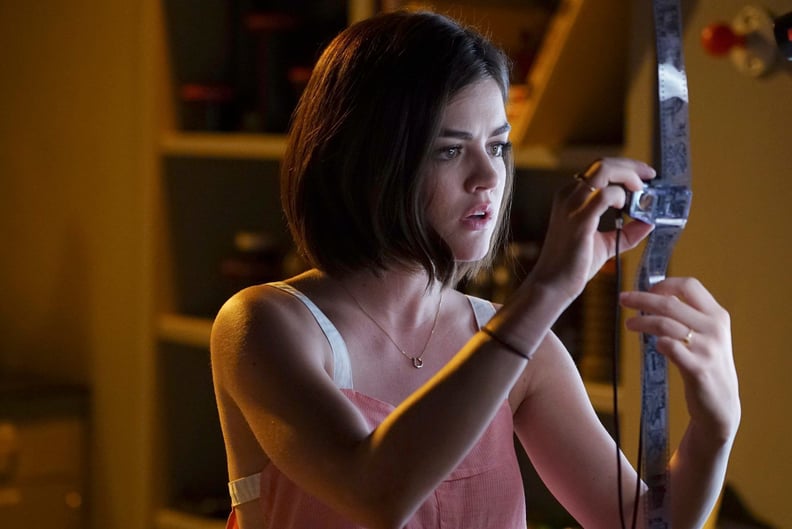 He Might Be Dead, But There's a Really Strong Chance He's Alive
In the episode titled "She's No Angel," Hanna and Aria do even more digging to discover a work order to transplant Charles's organs for donation. However, the past few episodes have proven that he is, very likely, still kicking. There's the birthday card he leaves for his father, and the invitation he leaves for Jason. Considering the fact that a real person shows up at the arcade, and that person is probably Charles, we more or less have our answer. Of course, we haven't actually seen the face of the person who prefers to be called "Charles" yet, so who really knows for sure?
08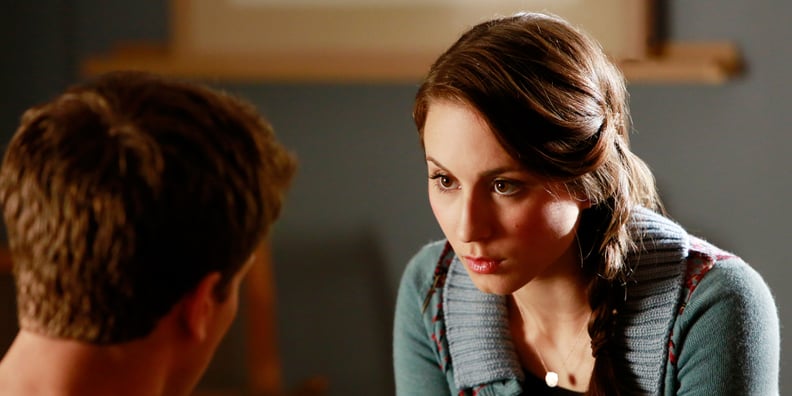 So Where Does the Hastings Family Tie In?
Think about it: if Charles was born close to Jason, and Jason's real father is Peter Hastings, there's a chance that Charles was also born from the same affair. Couldn't that cause an even bigger rift in the whole thing? Could that be part of the reason they sent Charles away? Or could that be the reason he was so angry? It's definitely possible.
09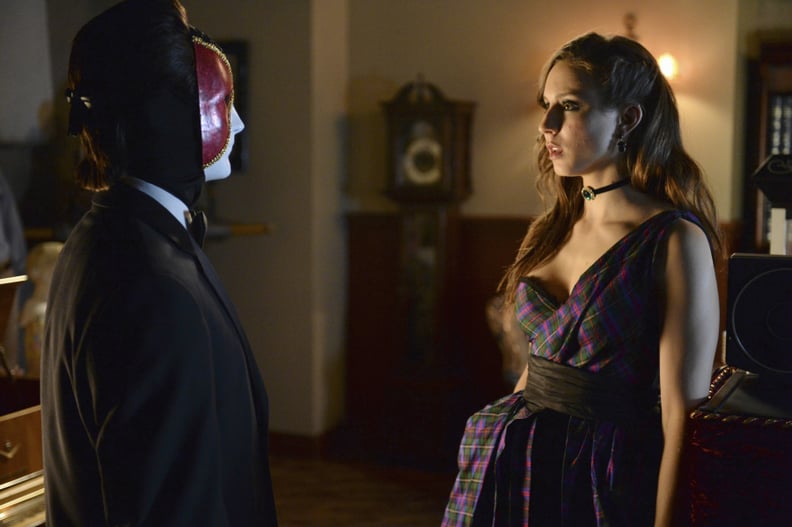 Spencer's Instincts
There's a little more weight to this DiLaurentis/Hastings connection, too. In the premiere, Spencer says that Charles seemed really familiar to her. Like a vague memory from when she was really young. So, it's not unlikely at all that Charles and Jason have the same father: Mr. Hastings. What's more, that would mean Charles is related to Spencer as well.
10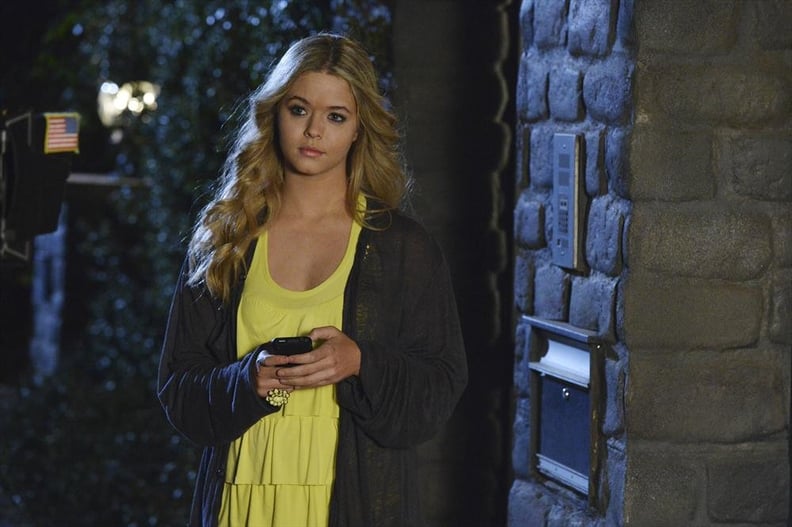 Could Charles Have Hit Alison on the Night She Vanished?
Think about it. There has to be a reason he's so focused on the night Ali disappeared. There has to be a reason Mrs. DiLaurentis wanted to protect Ali's attacker so badly, so much so that she buried her daughter alive.
11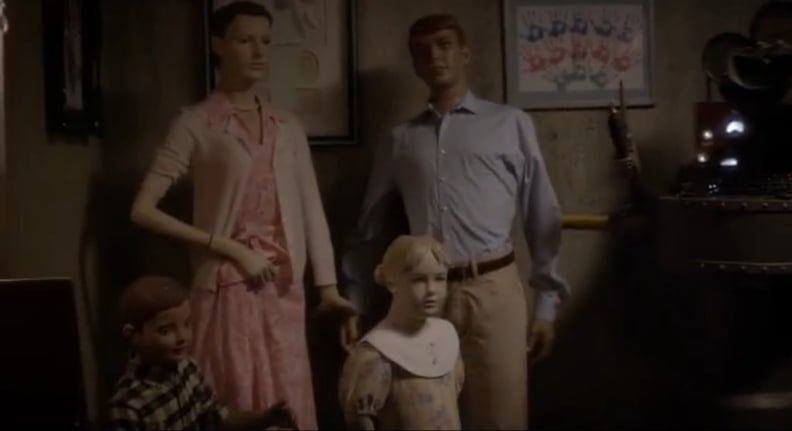 Could There Be More to the Story?
If Charles is alive, why would his obsession have gone this far? Why did he want to hurt Ali so badly? Why does this all run so deep?
12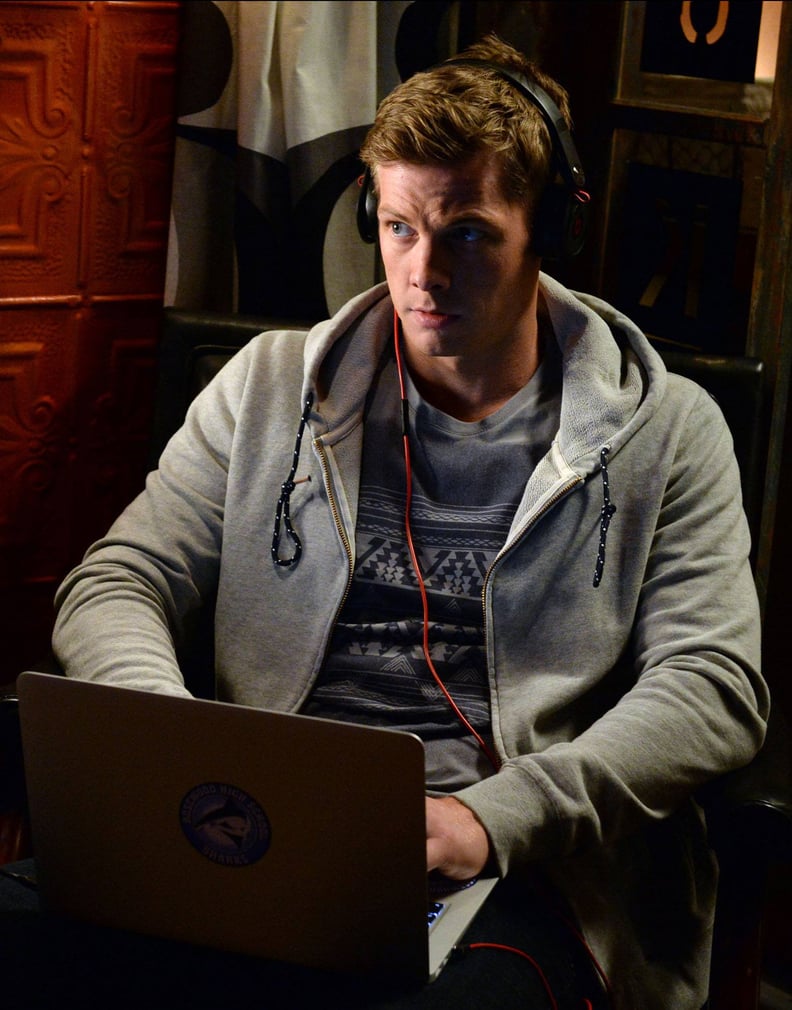 And Then There's Andrew Campbell
We're still not sure what to make of Andrew. Thanks to some investigative work from the girls, we know he's adopted. That infamous day from the old movie takes place at Campbell Farms. He could absolutely be a DiLaurentis. But, as always, doesn't it seem a little too convenient?
13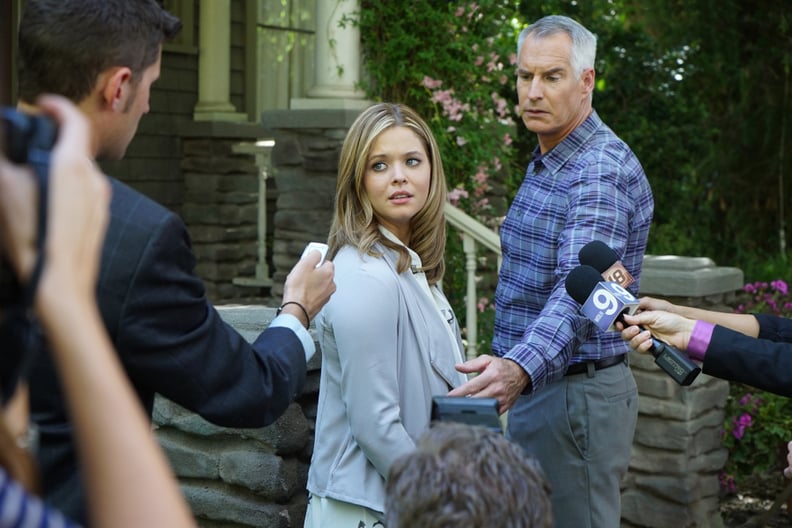 Remember Though, We Shouldn't Necessarily Believe Everything Mr. DiLaurentis Says
Let's not forget that when Ali first asks about Charles, her father denies his existence outright. It's not until later, when he's faced with photographic proof of Charles's existence, that he comes clean. Here are the things he's revealed, which we might as well take with a grain of salt:
Charles is Jason's older brother by 15 months.
Charles was committed to Radley Sanitarium at a very young age.
He was committed because he tried to drown Ali.
They moved to Rosewood after Charles was admitted.
He killed himself with pills when he was 16.
So, what's true and what's not? We'll have to wait to find out.