The 10 Most Likely Candidates For Who's Dead on How to Get Away With Murder
Rather than a bang, the season three premiere of How to Get Away With Murder ends with a body, and after episode two, we've only ruled out one possible candidate. While most of the first episode revolves around a seemingly random immigration case, the premiere closes out with Annalise struggling to see a dead body being wheeled from her fiery home, then having a complete meltdown. Who's under the sheet, and why is her house engulfed in flames? As the promo promises, each week we'll find out one character who isn't the dead body — so far we only know that it's not Oliver. While Viola Davis didn't actually know who was supposed to be the body when she acted in the scene (she acted with a dummy), the show's executive producer Pete Nowalk said the person is "pivotal" to the series. So, who is it?
11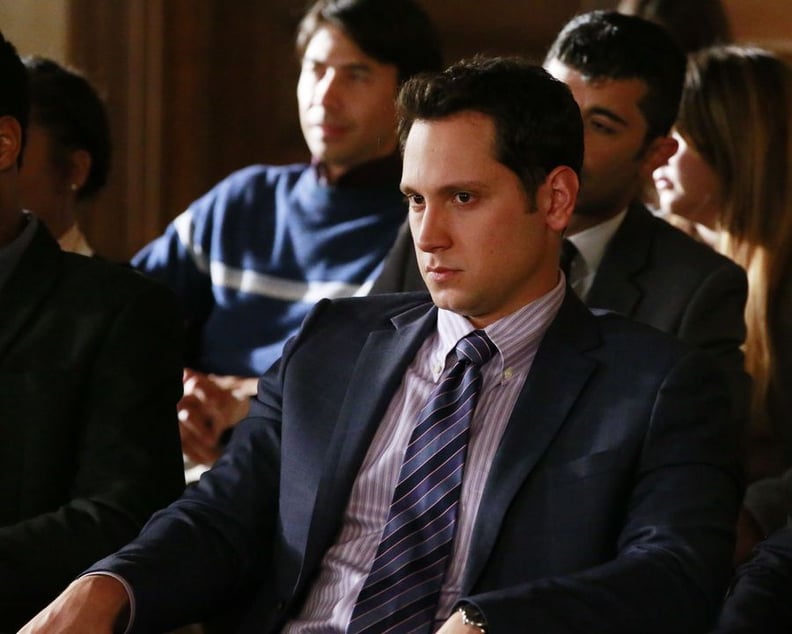 Asher
Annalise is losing it when she sees who's under the sheet. There's no way it's Asher. She would be way more concerned about how to save her own hide (assuming she's involved in the murder somehow) than sobbing over Asher's body.
10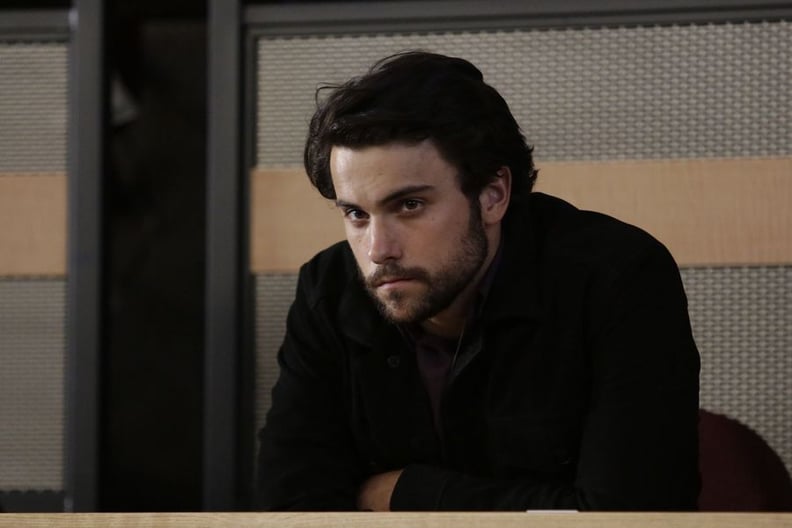 Connor
Likewise, she's not especially emotionally connected to Connor, and I also don't see the show writing him off like that.
09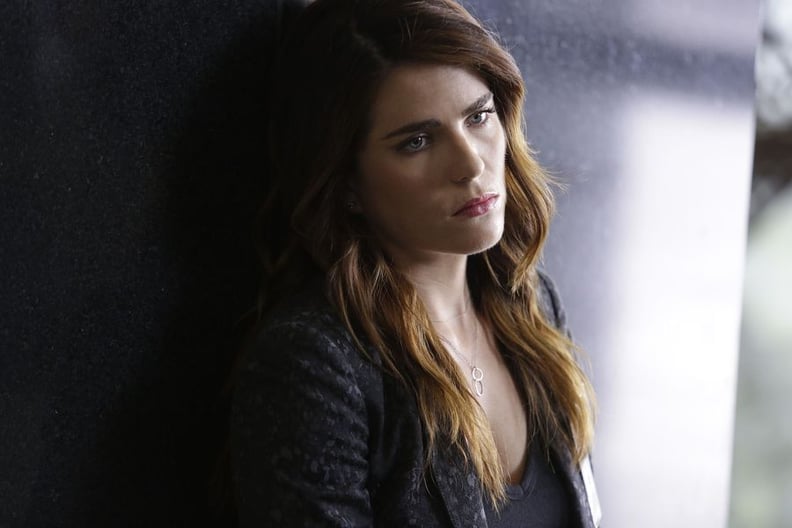 Laurel
I haven't seen any foreshadowing that Laurel will bite the dust. She's going through a rough patch, sure, but she probably won't end up dying of smoke inhalation.
08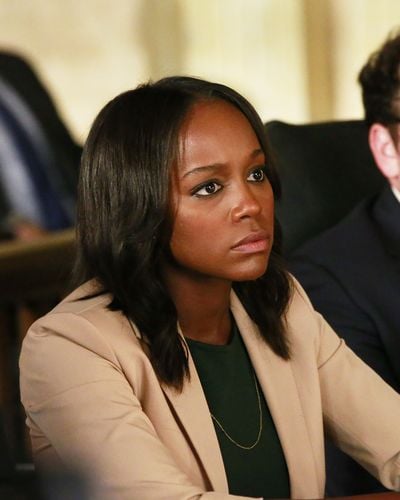 Michaela
Annalise seems to have a soft spot for Michaela, so I could see more of an emotional reaction coming after her death, but I still don't think this would make the most sense.
07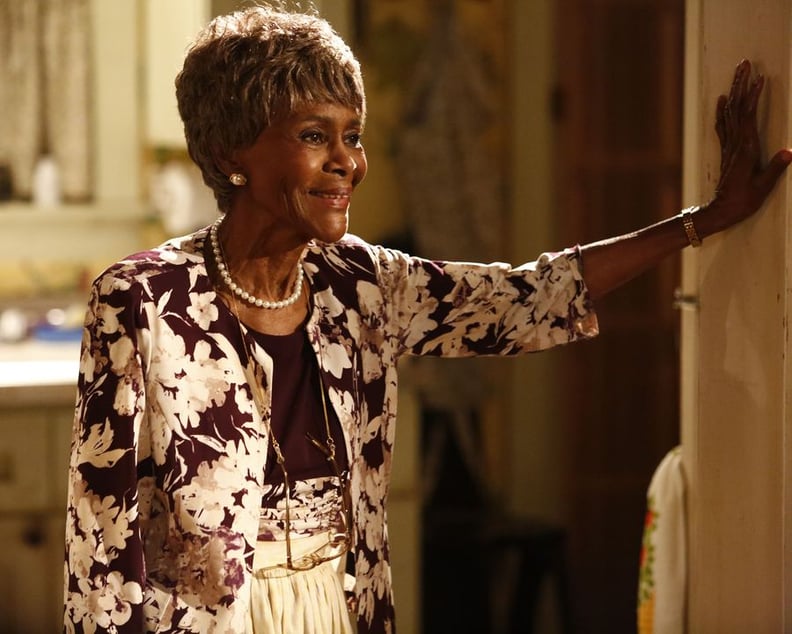 Ophelia
Annalise's mother doesn't appear in the premiere, but when you consider Annalise's reaction to the death, it's completely possible that it's Ophelia's body. Her mother has been to Annalise's home on the show before, and perhaps she's in town for a visit when the house catches fire. Then again, it's probably more sinister than that. Futhermore, if Annalise knows who's in the house when it lights on fire, she would probably identify herself as a family member to the paramedics. Instead, she just asserts that she lives there.
06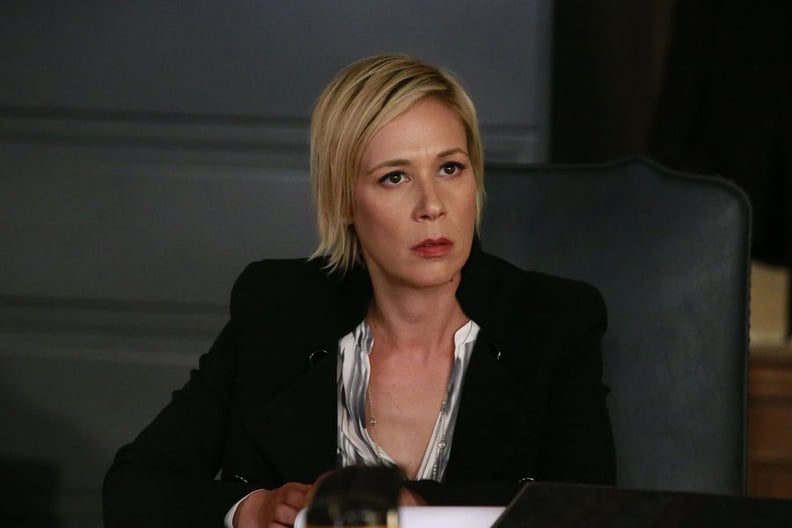 Bonnie
Despite Bonnie's affair with her late husband, Annalise has taken her in as a surrogate daughter. Bonnie has been with her before any of the new students and they have a strong emotional connection.
05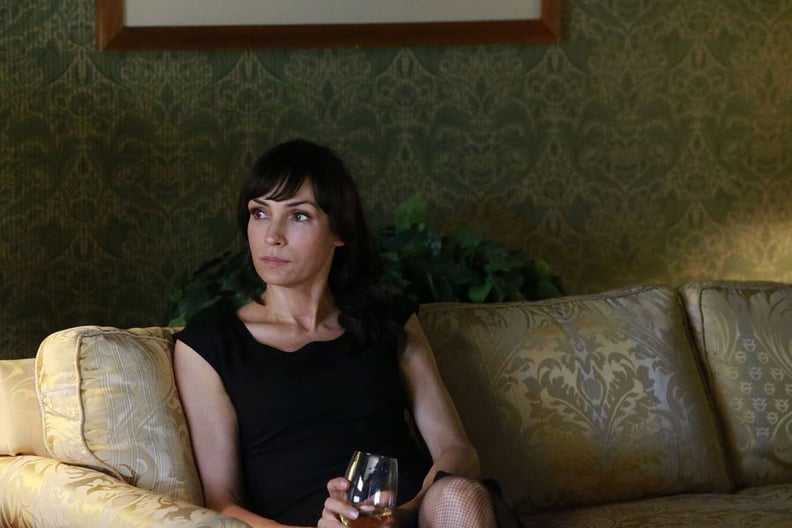 Eve
Annalise's former lover is also absent in the premiere, but she's a prime suspect for the body. Annalise has an intense romantic connection with her, but they're also on-again, off-again best friends. Losing her would definitely cause Annalise to have a mental breakdown.
04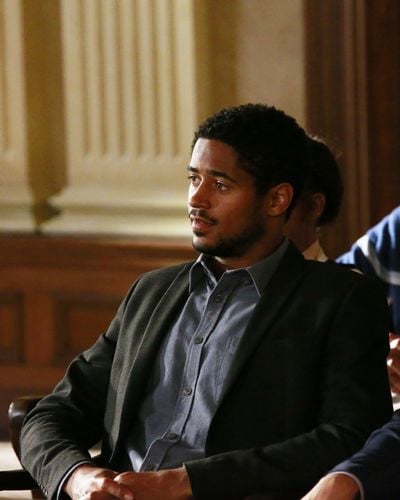 Wes
In one way or another, Annalise has been looking after Wes for years. He's practically the son she never had. It would be incredibly ballsy for the show to write off Wes, but his death would have a huge impact on Annalise, like the one we saw.
03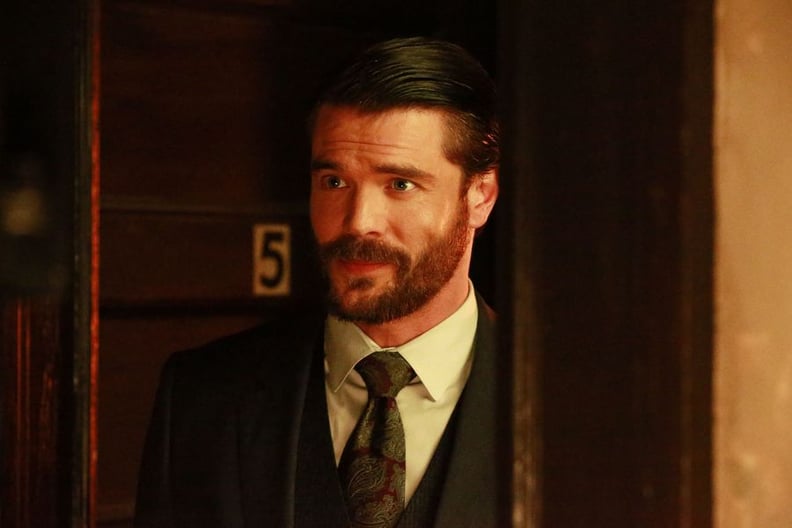 Frank
Like Bonnie, Frank has been with Annalise for years. He's part of her (sick, twisted) extended family. We're clearly in for a Frank-heavy season, and if it concluded with the stud's death, I wouldn't be surprised in the least.
02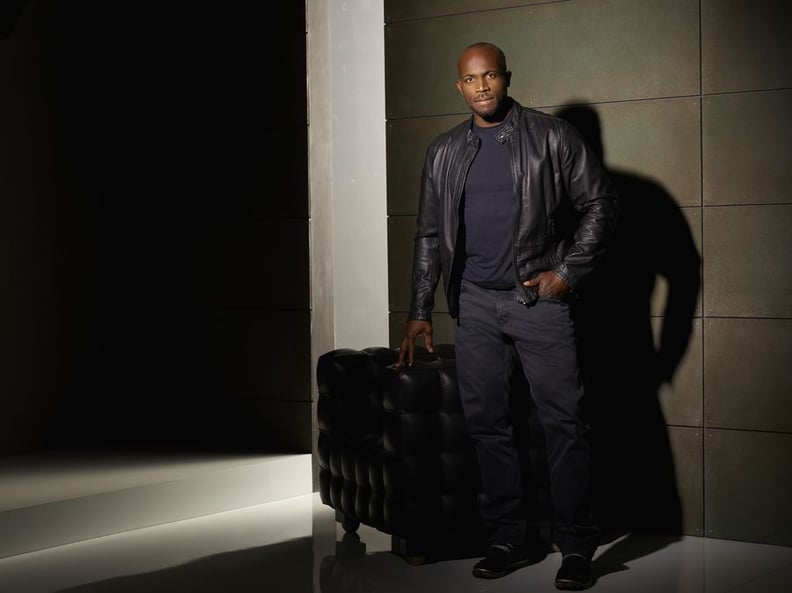 Nate
It's Nate, right? Though Davis said she didn't know who the body is when she shot the premiere, the episode has a lot of Nate action. They're happy together right now, and that's a sure sign of tragedy ahead. Nate is also one of the only pure hearts on the show, and if he dies because Annalise drags him into something (again), her guilt would suffocate her.
01
Watch the scene again, and see if you can figure out who the body is.