Who Was Gossip Girl in the Book Series?
ICYMI, the Original Gossip Girl Show Went Off Script When It Came to Revealing the Mystery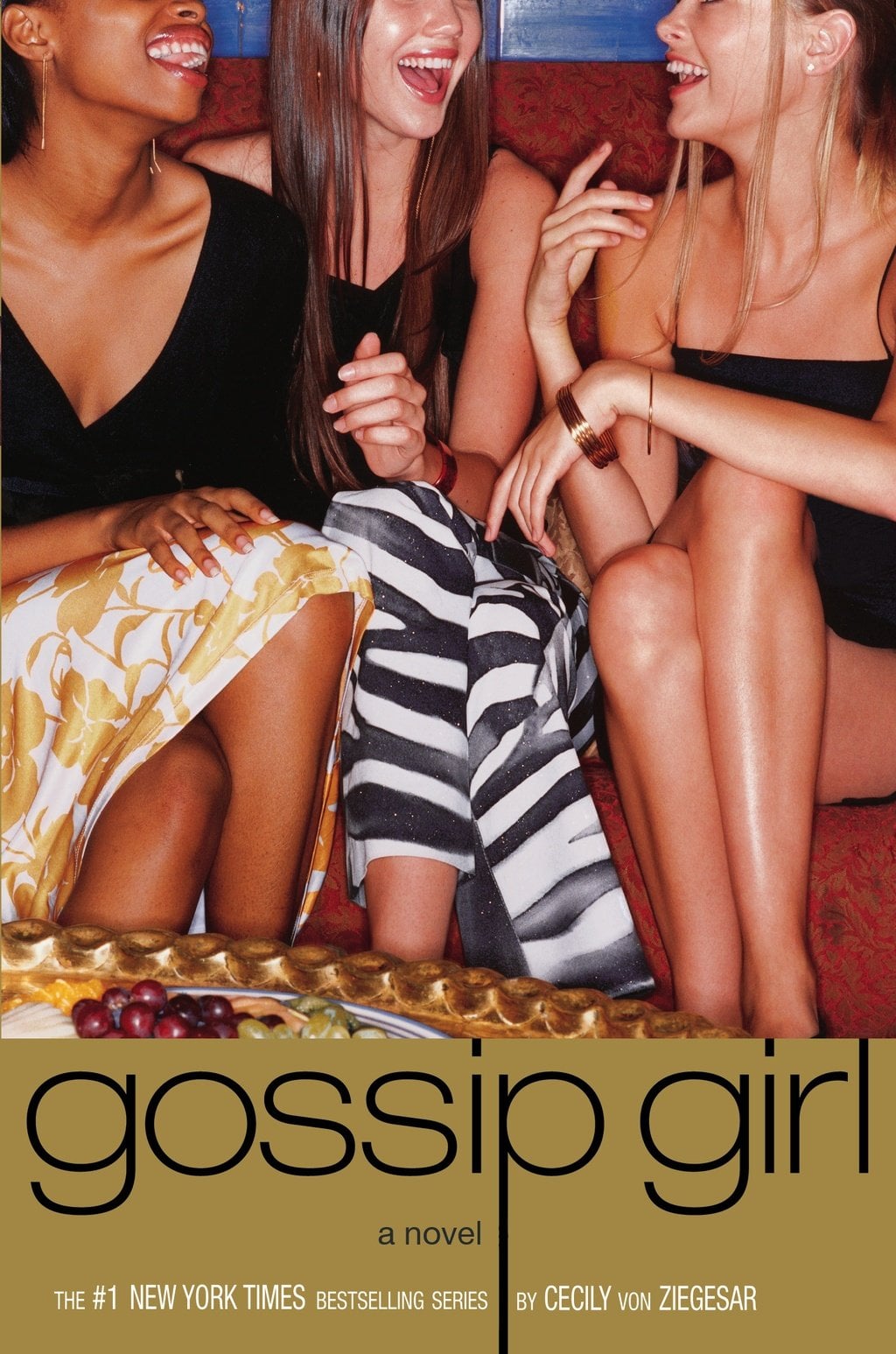 As we anxiously await the Gossip Girl reboot coming to HBO Max, we have plenty of time to reflect on the original Gossip Girl — no, not the 2000s show starring Leighton Meester and Blake Lively, the book series written by Cecily Von Ziegesar. This YA book series is what the first show was based on, although it features some notable differences (like, um, Blair has a brother? What?). One main question you might have: who was Gossip Girl in the books? As someone who devoured this book series in the early aughts, consider me your resident GG expert. Keep reading for the 4-1-1 (note: spoiler alerts ahead).
So, unless you lived under a rock or just subconsciously banished it from your memory, everyone knows that Dan Humphrey was behind the sassy online blogger Gossip Girl in the TV series (I'm honestly still reeling from that, although now that Penn Badgley is Joe from You, it all makes a little more sense).
Von Ziegesar's book series is similar to the TV shows in many aspects — they are both set on the Upper East Side in New York City, where Serena, Blair, Chuck, Nate, Jenny, Dan, and other attends lavish parties, dabble in partying and drugs, and have more steamy hookups than any teenager should be allowed. Oh, and the drama! It is just as ever-present through the pages of the books, I'm happy to report. But the biggest difference? Gossip Girl is never actually revealed! Wait, what? Yes, it's true. All through 11 books in the series, from Gossip Girl to Don't You Forget About Me, plus the bonus holiday-themed book and the Psycho Killer edition of book one (LOL!), the true identity of the mysterious Gossip Girl is never once revealed. Maybe that's because all the characters took turns playing her? You'll never know . . .
The good news is, Kristen Bell is returning as the voice of Gossip Girl, so all is right in the world, no matter who is revealed to be behind the moniker this time. Time will only tell. You know you love it, XOXO!