A Who's The Boss? Sequel Is in the Works at Sony
A Sequel to Who's the Boss? Is in the Works, and It Stars Alyssa Milano and Tony Danza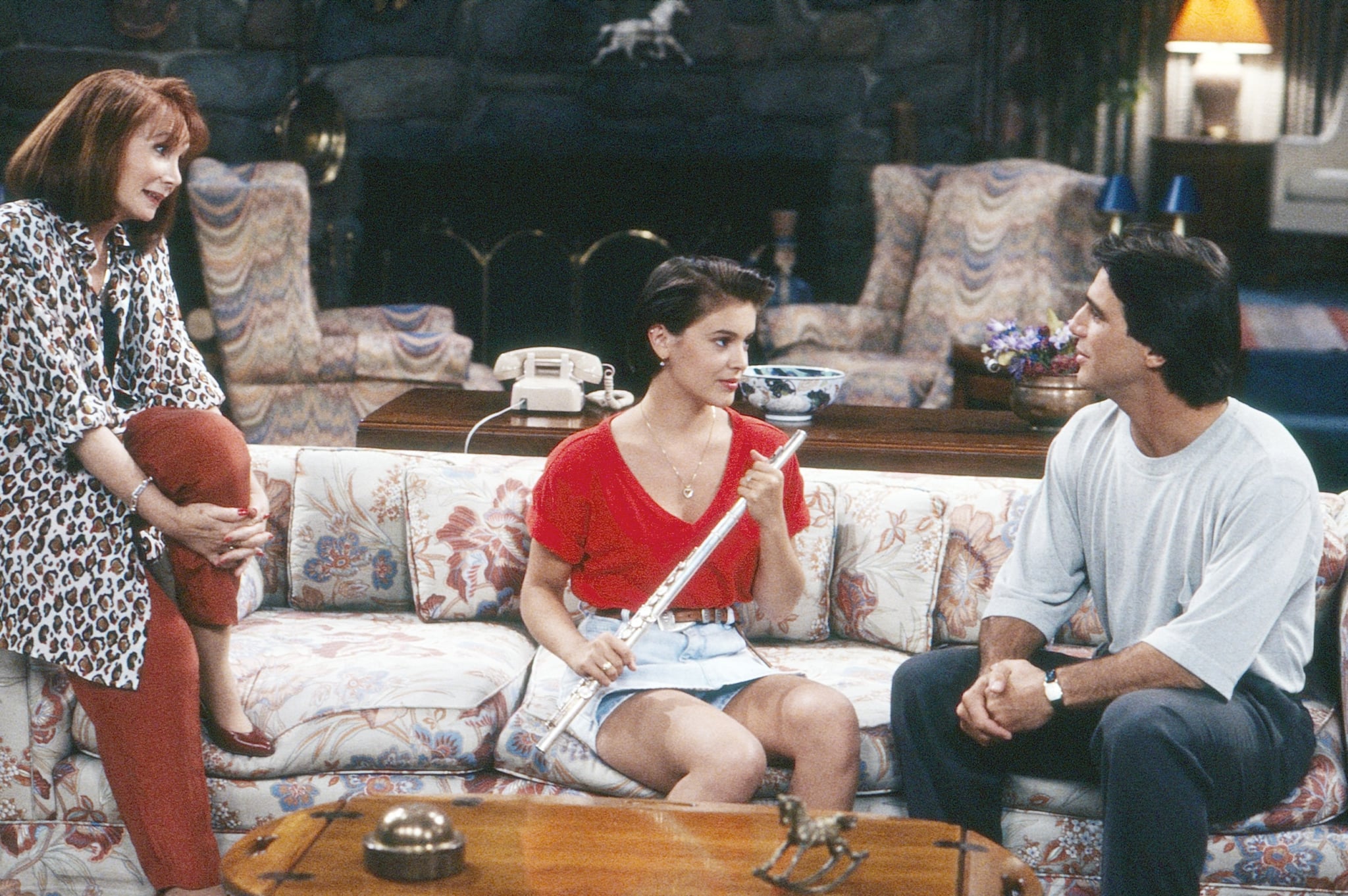 Get ready to feel like it's 1984 again, because a sequel to Who's the Boss? is currently in the works! On Aug. 4, Variety announced that a new iteration of the beloved sitcom is being developed at Sony, with original stars Tony Danza and Alyssa Milano set to reprise their roles as Tony Micelli and Samantha Micelli, respectively. At the moment, Judith Light and Danny Pintauro are not attached to the project, but they could be if creators can find a way to work their characters' stories into the narrative.
According to the publication: "The new show will take place 30 years after the events of the original series and be centered around former major-league baseball player and retired housekeeper Tony and his relationship with his daughter Samantha, who is now a single mother and living in the house in which the original series was set." A release date has not been revealed yet.
Who's the Boss? aired for eight seasons from 1984 to 1992, but even after all these years, it still maintains its pop culture status.