Will There Be a Christmas Chronicles 3?
Is Santa Giving Us a Christmas Chronicles 3 This Holiday Season? Here's What We Know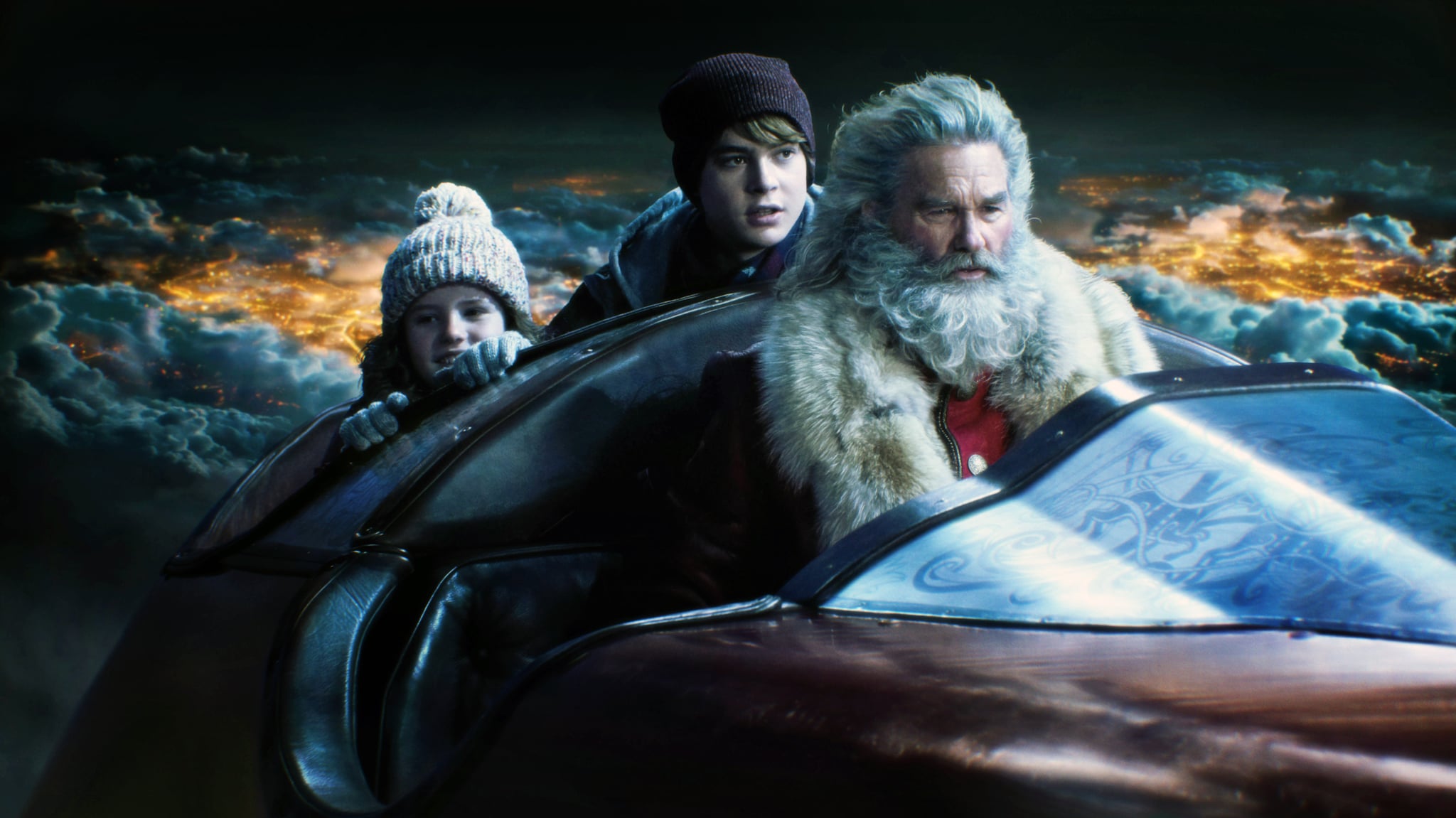 Image Source: Everett Collection
The Christmas Chronicles franchise has become a holiday season staple thanks to the laugh-out-loud moments and lovable characters played by Kurt Russel, Goldie Hawn, and company. Given its warm reception and the fast-approaching holiday season, there's been much anticipation for Netflix to announce a third installment of the family-friendly film series.
In The Christmas Chronicles, which hit Netflix in 2018, sibling duo Kate (Darby Camp) and Teddy (Judah Lewis) go on a wild adventure to catch Santa (Kurt Russell) on camera. After accidentally crashing his sleigh, the brother and sister pair end up helping Santa and his elf crew save Christmas and deliver all the presents on time, making it a holiday they'll never forget. The sequel, The Christmas Chronicles 2 (2020), picks up two years later. An unhappy Kate leaves her family in Mexico intending to catch a flight back home, but in an unexpected twist, Kate — and her new partner in crime, Jack — end up back with Santa and Mrs. Claus (Goldie Hawn) on another adventurous mission to help save Christmas.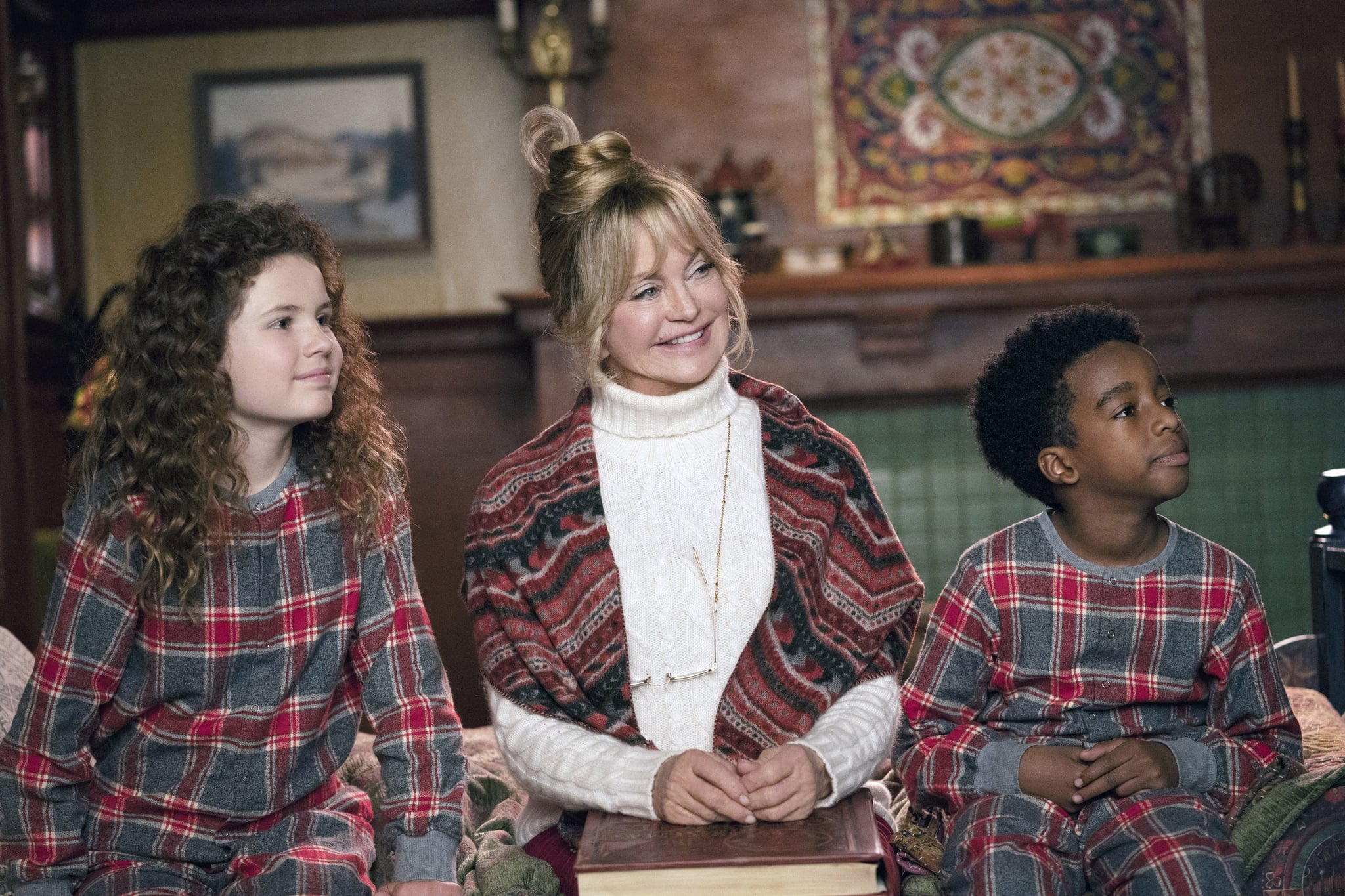 Image Source: Everett Collection
Although a third installment of the now-beloved holiday franchise hasn't officially been announced, Kurt Russell hinted that he'd be open to it in an interview with the New York Times. He even explained that present-day film production lends itself to continuous content creation. "We've just cyclically found our way around to making television," Russell told the New York Times. "You go to the movies and you're seeing television because there's a serial aspect to it." In other words, Russell is game for a third movie!
So, there's hope for more Christmas Chronicles movies in the future, but when will the next one (hypothetically) come out? Well, the original film was released in November 2018. Netflix publicly teased that the sequel was soon to come in September 2020, with the actual movie hitting the streamer in late November 2020. With that timing in mind, there's a chance that production for The Christmas Chronicles 3 is already underway, and it may premiere in November 2022.
If a third installment is announced, the story will likely continue with Kate engaging in a new adventure laced with hilarious and heartwarming moments alongside her family, Santa, and Mrs. Claus.
So although we won't be getting a Christmas Chronicles 3 in 2021, it's worth putting it on your list for Santa for the next holiday season. In the meantime, you can cozy up and watch (or rewatch!) The Christmas Chronicles and The Christmas Chronicles 2 this winter on Netflix, and enjoy the laughs and holiday spirit it brings.