Will There Be a Season 2 of Dickinson?
Season 1 of Dickinson May Have Just Dropped, but We're Already Ready For Season 2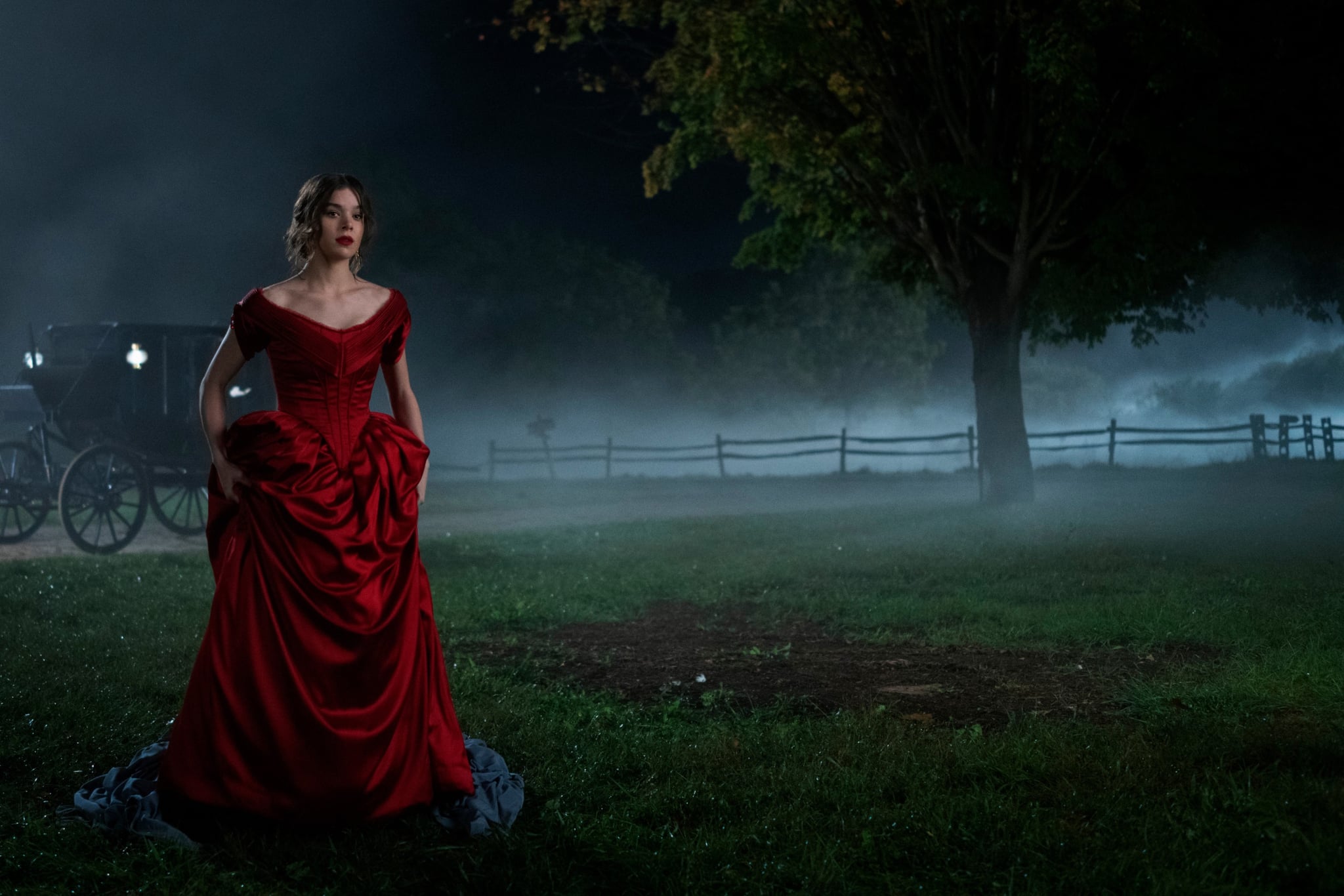 Dickinson is already one of the buzziest offerings from Apple TV+. Will there be a second season of the irreverent historical dramedy? Rejoice, Dickinson fans, because the answer is yes! The show has already been picked up for season two, so you can rest easy knowing we'll have plenty more of Emily's strange, dark, and funny adventures.
According to The Hollywood Reporter, production for season two is already underway on Dickinson. In fact, production actually had already begun on the second season when the first season debuted, along with a few other shows such as The Morning Show, on Apple TV+'s Nov. 1 launch day. Apple TV+ has already been handing out renewals to several shows: The Hollywood Reporter also notes that See and For All Mankind have received second season orders, and The Morning Show had a two-season order from the very beginning. It's definitely clear by now that Apple is putting a lot of faith in their new, original programming — especially given that (for now, at least) the only programming on the new streaming service is their originals; unlike Netflix, Hulu, and similar platforms, Apple TV+ currently doesn't have any pre-existing licensed titles.
While we don't officially know what to expect from the second season of Dickinson — or even when to expect it! — we can at least make a few guesses. Each of the first season's episodes was tied in to one of Emily Dickinson's poems, so it seems likely enough that this theme will continue on in season two. More fun, unexpected cameos from celebrities? That's probably going to happen too! Plot-wise, we assume we'll continue to see more of Emily's unconventional life, especially her romance with her sister-in-law-to-be, Sue Gilbert. Although the real Emily Dickinson never achieved fame during her lifetime, pop culture is more than making up for it now, and we'd like to think that her quirky, one-of-a-kind self would approve of the wild weirdness of Dickinson!