Will There Be a Season 3 of Virgin River?
Netflix's Virgin River Is Officially Returning For Season 3 This Summer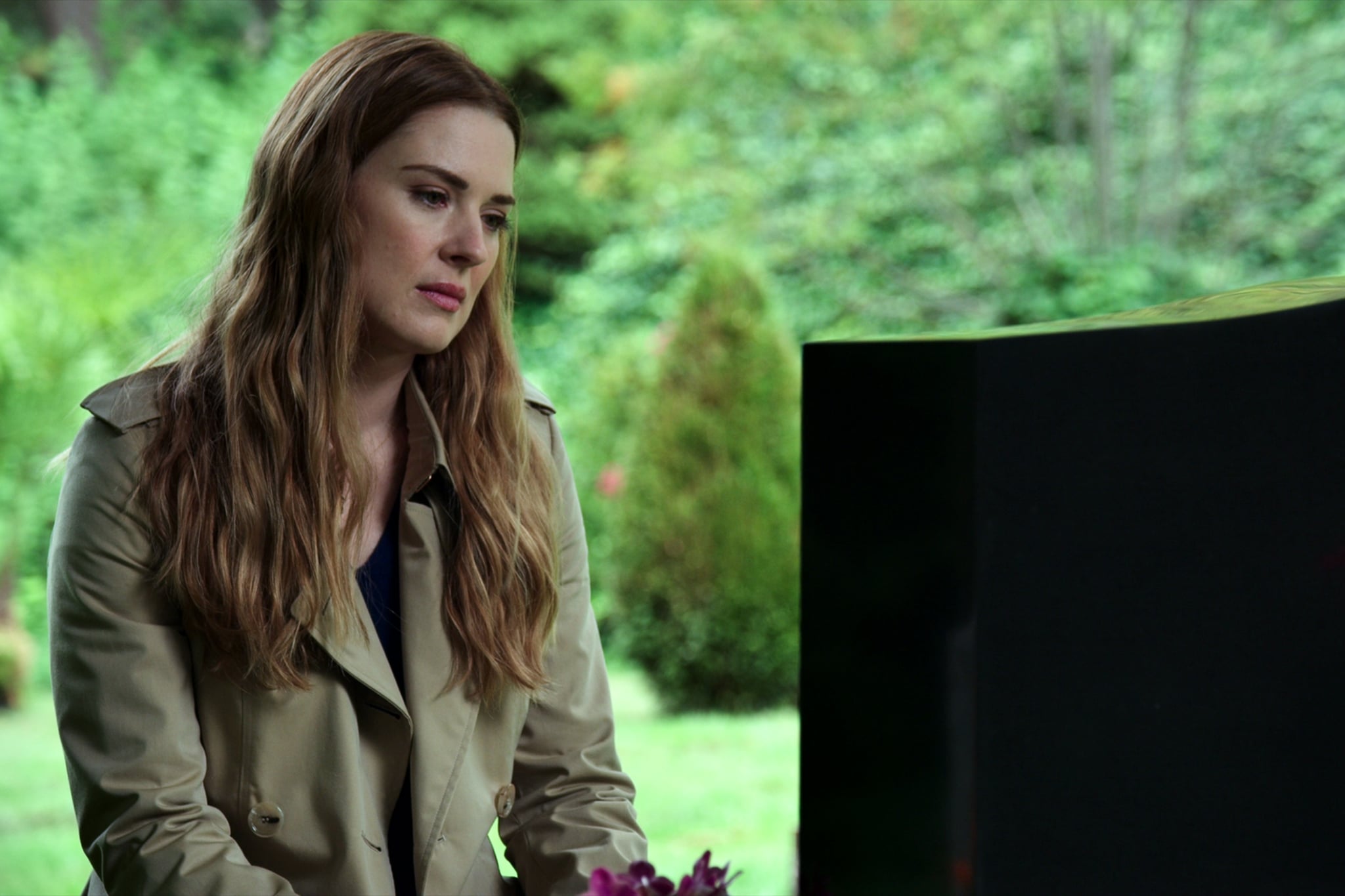 If seasons one and two of Virgin River left you wanting more drama and romance, you're in luck, because season three is returning this summer on July 9. There were previously reports that the production of season three was already under way, but Netflix didn't confirm the show's pickup until Dec. 18. Starring Alexandra Breckenridge, the third season will include 10 new episodes, as well as two new additions to the cast: The Flash's Zibby Allen and Saving Hope's Stacey Farber. Allen is hopping on board as a new series regular, while Farber will have a recurring role.
If you haven't hopped on the Virgin River bandwagon yet, now is the perfect time to do so. Based on the Virgin River novels by Robyn Carr, the show chronicles Melinda "Mel" Monroe's (Breckenridge) move from bustling Los Angeles to the quaint town of Virgin River, located in suburban Northern California. Seeking to leave behind her traumatizing past in LA, Mel decides that Virgin River is the perfect setting for a new chapter of life. She answers a run-of-the-mill ad for a nurse practitioner job, wanting nothing more than to be ordinary and to fade into the background of what she believes to be a simple, small town. But almost as soon as Mel moves to Virgin River, her expectations are crushed, as she discovers that living there is more than she bargained for.
Netflix has remained tight-lipped about the details of the next season, but if the previous ones are anything to go by, the upcoming episodes will be equal parts thrilling and heartwarming.