Zendaya Shares Her Hopes For Her Next Movie Project
Zendaya Wants to Make a "Love Story About 2 Black Girls" Without the Trauma — Yes, Please!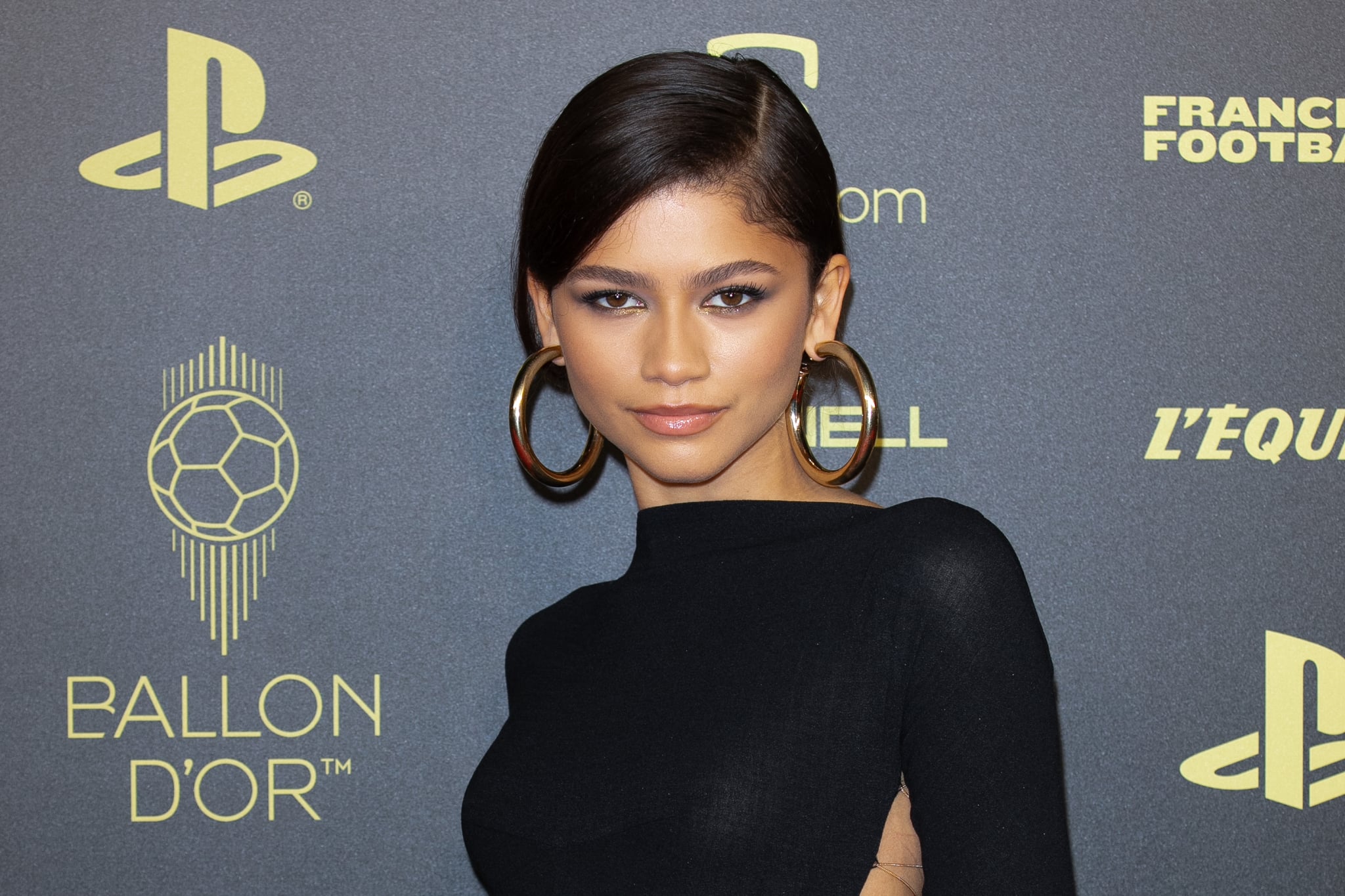 Image Source: WireImage / Marc Piasecki
Black love stories in pop culture tend to center around trauma a lot — Zendaya wants to change that. The Euphoria star was interviewed by her costar Colman Domingo for Interview where they discussed her future aspirations. When Domingo asked Zendaya whether she sees more directing and producing in the future, she admitted, "I don't necessarily have a plan." However, the Emmy winner expressed her desire to one day make a project about "a simple love story about two Black girls" falling in love "without it dealing more with the traumatic side of things."
"I would love a coming-of-age story where awkward and funny things happen, just like when any other young person is trying to figure out who they are," Zendaya continued, adding that it's important to her that audiences get to "see all the different emotional colors of what it means to be a young Black girl." Acknowledging trauma is important, but we don't see a ton of carefree stories about love for Black people. Zendaya didn't give a timeline for the project, but I'm first in line to see it! Seriously, scoot out of the way.