An A-Z of Favorite Baby Names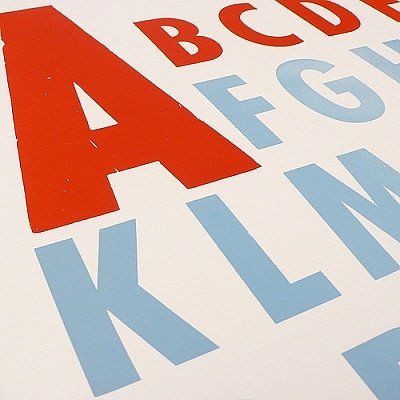 Everything from family traditions to spelling decisions factor into the baby naming process. But for many moms, the initial letter of the baby name is the one non-negotiable requirement. Maybe you're set on a boy name starting with S or a girl's name beginning with A. Or maybe you've decided to use the same initial letter for all your kids.
Whatever your alphabet needs may be, we thought you'd enjoy having a look at the current most popular baby names for each letter, as voted on by Circle of Moms members since the beginning of 2011.
(For more inspiration, click on each letter.)
Favorite 2011 Baby Names, A-Z
Q is for Quin (and possibly, Quinn)
X is for Xander and Xzavion
Our Take on the Trends
Who knew that Ryan was the gender-neutral name du jour? Or that Kaden is currently getting more votes than trusty standbys like Kevin? We're suprised by several names on this list!
Of course, other names are not exactly shockers, with many of our top 2010 baby names included in this alphabet soup. On the girl's side, Isabella, Olivia, Chloe, Emma, Sophia and Lily retain their popularity, though Ava and Abigail (our #7 and #8 for 2010) are both trumped by Alexis. For the boys, 2010 winners Logan, Jacob, Noah, Aiden and Tyler all continue to rate. However, Matthew beats out Mason (our #10 for 2010), and Ethan (our #3 for 2010) has been pushed aside by Elijah.
Speaking of Elijah, his popularity is one sign that the Biblical boy name trend is continuing in 2011. And Elijah's popularity coupled with Makayla's, is proving some of our 2011 baby name forecasts true: we predicted both names would be hits this year.
Oh, and did you notice that the letter U is missing from our list? We've had hundreds of names submitted for voting, but not a single one starting with U! If you want to get U in the game, you can submit a name here.
Stay tuned for more baby name insights!