Animated Star Trek Series Coming to Nickelodeon
Beam Me Up, Scotty! A New Animated Star Trek Series Is Coming to Nickelodeon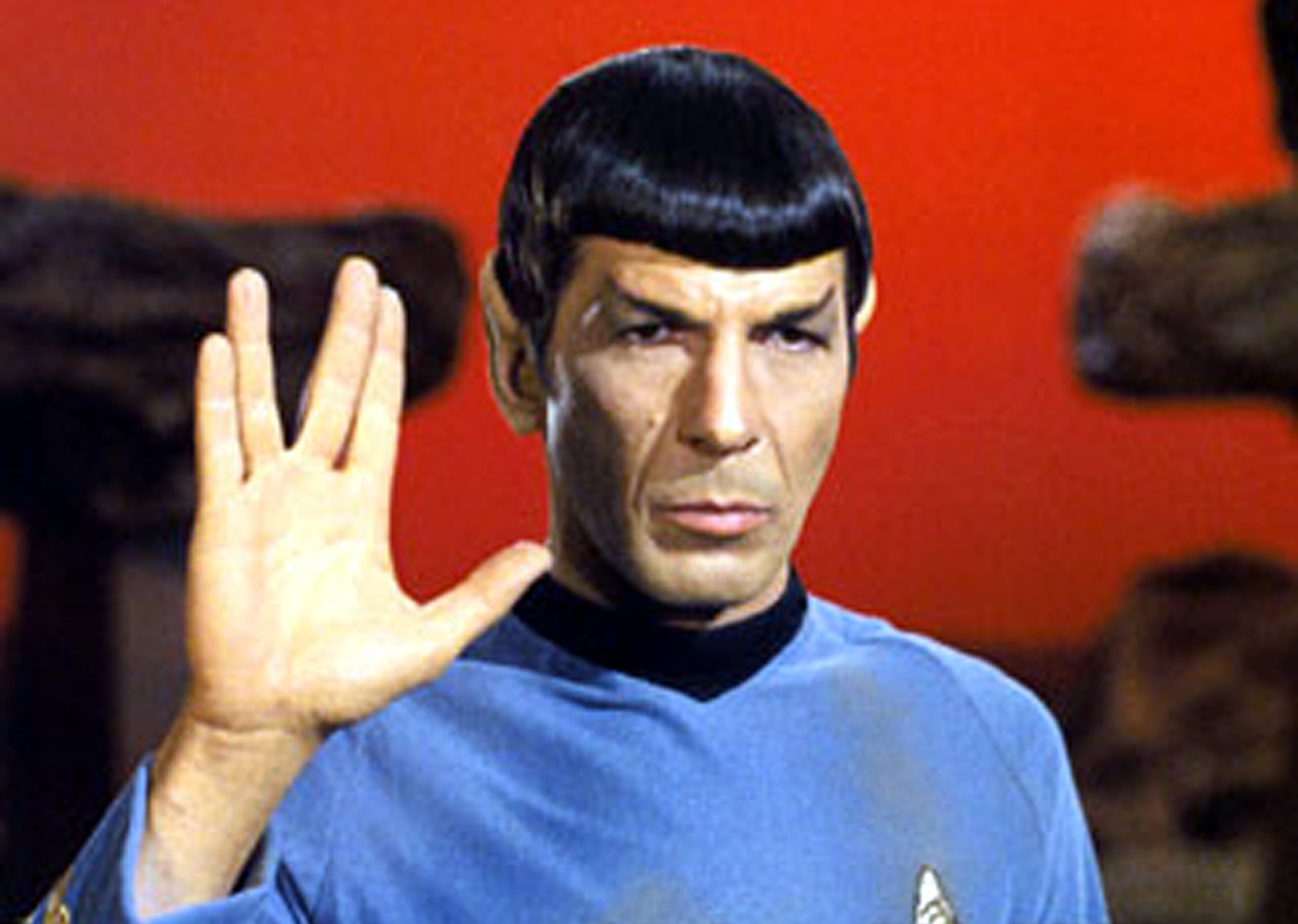 Nickelodeon is boldly going where no man has gone before in its creation of an animated Star Trek series that aims to introduce younger generations to the nostalgic fan favorite. The series will expand the Star Trek universe with its new characters, "a group of lawless teens who discover a derelict Starfleet ship and use it to search for adventure, meaning, and salvation."
"Star Trek's mission is to inspire generations of dreamers to build a brighter future," executive producer Alex Kurtzman said in a press release. "Dan and Kevin [Hageman, the show's developers] have crafted a story that honors its exploratory spirit in a way that's never been done before, while the Nickelodeon team blew us away with their excitement at bringing Trek to a younger generation around the world."
The most exciting part, whether you're already a Trekkie or not? The untitled series will feature Sir Patrick Stewart reprising his iconic role as Jean-Luc Picard — in voice, at least. Although we're not sure when the new series will premiere, we're going to start practicing splitting our fingers into a V with our kids now, to be safe.