App Helps Parents Find Wheelchair-Accessible Playgrounds
Now Kids in Wheelchairs Have a Place to Play, Too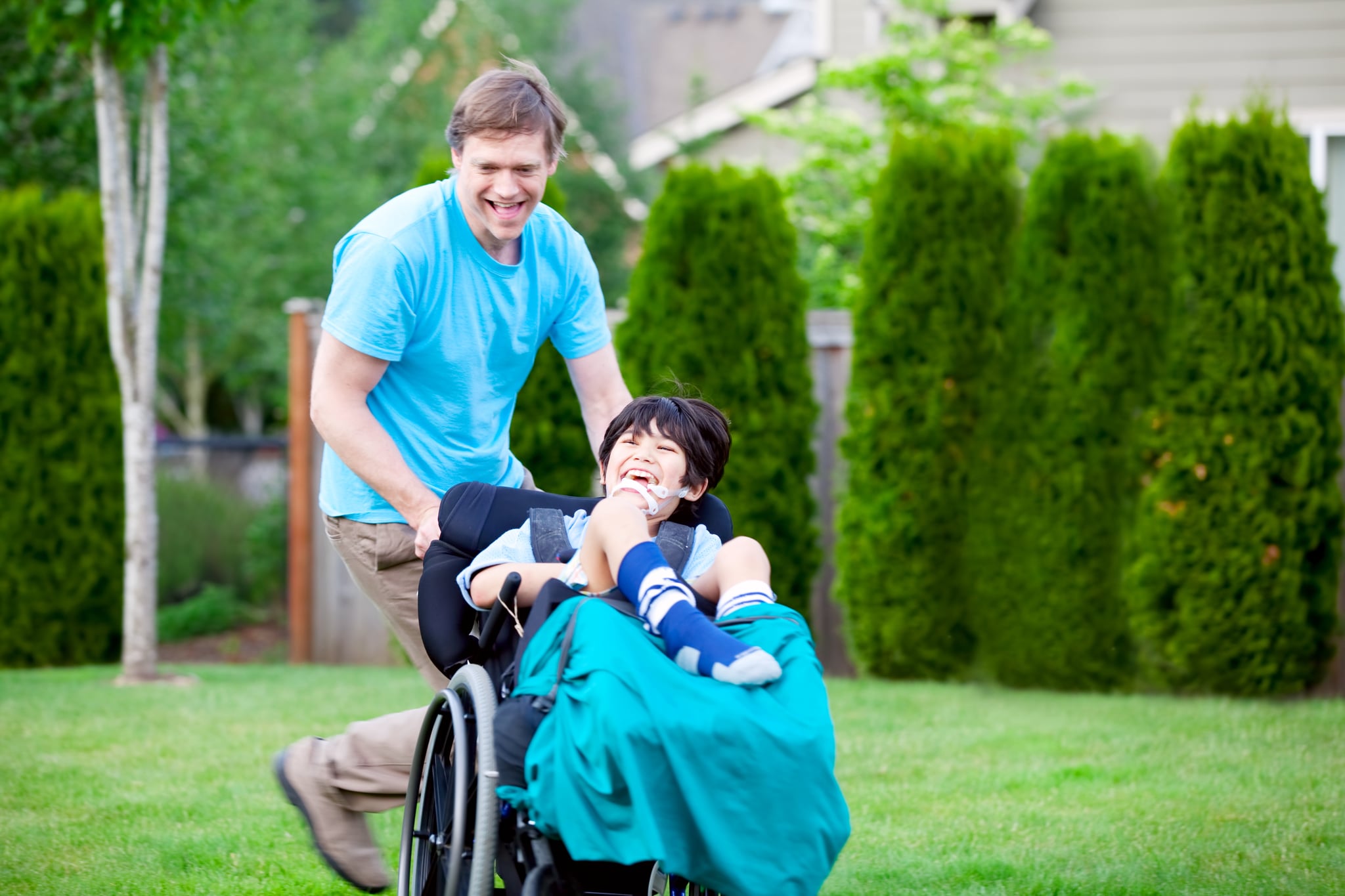 For moms like Meadow Merrill, going the playground is a daunting task. Not because her kids are overly rambunctious or the other moms are especially annoying. It's because her daughter Ruth suffers from cerebral palsy. Diagnosed with the birth defect when she was a baby, Ruth has no use of her legs and is bound to a wheelchair. This, as Merrill writes for the New York Times, limits the family when it comes to outdoor play.
"Older parks lack smooth surfaces, low-to-the-ground platforms and ramps to accommodate children with additional needs," Merrill writes. While newer parks abide by federal law that requires specialized equipment, they have always been difficult for families to find. Until now.
National Public Radio has launched Playgrounds For Everyone, a website that helps families locate wheelchair-accessible playgrounds and parks in their area. The site currently lists 1,920 parks and playgrounds across the country, but the number continues to grow as more people contribute information. All places registered on the NPR site come equipped with ramps and grab bars, as well as other beneficial features like musical equipment, textured surfaces, safety fences, and fragrant gardens.
Hopefully this site, combined with construction of new playgrounds, will make it possible for every child to have a fun, safe place to play.