Baby Born at Walmart
Forget a Hospital! Mom Gives Birth in Walmart Parking Lot!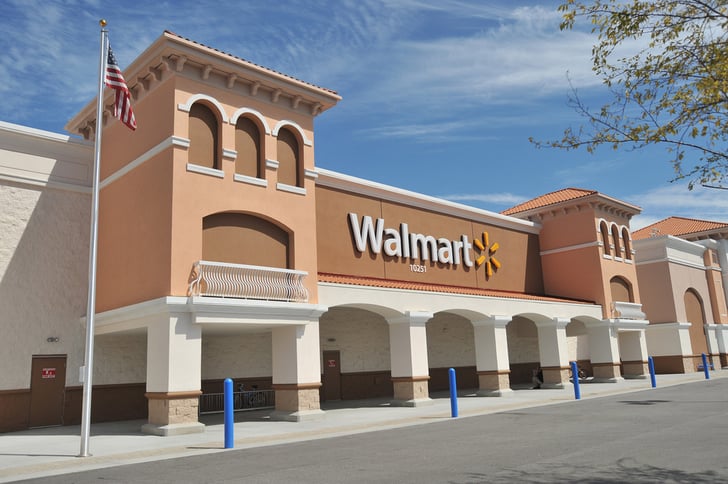 You can get everything at Walmart, and for a family in Florida, that includes a baby! The couple, who wish to remain anonymous, took a trip to the superstore with their three children in tow. While the husband went inside, the wife's water broke, and she had to rely on her kids for help. Though the children called 911, the baby arrived before paramedics — and the dad— made their way into the parking lot. The mother and newborn were transported to Holmes Regional Medical Center, where doctors say they are doing great.
To see how other shoppers reacted, read the full story on Huffington Post.