Best and Worst States For Day Care
The 10 States With the Worst Day Care Systems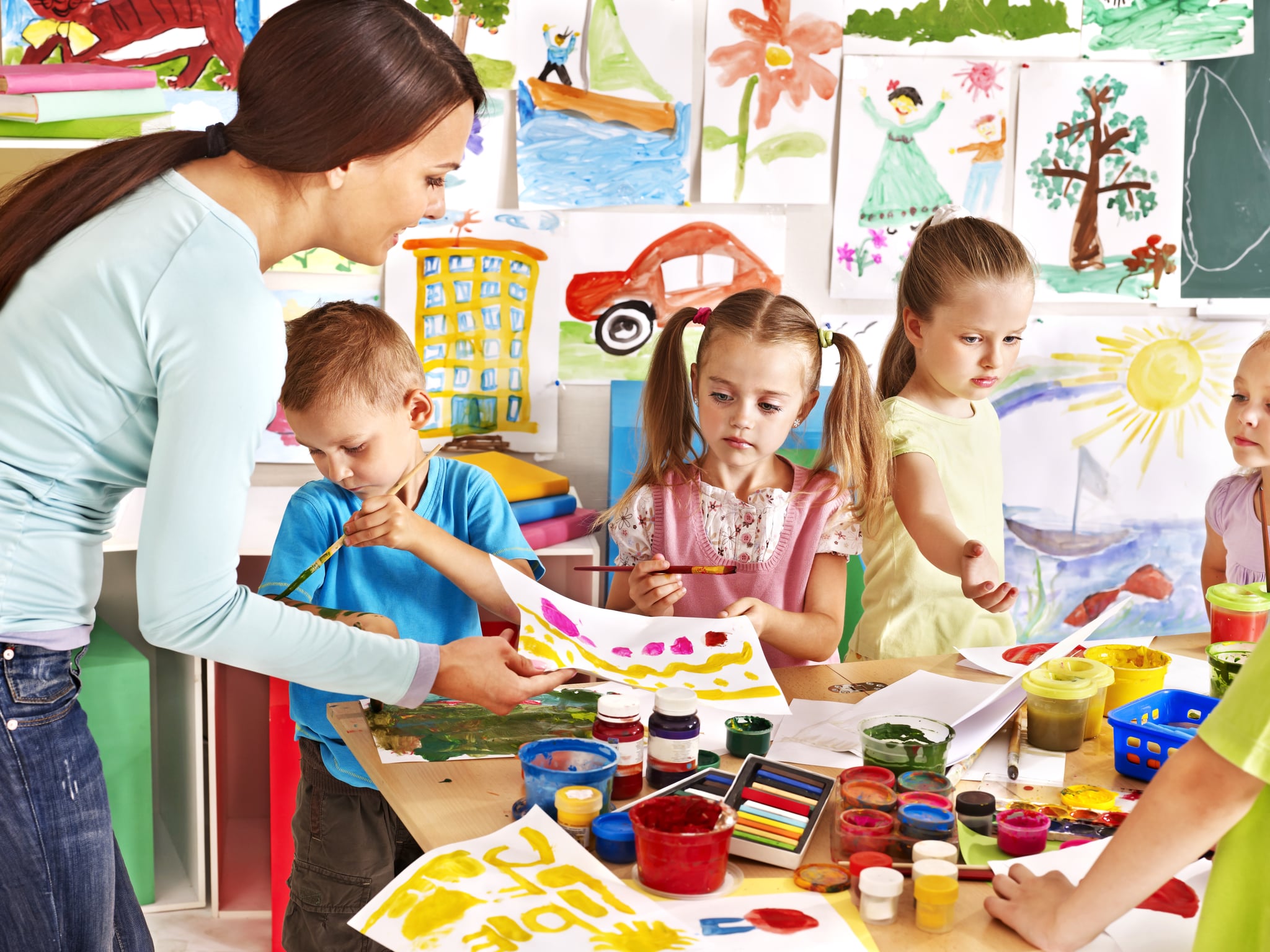 If you're like most working parents, you put a lot of thought into your child's day care — carefully weighing the pros and cons of each provider on your short list before selecting the one you'd send your kid to every day. But despite your best efforts, some factors are out of your control — like how some states simply have better quality facilities than others.
This discovery came out of the most recent study by personal finance site WalletHub — which compiled dozens of metrics to determine states most suitable for working moms. Among the data collected was day care quality — ratings obtained from Child Care Aware of America — and child-care costs, which was determined from labor statistics and adjusted for the median women's salary.
Here, a look at the best and worst states in terms of both the quality and cost of day care.
Day Care Quality
The most sought-after day cares in California — the ones with the buzzy curricula led by PhD-caliber educators with pages-long wait lists — might pale in comparison to a run-of-the-mill one in Texas. Parents sending their kids to day cares in Idaho and Nebraska, too, will have a far harder time finding one that's at the same level as the average Minnesota facility.
The 10 States With the Best Day Cares
New York
Washington
North Dakota
Oklahoma
Texas
Wisconsin
Delaware
Illinois
Minnesota
Tennessee
The 10 States With the Worst Day Cares
Idaho
Nebraska
California
Louisiana
Alabama
Maine
Wyoming
South Carolina
Iowa
Mississippi
Day Care Costs
Although those living in New York might have top-rung institutions to choose from, they're certain to pay the price for them. Mississippi, the state with the lowest child-care costs, saw fees accounting for 12 percent of an average woman's salary, whereas in the state with the highest cost, Florida, it totaled 26 percent — more than a quarter — of her pay.
The 10 States With the Lowest Child-Care Costs
Mississippi
Tennessee
South Carolina
South Dakota
Missouri
Louisiana
Oklahoma
Alabama
Arkansas
Wyoming
The 10 States With the Highest Child-Care Costs
Florida
District of Columbia
Rhode Island
Nevada
New York
Wisconsin
Minnesota
Montana
Massachusetts
Alaska