Bestselling Sun Hat For Kids on Amazon
Over 3,100 Parents Agree This Is the Very Best Sun Hat For Your Kids — It Stays On!
As POPSUGAR editors, we independently select and write about stuff we love and think you'll like too. If you buy a product we have recommended, we may receive affiliate commission, which in turn supports our work.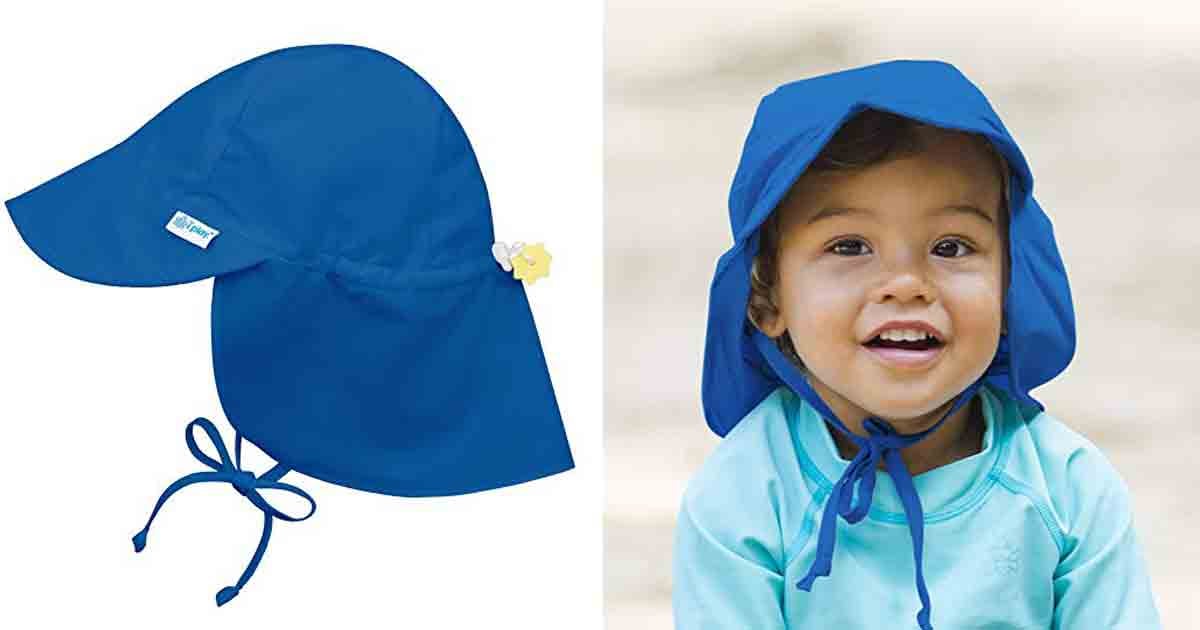 When it comes to sun protection and kids, I value hats, but my 14-month-old is some sort of magician, because she's able to untie and unVelcro even the tightest of fastens. After searching high and low on Amazon for the bestselling option, I think I've found one she won't be able to get out of. The i play Flap Sun Protection Hat ($13) has an adjustable toggle so you can get a nice, custom-like fit, which means the hat will stay on. It comes in nine shades and goes all the way up to 4T. Here's why customers rave about it.
"The great thing about this hat is that it is entirely adjustable sizewise so it will really last! There is a pull tab type thing in the back that you can make it tighter or looser in their head as they grow and always get the right fit. The back flap protects their neck and back from the sun. Which are common sunburn areas. The front flap (bill of the hat) does not get in their eyes like a lot of baby hats so baby can actually see!"
"My one year old decided, just as the warm weather started, that she doesn't like to wear hats. She also hates sunglasses, but this stubborn mother was not going to let her baby roam around without eye/head protection! We bought this without having high hopes since she pulled the velcro off other hats also--we've had a chance to try it twice and are pleased to report success!"