Birthday Party Pictures
Your Child's Birthday Party on Social Media vs. Reality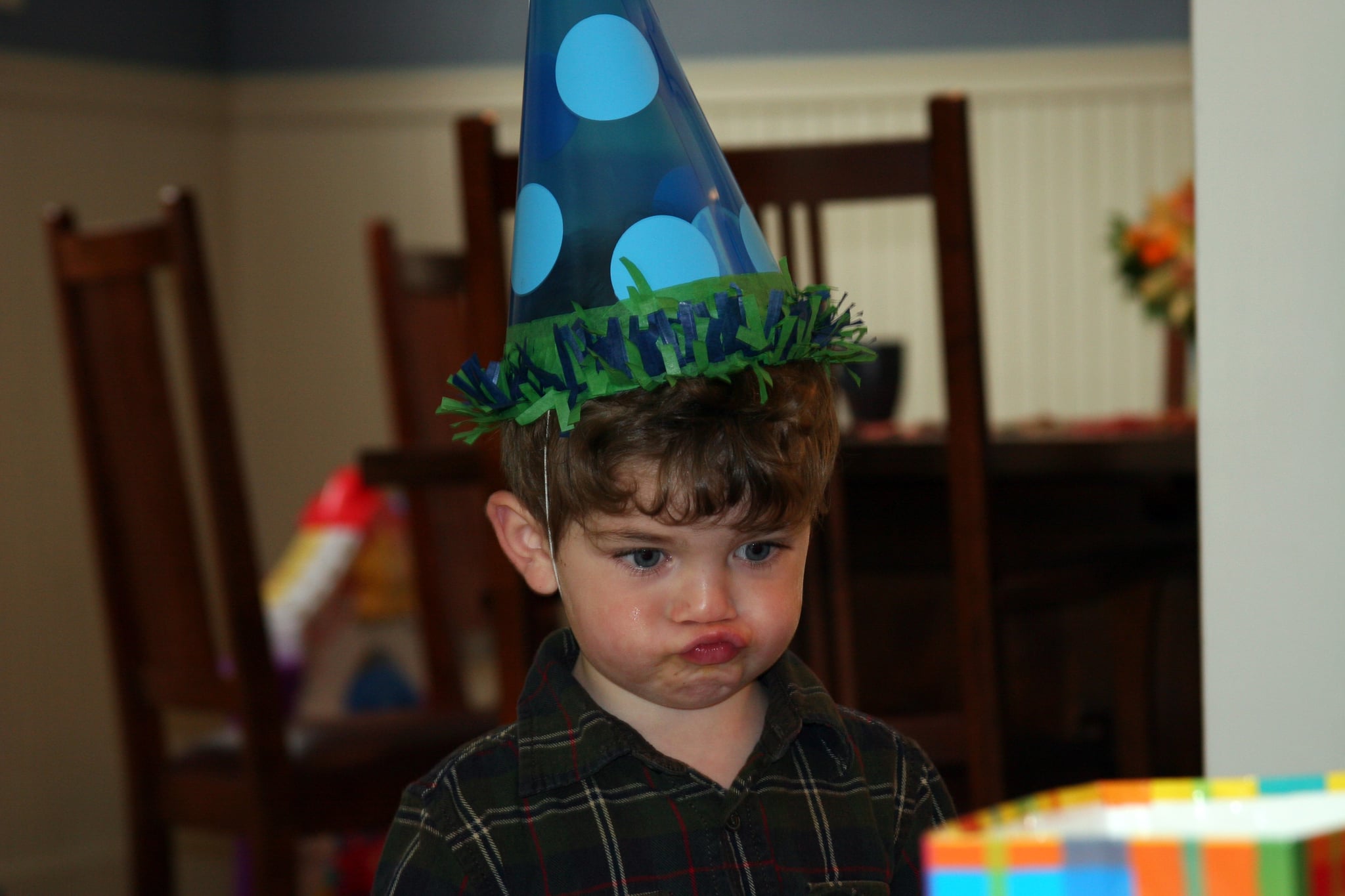 We are no strangers to over-the-top children's parties. We feature them on the site, seek them out on social media, and even throw a few of our own. And while the final product may scream Pinterest perfection, we know that things on Instagram aren't always what they seem. Slide the bar from left to right to see the reality of kid-friendly affairs versus what parents post on social media.
Source: Flickr user cpkatie


Decorations
Thank goodness for the friend who doubles as a designer.
Source: Instagram user lou_ie_a, Instagram user royalflairevents


Games
When all your DIY attempts fail, there's always Party City.
Source: Instagram user crookkids, Instagram user kaylaziewacz


Face Paint
Some things, like turning your child into a tiger, are best left to the professionals.
Source: Flickr user trustypics, Flickr user Mickie Quick


Cake
Why make what you can buy from the local bakery, right?
Source: Instagram user kdaugette, Instagram user lillydeescakes


Entertainment
Never, ever let your child see a clown who's off the clock.
Source: Flickr user *bri*, Flickr user B.K. Dewey


Guest of Honor
Make sure to snap a photo of the birthday boy before his sugar high wears off.