Bouncy House Carries Kids Into the Air
Two Children Seriously Injured in Real-Life "Balloon Boy" Accident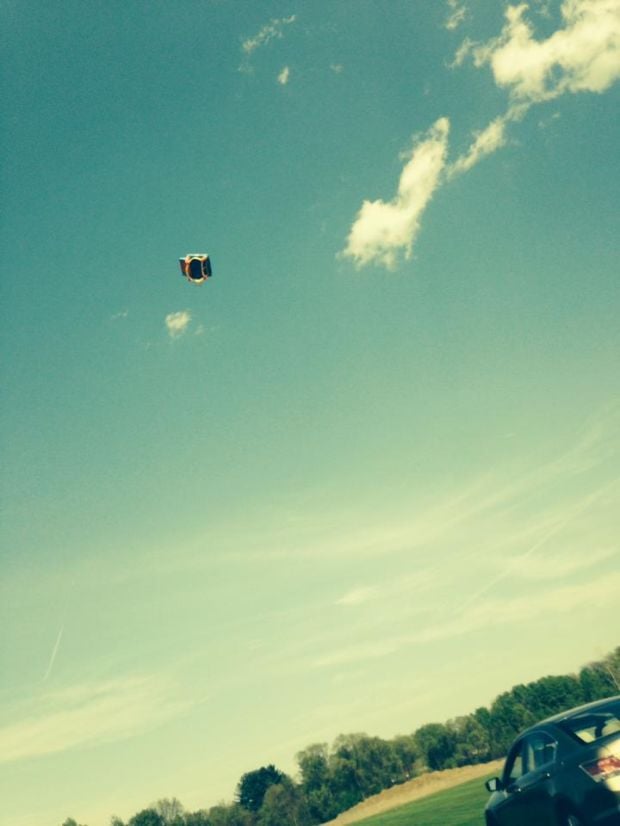 It was a scene out of every parent's worst nightmare in South Glens Falls, NY, yesterday when an inflatable bounce house caught a strong gust of wind and went flying into the air with three young children inside. The two younger kids, boys ages 5 and 6, sustained serious injuries as they were tossed at least 15 feet to the ground, while a 10-year-old girl received minor scrapes from her fall from the structure.
According to eyewitnesses, the children were playing in the open-topped inflatable, which was secured to the ground with four stakes, when a gust of wind caught it and began spinning it around like a tornado. The girl was near the "door" and fell out quickly, but the two younger boys were in the bounce house for some time, with one landing on a car about 40 feet away from where they were playing and the other landing on asphalt about 20 feet away.
Witnesses told the Glens Falls Post-Star, "It was a sudden burst of wind and it just lifted off the ground. It was just a freak accident."
Source: Glens Falls Post-Star