Britax B-Safe Car Seat Recall
Britax Is Voluntarily Recalling Over 71,000 Car Seats Due to a Fall Hazard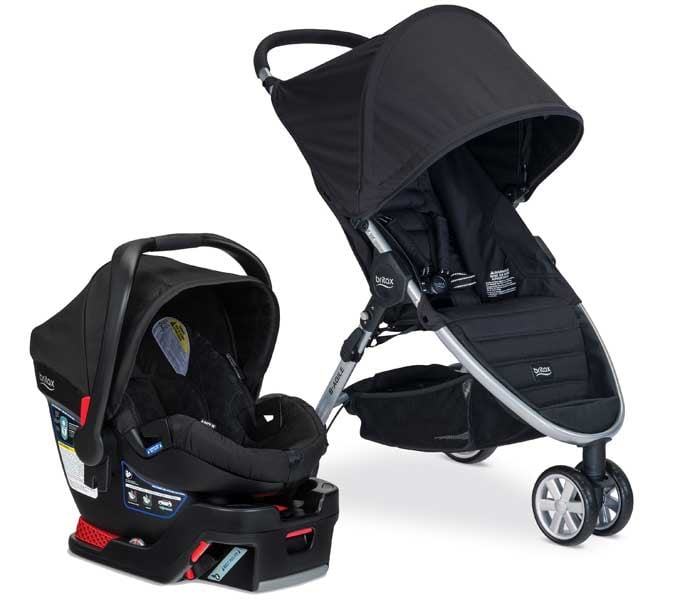 Britax is issuing a voluntary recall of over 71,000 B-Safe infant car seats after 74 reports of the carrying handle cracking, resulting in a fall hazard. The three products involved are the B-Safe 35 car seats, B-Safe 35 Elite car seats, and B-Safe 35 Travel Systems, in all colors, manufactured between Oct. 1, 2014, and July 1, 2015.
Consumers should immediately stop carrying the car seat by the handle until the repair is installed. All consumers who have previously registered their product with Britax will automatically receive a free repair kit. To register to receive a repair kit or verify registration, visit www.bsafe35recall.com. Consumers can continue to use the car seat when secured in a vehicle or on a stroller.
To see if your car seat matches any of the recalled models, check the back of the seat for a label that displays the manufacture date and model, and compare the number against the list below.
Recalled B-Safe 35 Seats:
E9LU65M
E9LU65P
E9LU63F
E9LU66R
E9LS63F
EXLU65M
Recalled B-Safe 35 Elite Seats:
E9LS55T
E9LS56P
E9LS55U
E9LS66C
E9LS65U
Recalled B-Safe 35 Travel Systems:
S914900
S915400
S915200
S921900
S01635200