Bronx Students Bullied Over Ebola
Two West African Students Bullied Over Ebola Fears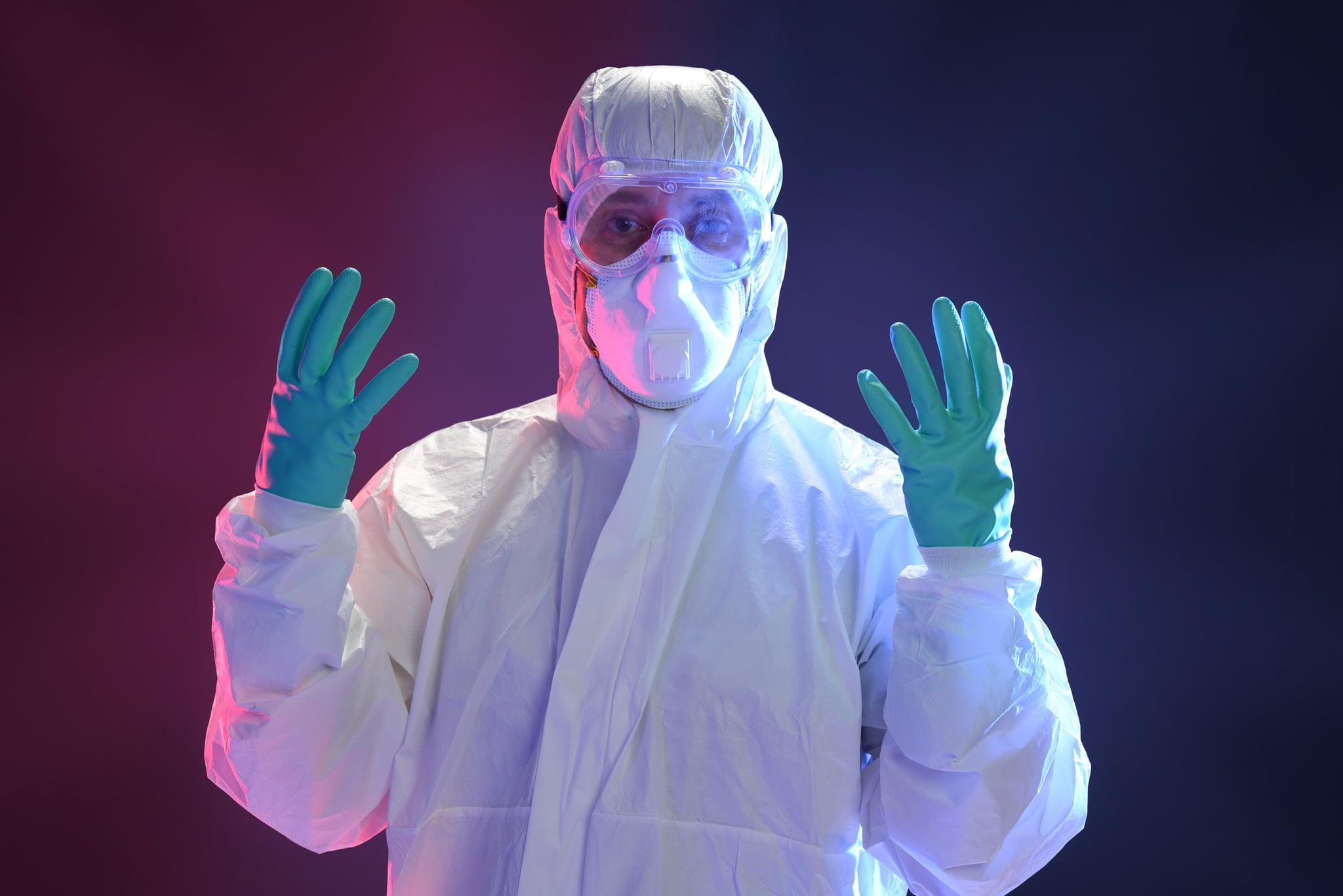 You don't have to be diagnosed with Ebola to suffer from the disease. Case in point: Pape and Amidou Drame. Since moving to New York City from West Africa, these two tweens, 13 years old and 11 years old, respectively, have been tormented by peers. And the main source of mockery is the deadly virus.
"They go to gym, and they [the students] say, 'you don't touch the ball. You have Ebola. If you touch it we will all get Ebola,'" Ousmane Drame, the boys' father, tells the Daily News. The bullying escalated last week when Amidou was punched by a classmate, causing a fight to break out. During the brawl, Amidou sneezed, and a student started pointing and shouting "Ebola." Pape stepped in to help his younger brother but was taken down by classmates. Though neither boy was seriously injured, Ousmane hopes the incident prompts some sort of protection for his children.
"These kids didn't do anything wrong," Ousmane says of his sons. "They don't deserve to get beaten."