Bunmi Laditan Post About Being Done With Homework
Mom Tells Teachers Her Daughter Is "Done" With Homework in Bold Email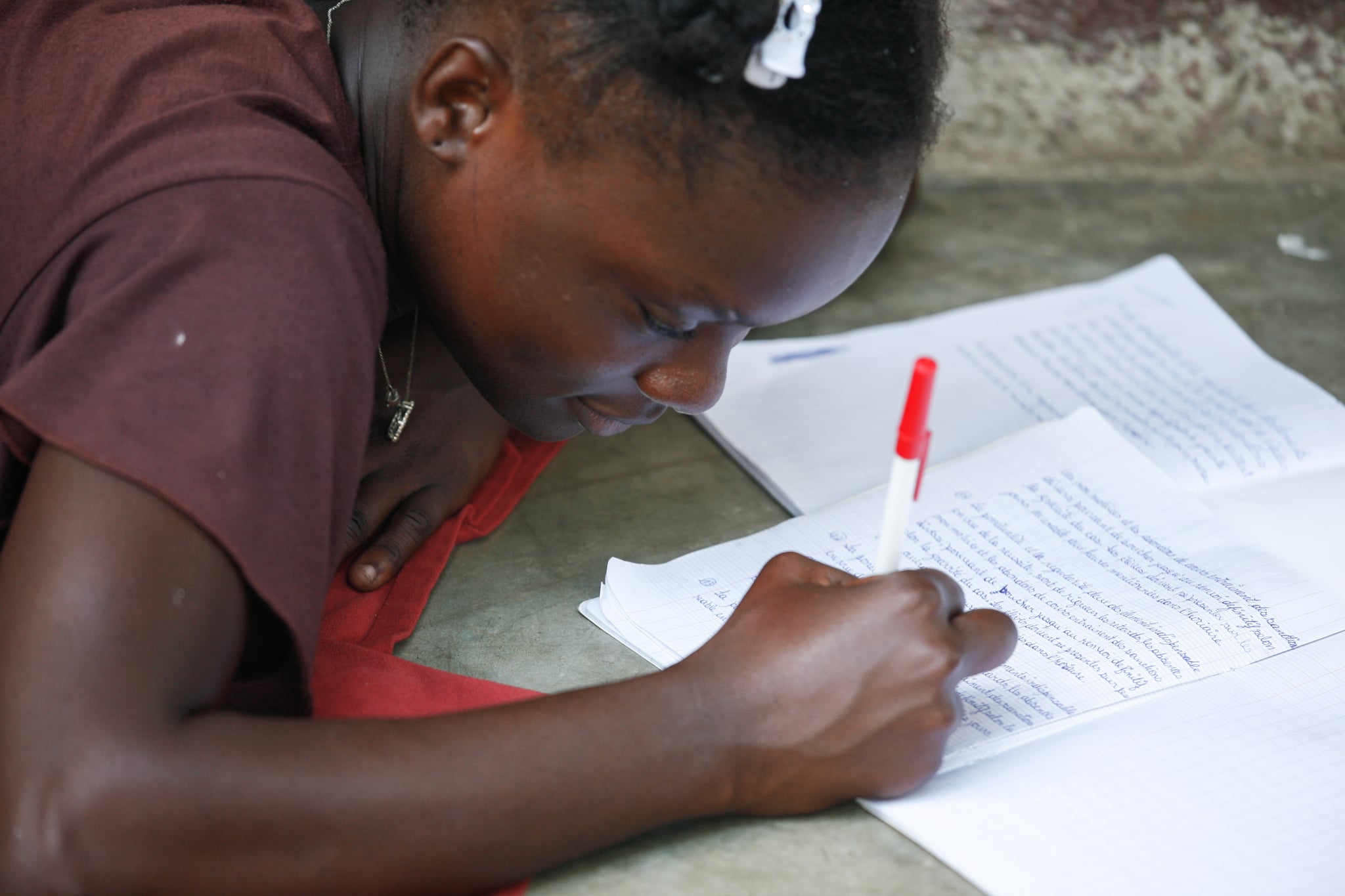 If you ever worried about why your child was coming home with hours upon hours of homework each night, Bunmi Laditan — the mom behind The Honest Toddler blog — can not only relate, but she can also serve as a reminder that you have the power to put a stop to it.
"My kid is done with homework," she wrote in a heated Facebook post that has since been removed. "I just sent an email to her school letting her know she's all done. I said 'drastically reduce' but I was trying to be polite because she's finished."
She noted how her 10-year-old daughter, Maya — who is in school from 8:15 a.m. to 4 p.m. and still has two to three hours of homework each evening — "loves learning" but has become more and more stressed by school. She's developed chest pains, and she's begun waking up before dawn worrying about her workload.
"How does homework until 6:30, then dinner, then an hour to relax (or finish the homework) before bed make any sense at all?" she asked. "Is family time not important? Is time spent just being a child relaxing at home not important?"
She continued:
Children need downtime after school the same way adults need downtime after work. They need to play with their siblings. They need to bond with their parents in a relaxed atmosphere, not one where everyone is stressed about fractions because — SURPRISE — I'm not a teacher. Children need time to just enjoy their childhoods or is that just for the weekends . . . although we also do homework on Sundays.
So, after consulting a tutor and a therapist, Bunmi sent an email to Maya's teachers that let them know she wasn't going to allow her daughter to get wrapped up in the pressures of unnecessary homework any longer.
She's not yet certain how the school will react but is prepared to homeschool if necessary. She'll have to hire a tutor and find a group of parents doing the same thing, "but I have no choice at this point," she wrote.
"We all want our children to grow up and succeed in the world. While I believe in education, I don't believe for one second that academics should consume a child's life. I don't care if she goes to Harvard one day," she said. "My kid needs to be a kid."