Buying a Bra For Your Daughter
How to Help Your Daughter Buy Her First Bra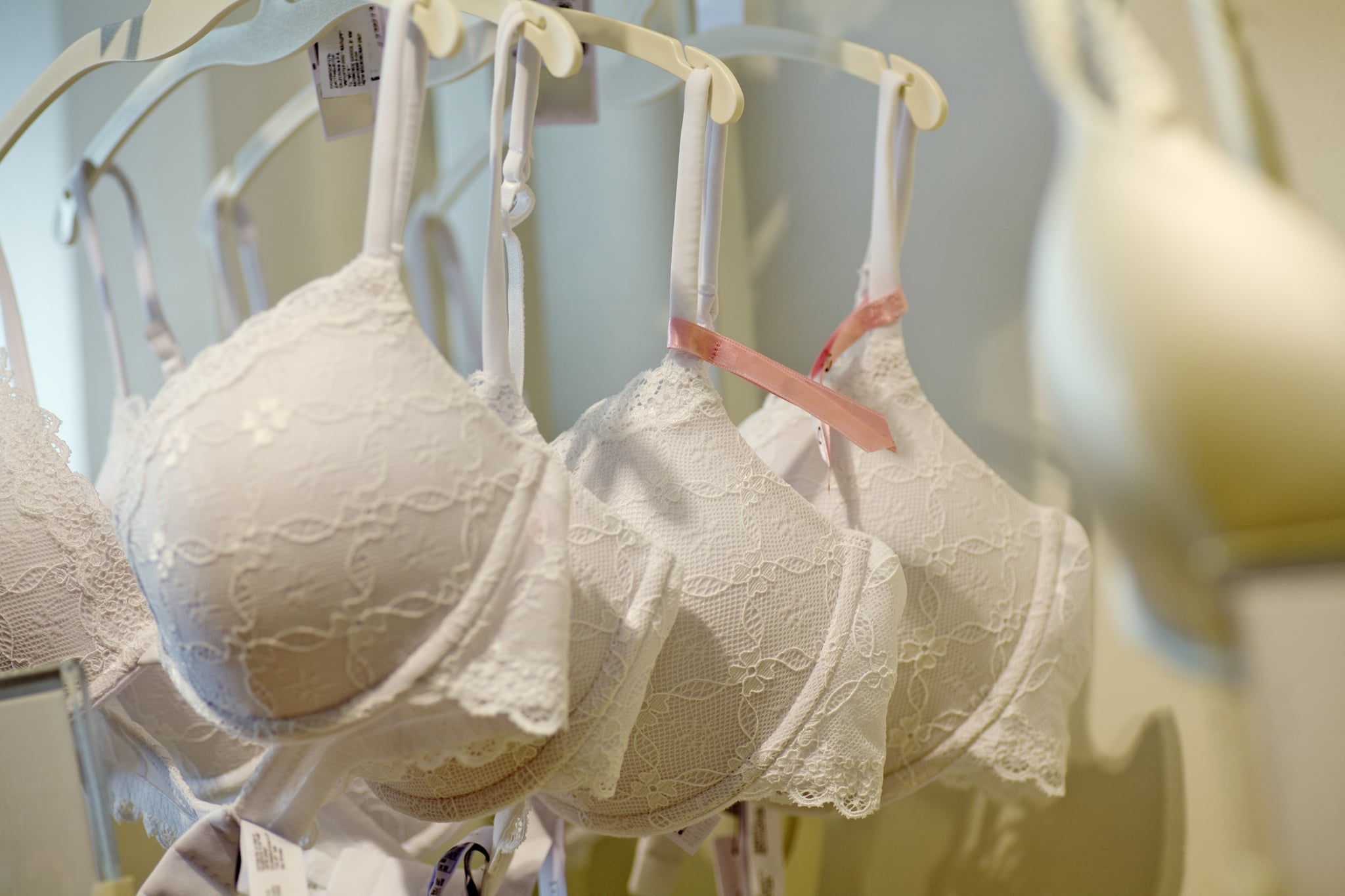 Buying a first bra is an emotional experience for both young girls and their mothers. As a lingerie specialist and founder of LingerTween, a company that specializes in age-appropriate undergarments, Kelly O'Brien has seen firsthand how trying and tear-filled the moment can be.
"Moms are on a journey too," O'Brien says. "Your little girl is growing up, and it's a big deal." But with this big moment comes a lot of big questions, like when, where, and what kind of bra to buy. Here, O'Brien shares her tips for making this mother-daughter shopping trip a successful one.
When to Get a Bra
There are two signs that your daughter is ready to tame her ta-tas, so to speak. First, she is physically ready, meaning her breasts have begun to "bud." While there is no specific age for budding, there are some symptoms such as sore nipples or actual bumps around the breast area. The second sign, O'Brien shares, is that your daughter is emotionally ready.
"Maybe she isn't keeping up physically with her peer group, but she's the only one without a bra," O'Brien says. Don't dismiss or make fun of her feelings. This will only embarrass your daughter and keep her from coming to you to talk when the physical time does arrive.
Where to Buy a Bra
Before you hit the mall, O'Brien says it's important to talk to your daughter about what she can expect so she won't feel overwhelmed when walking into the store. Let her know that someone will most likely measure her and that there will be a lot of options to choose from. As for which store to go to, O'Brien says it may be best to go somewhere small and local.
"Trying on your first bra in a big discount retail store can be unnerving for an 8- or 9-year-old," she says. "And with shops like Victoria's Secret, most parents don't feel comfortable taking their young daughters [there] to shop."
What Type of Bra to Buy
The bras your daughter buys will ultimately depend on how she looks and feels in them. But O'Brien has a few suggestions to help you steer her in the right direction. For girls who may not be budding just yet, she suggests a camisole or a sports bra.
"A short or full-length camisole provides a bit of coverage and isn't as noticeable under a blouse," she says. "For the same reason, some girls like to start with bras cut in a sporty style that don't feel like a traditional bra." If, however, your little girl wants to feel more like a little woman, O'Brien suggests opting for a bra with lining rather than padding. "[The lining]'s typically a thin layer of foam used to smooth over the nipple area so nothing is visible under the shirt," she says. "It's a modesty measure that also helps some girls feel less self-conscious."
No matter which style your daughter chooses, O'Brien says it is important to check the strap length. If the straps are too long or too short and unable to be adjusted, it can lead to an awkward fit. She also adds that moms (and even dads) need to remember that buying your daughter a bra is a part of her growing up, and it doesn't have to be a hellish experience.
"Keep it lighthearted," she says. "This is a rite of passage for everyone involved, and you can make it an experience that's fondly remembered decades later."