Can Fevers During Pregnancy Cause Autism?
Unlike Vaccines, This Is What Actually Might Cause Autism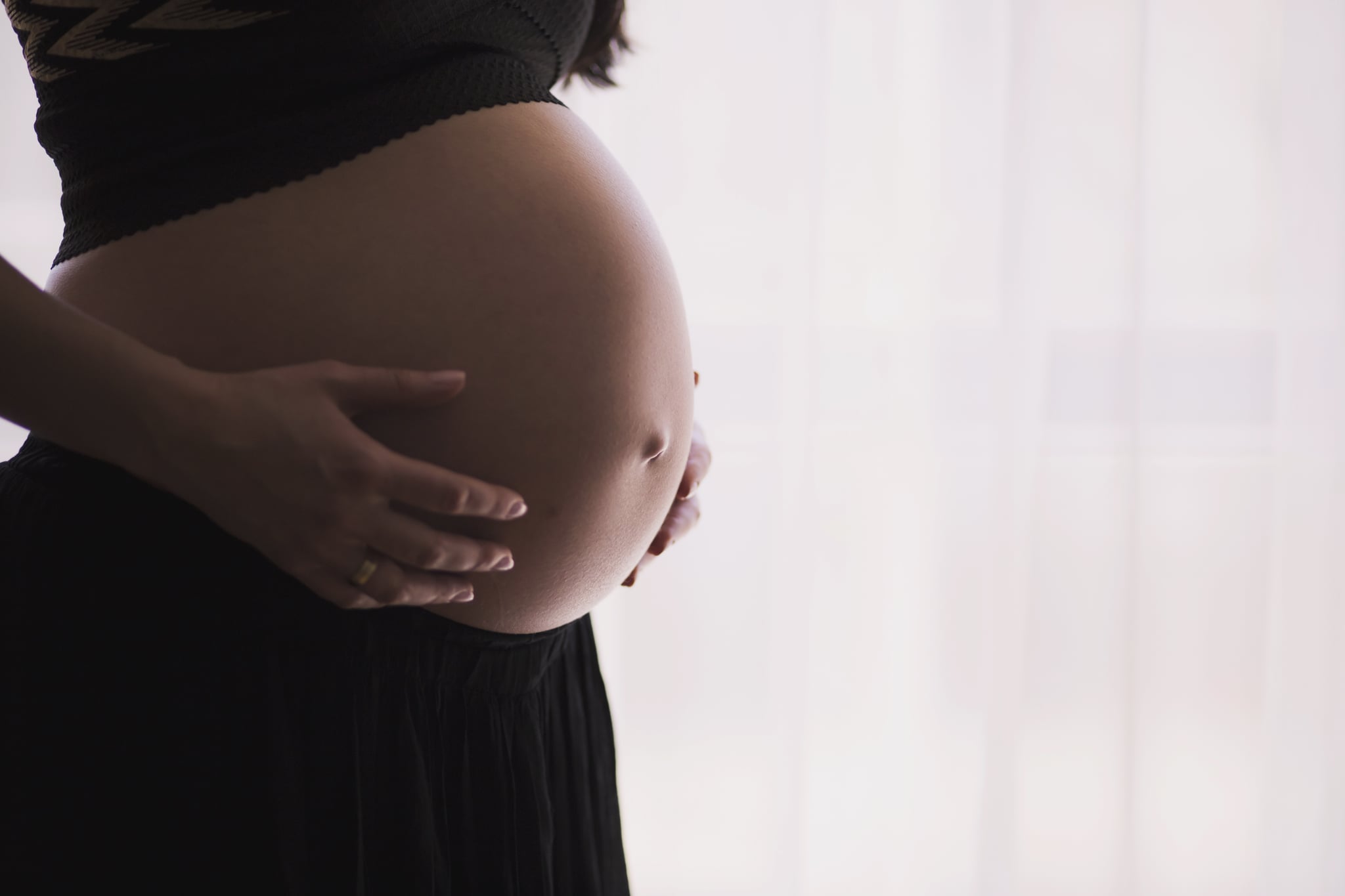 Researchers are closing in on what causes autism, and the latest evidence links infections during pregnancy — not vaccines, for the record — with a child's risk of developing the condition.
A new report published this week in Molecular Psychiatry determined that a pregnant woman who had fevers, particularly during her second trimester, was 40 percent more likely to have a child with autism.
"Maternal exposure to second-trimester fever was associated with increased autism spectrum disorder risk," the team wrote.
Moreso, the study — which surveyed 95,000 children born in Norway after documenting all of the mothers' illnesses during pregnancy — theorized that it's less to do with the bacteria or virus potentially damaging a baby's brain as it is to do with the body's immune response. According to the study's research team, inflammatory chemicals such as cytokines could be crossing the placenta and affecting the developing fetus.
Women who took acetaminophen to lower their fevers were less likely to get an autism diagnosis, for instance.
"This study, using a large, well-characterized sample, confirms the association between fever and risk for autism spectrum disorder," said Thomas Frazier, chief science officer for Autism Speaks. "The research also clarifies that the relationship is strongest in the second trimester. Interestingly, the strength of the relationship increases substantially with three or more maternal fevers, and anti-fever medications like acetaminophen may reduce the risk of autism."
Still, researchers aren't certain that fever-reducing medicine is a solution, as so few women in the study took any and because taking Tylenol has been associated with other risks in pregnancy.
This isn't the first time that science has pointed to infections in pregnancy as a potential cause. Previous studies found that pregnant women who had the flu were twice as likely — and those who had a fever lasting a week or longer were three times as likely — to have a child with autism.
For those women who do get sick during pregnancy, the researchers see no cause for panic yet, as more than 20 percent of pregnant women in the US have fevers but only two percent of children have been diagnosed with the disorder.
Image Source: StockSnap