Cardi B Missed Kulture's First Steps
Watch Out, World — Cardi B Just Revealed That Kulture Has Taken Her First Steps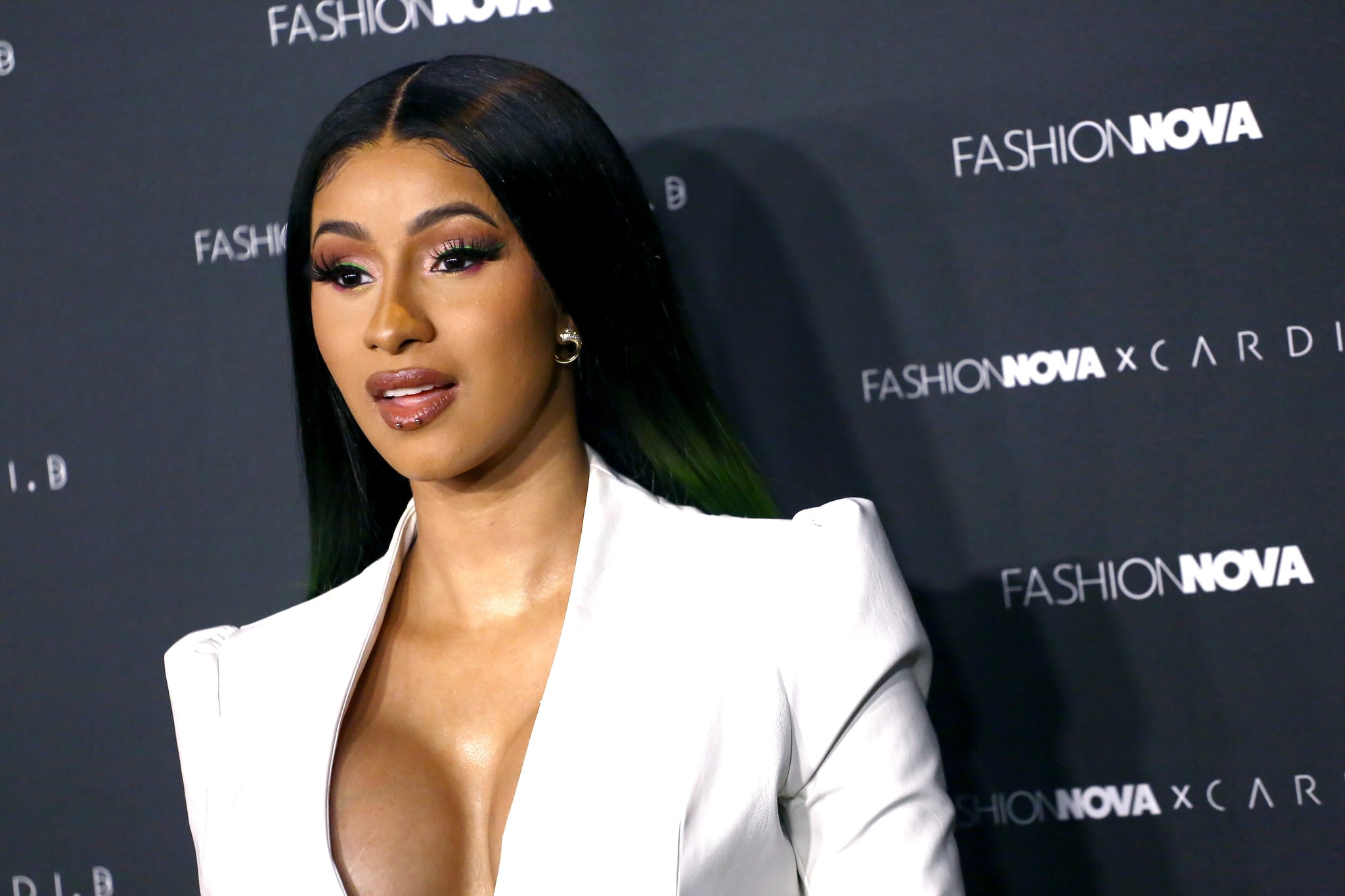 After celebrating her daughter Kulture's first birthday in early July, it looks like Cardi B has yet another milestone to celebrate: Kulture just took her first steps! The 26-year-old rapper shared the news via Instagram on Friday, though she admitted that she sadly wasn't there to witness the big moment. According to her Instagram story, Cardi was in the middle of a meet and greet event while her sister, Hennessey, was babysitting Kulture.
"So I'm doing a meet and greet, right? And Hennessy calls me with Kulture, and I'm like, 'I'm doing a meet and greet right now, I'ma call you guys right back,'" she said. Cardi then explained that after getting a call from her husband, Offset, shortly after, she also advised him to call Hennessey — and according to her story, the Migos rapper called her at just the right time. "How he witnessed my baby's first two steps. He always witnesses the good sh*t," she said before getting a little emotional at how quickly Kulture is growing up. "My baby starting to walk already," she bemoaned. "I can't take it. I can't take it!"
Cardi B has a lot on her plate and appears to be on the road right now, so she hasn't yet gotten a chance to share a video of Kulture walking, though we have no doubt that it's soon to come. While we wait, head this way to check out some of Kulture's cutest moments.