Caribu App For Traveling Parents
The App Every Traveling Parent Needs to Download Now

Ask any mom or dad who travels frequently what the worst part of it is, and they'll likely tell you — it's not being able to put their kids to bed at night. Caribu, a smart new app from British developers allows long-distance parents, grandparents, or other friends and family members to share in a virtual storytime with kids — from anywhere.
Inspired by a photo of a soldier reading to his child through video chat, a team of four business school friends came up with the concept for Caribu.
"We wanted to create an app thats helps families defy long distances. So many families are separated these days, with divorce, travel, and even longer working hours, families are spending less time together. This app is about bringing families together through technology and allowing them to share important moments in their days, like bedtime stories — wherever they are in the world," said cofounder Ben Mallett.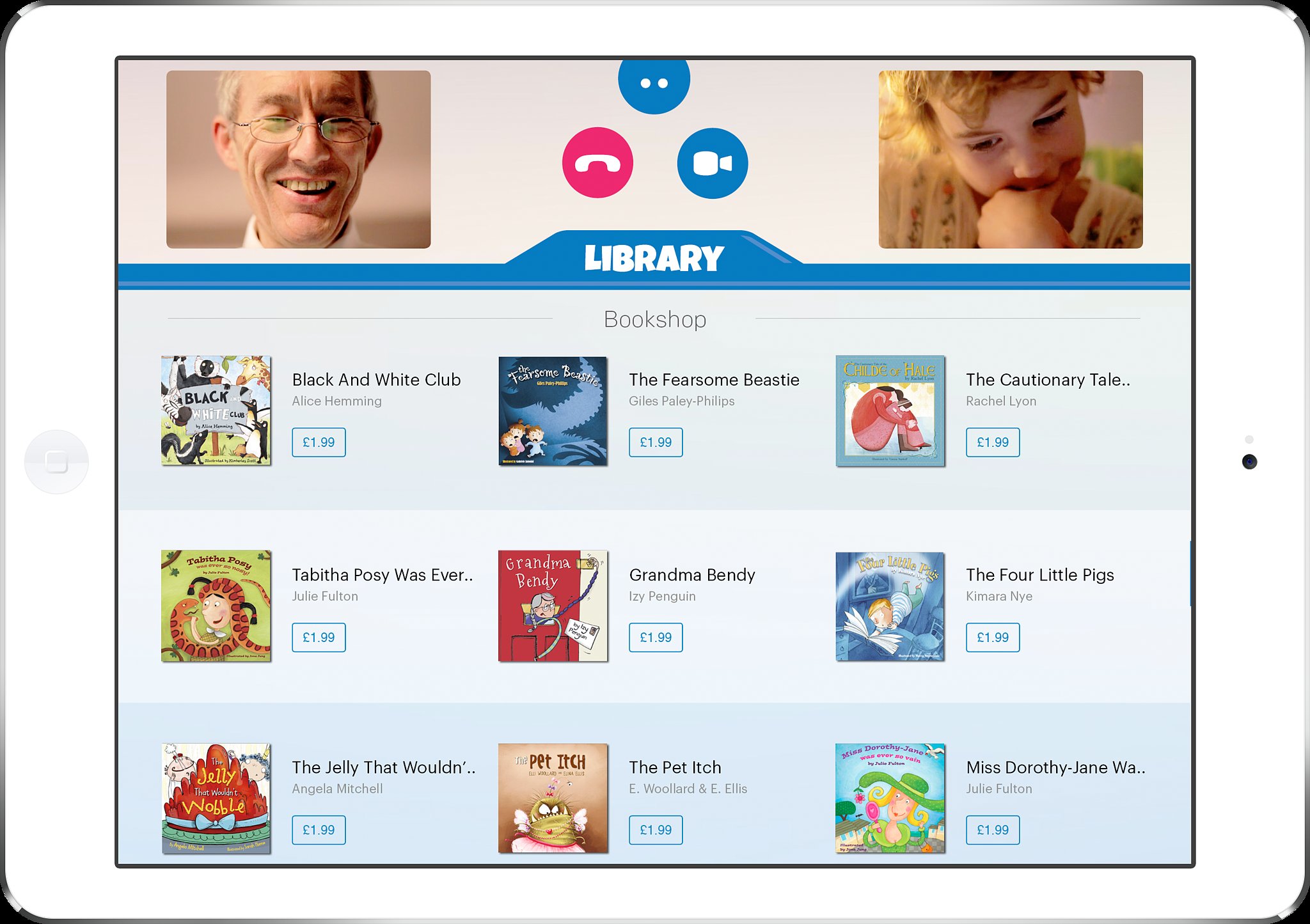 The free app comes loaded with one complimentary storybook, so all you have to do is add the contacts you want to share it with and get started. Additional stories can be purchased from the Caribu Bookshop, which features a wide selection of books from UK children's book publisher Maverick Arts for around $3 each.
Check it out for yourself, and know that you can travel a little bit easier next time you have to be away from your kids with the guarantee of a shared story time.