Choosing the Right Preschool
19 Questions to Ask When Picking a Preschool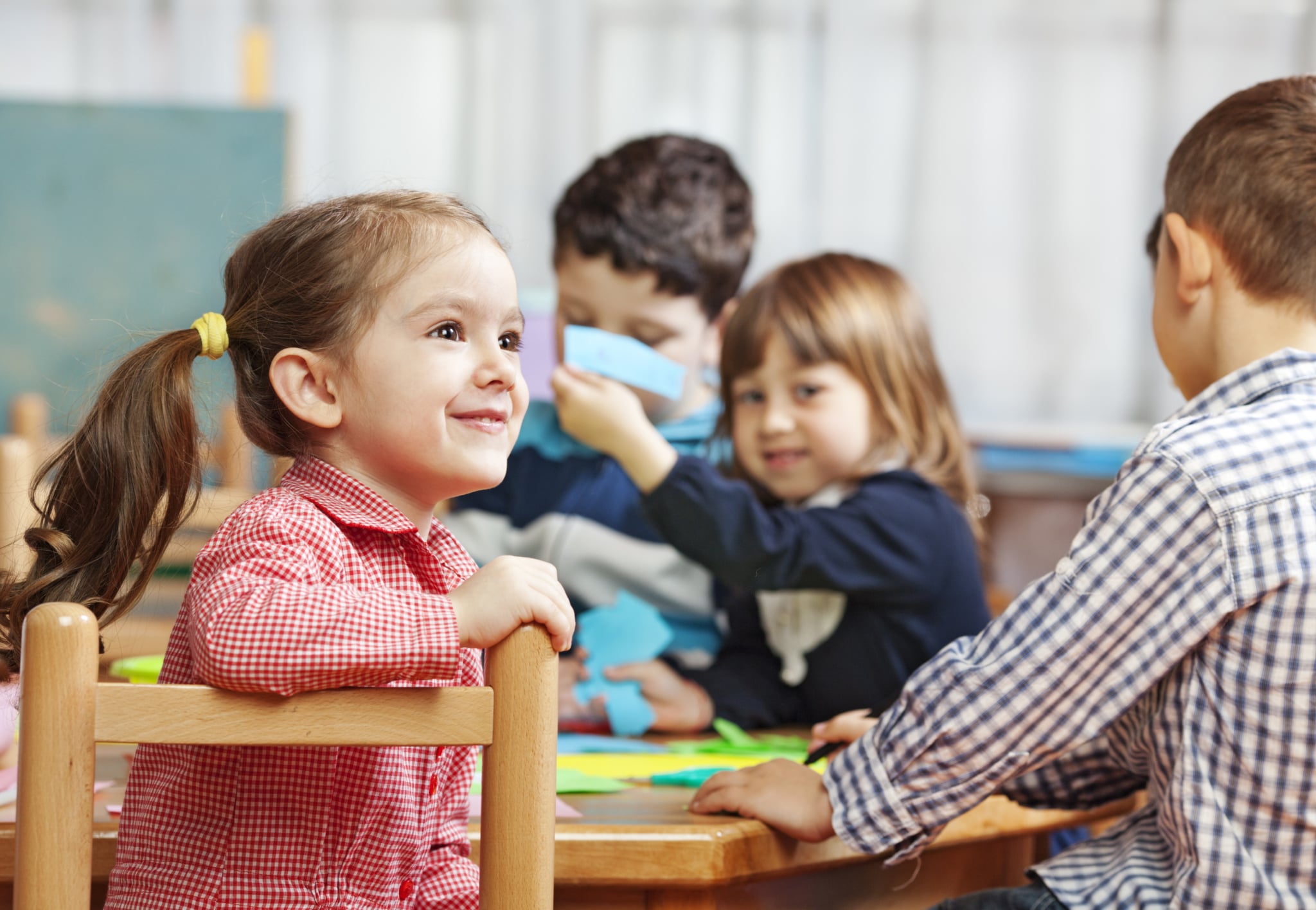 Sending a tot to school for the first time is an exciting and momentous occasion for everyone involved. For many children, this marks their first scheduled time independent of their parents. Since it's a step into a social and learning environment, parents want to choose the right fit for their child — and themselves. Having been through the process, I can offer some tips that will facilitate the hunt for the perfect preschool.
Ask to talk with current parents.
Spend time in the classroom with children present.
Ask about their sick policy.
Do they offer after hour care?
Where do most of the children go for Kindergarten?
What is the learning philosophy? Is it play based or more structured?
How do they discipline bad behavior?
Is the lunch or snack provided?
How far or close is it to home?
What is the student to teacher ratio?
What are the staff's credentials?
What is the student body make up? Is it diverse? Are there any children with disabilities?
How many years has the educational establishment been in business?
What is the teacher turnover?
What is the class size year to year?
Inquire about the sibling application process.
Do tots need to be potty trained?
What is the school's physical condition? Play area, bathrooms, etc.
How involved are the parents?
What are the safety precautions taken?
Aside from the above questions, a parent generally gets a gut feeling for the environment and if it will be a good "fit" for their child. A brain teasing process for some, there is certainly a place for every child to grow, learn, and thrive all while having fun and making new friends.