Chrissy Teigen Pregnancy Announcement
After Years of Fertility Struggles, Chrissy Teigen Announces She's Pregnant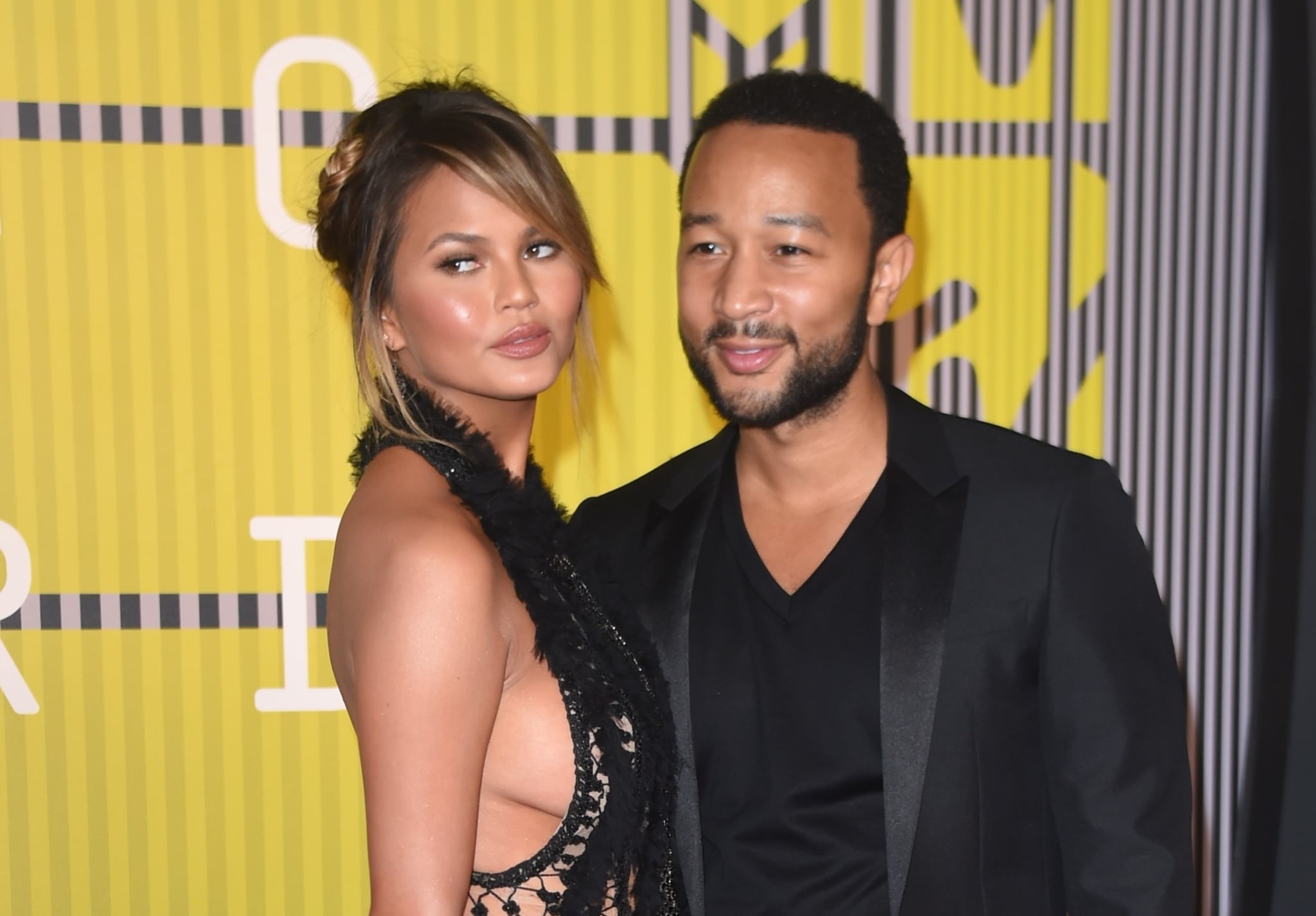 It's been about a month since Chrissy Teigen tearfully opened up about her fertility struggles on her new show, FabLife. But last night the model announced that she and husband John Legend are going to become first-time parents!
In a post to her Instagram account, Chrissy shared a photo of herself lying on a couch as John placed a hand on her belly, captioning it, "John and I are so happy to announce that we are pregnant :) As many of you know, we've been trying to have a baby for a while now. It hasn't been easy, but we kept trying because we can't wait to bring our first child into the world and grow our family. We're so excited that it's finally happening. Thank you for all your love and well wishes. I look forward to all the belly touching!"
On the show, Chrissy shared her frustration with people constantly asking her when she would have children. "One day you're gonna ask that to the wrong girl who is really struggling and it's gonna be hurtful to them," she said. "And I hate that. I hate it. Stop asking me!"
Her heartfelt admission rang a bell with women everywhere, including her cohost Tyra Banks who opened up about her own struggle.
We are absolutely thrilled for the couple and look forward to hearing more about their journey to parenthood!