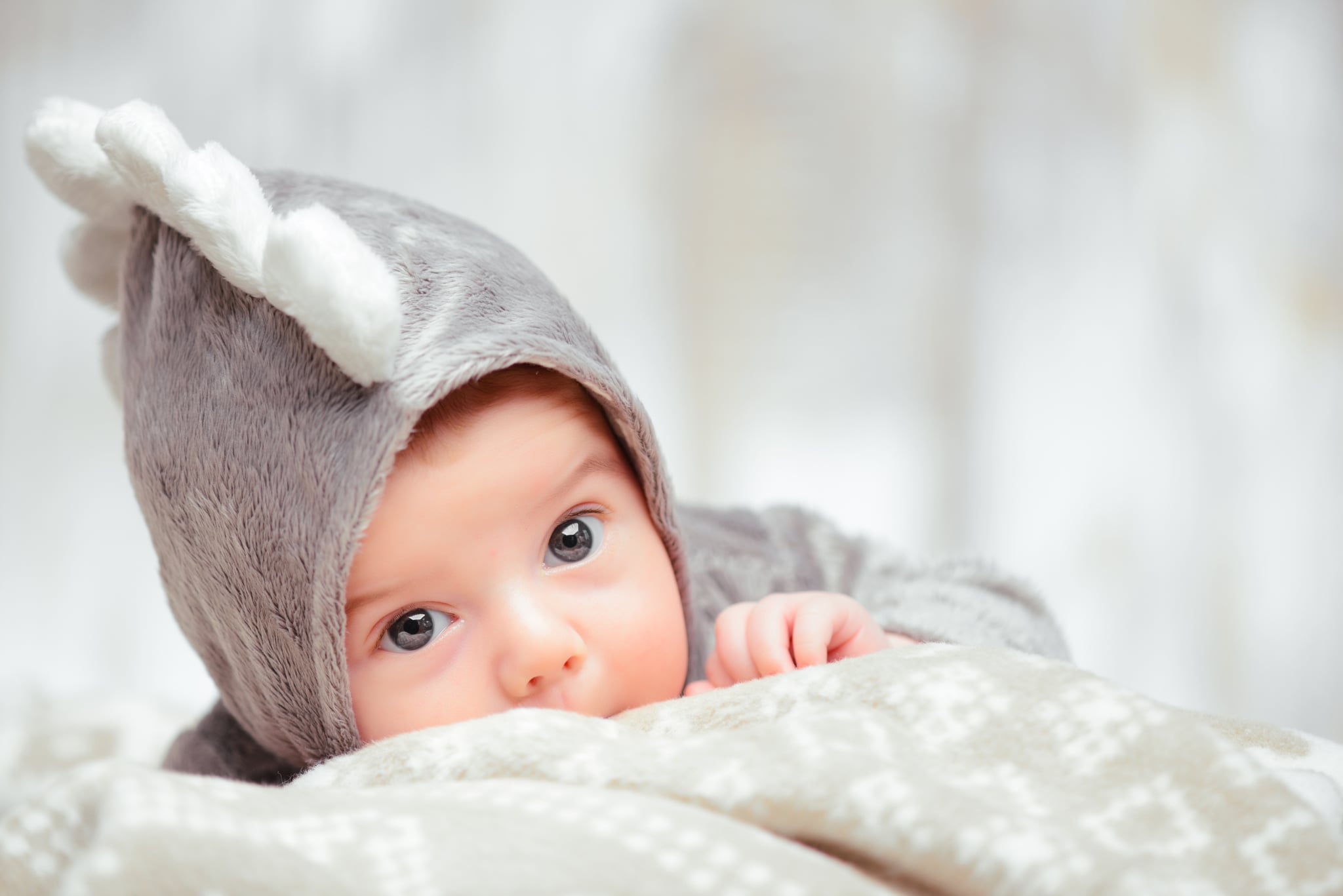 Looking for some cool baby boy names? We've rounded up a ton of ideas from moms from our readers, including old-school and modern boy names as well as names with special meanings. Click on any of the names to get more information. Keep reading.


Boy Names With Cool Meanings
Kai: "Kai means Ocean in Japanese and big water in Hawaiian, also a popular name in Norway, surprisingly enough!" — Erica J.
Xavier: "Xavier (my oldest) means splendid and brilliant." — Jaime T.
Phoenix: "His name means reborn out of ashes, and a mythological bird for a few cultures." — Katherine B.
Dustin: "Dustin . . . means 'brave warrior' and that's cool, just like my son!" — Denise J.
Cool Irish, Scottish, and Welsh Names For Boys
Finn: "For Finn we wanted something unique, and that was both Gaelic and Celtic as it goes back to our heritage." — Heather C.
Donovan: "I don't have a boy, but I love my husband's name: Donovan." — Abigail D.
Hurley: "In Irish it means sea tide. I'm half Irish, and a water sign." — Elena B.
Knox: "Knox. I love that name. Not sure why, it's just one of those things. If I had another boy, I'd want to name him Knox." — Alyssa K.
Liam: "Liam, I think of strong, cool-headed, and handsome." — Brandy P.
Oliver: "Olivers are uncommon, fearless, brave, sweet, funny, [and] charming. I have one of my own." — Maribel B.
Rhys: "It's familiar but different, and it reflects our Welsh heritage." — Kristi S.
Ronin: "If our baby had been a boy we were going to name him Ronin." — Jenna G.


Cool Greek and Latin Boy Names
Lucius: "My husband and I love that name because it's uncommon, and my husband loves ancient Greek names." — Rachel D.
Titus: "I have a Titus! My only boy!" — Christina A.
Roman: "My sons' names are Luka and Roman. I think they're pretty cool names." — Marijka M.
Titan: "My son's name is Titan! We love it and we're always getting compliments on it." — Katie T.


Cool Boy Names From Books and Movies
Greyson: "Greyson, because it's hot! [It's] from Drop Dead Diva." — Shawna F.
Ender: "My son's name is Ender Scott, named after Ender Wiggin in the Ender's Game book series by Orson Scott Card. He's a pretty cool kid." — Nicole B.
Bishop: "Bishop, because no one else has it! My husband heard it in a movie years ago and liked it." — Olivia W.
Jaxon: "We have our boy name picked. It's Jaxon Able, his nick name will Jax. If anyone watches the series Sons of Anarchy they will understand!" — Amanda H.


Cool Sporty Boy Names
Easton: "My son's name is Easton. He was named after softball and hunting equipment." — Kami D.
Peyton: "We are big Peyton Manning fans, and I've always loved the name!" — Ashlee U.
Corey: "Corey; sounds like a surfer." — Cristie K.

Cool Western Names For Boys
Dallas: "I like Dallas as a cool boy name." — Ashley G.
Owen: "It's a strong name, like Sam." — Jodi S.
Ryder: "My son's name is Ryder. Cool name for a cool kid!" — Michelle M.
Stetsen: "Stetsen [is] my favorite because it's my son's name. Plus, it's very unique. I love unique names, though." — Lindsey M.
Wyatt: "Wyatt, because it's old school and tough." — Shellie K.