Dad Kills Son While Playing Video Games
The Shocking Way This Father Killed His Son — Without Even Pausing His Video Game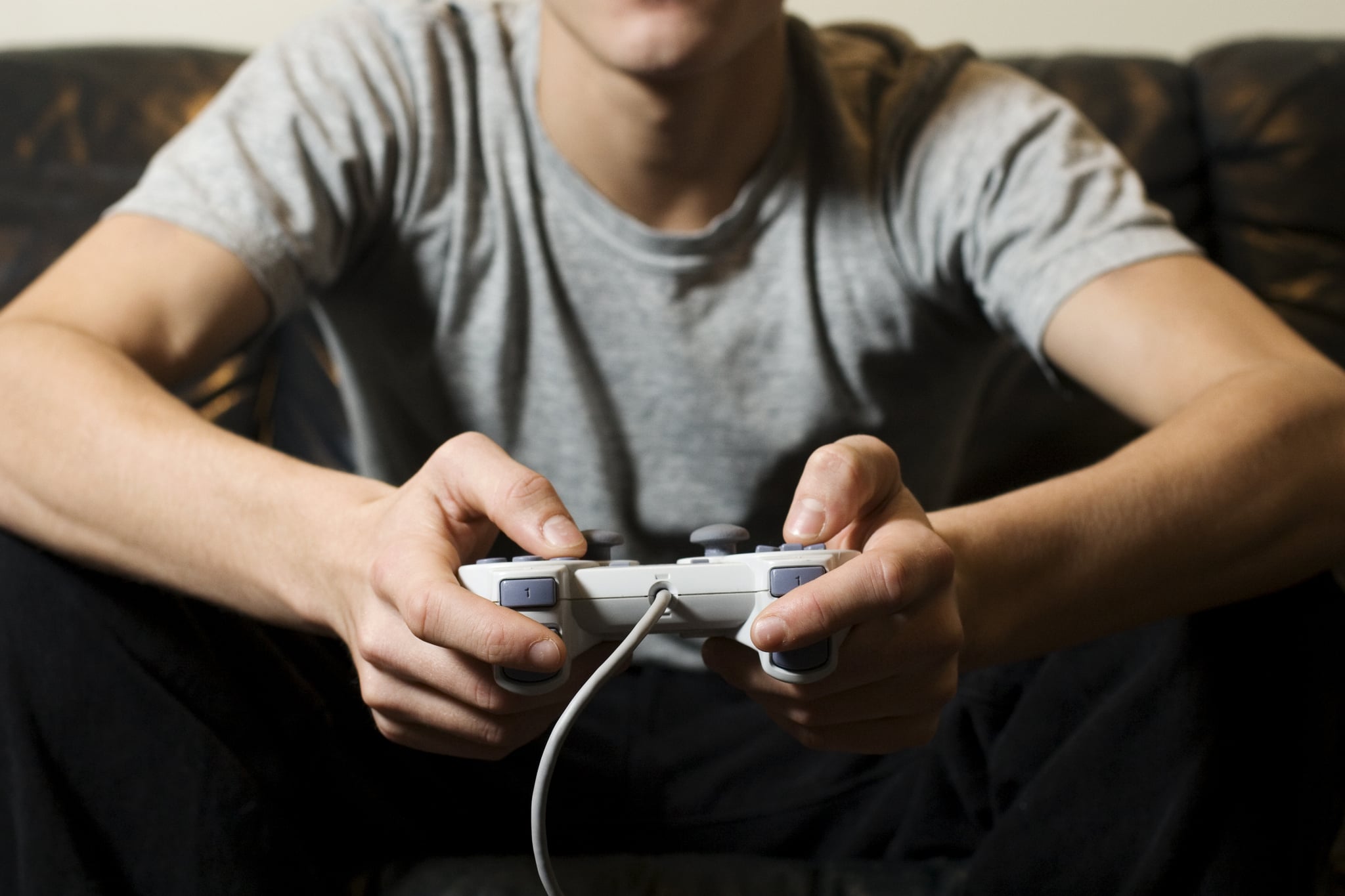 On Christmas Eve, a father used his body weight to smother his 6-year-old son to death — in front of his other child — all while playing a round of video games.
According to the Sarasota County Sheriff's Office in Florida, when the child and his 7-year-old brother wouldn't go to bed, James Dearman got upset and pinned the little boy to the couch as he played video games with his girlfriend.
Reports state that the 270-pound father continued the game as he angrily smothered the little boy until the child couldn't breathe. When the child lost consciousness, Dearman and his girlfriend, Ashley Cole, reportedly went to smoke a cigarette before calling 911.
When deputies and paramedics arrived, they found bruising on the child's back, and despite attempts at CPR, the 6-year-old was pronounced dead at Englewood Hospital.
Cole told detectives that the children wouldn't go to sleep on the floor with blankets in a separate bedroom and started running around. She said that the children were told to stand facing the wall. When Dearman caught the 6-year-old victim watching him play video games, Dearman forced the child to lie down on the couch and used his weight to pin the child to the rear cushions — ignoring his child's pleas for help as he continued with the game.
When detectives interviewed the 7-year-old sibling who witnessed the entire scenario, the little boy said, "When dad squished him, he got dead."
Dearman was originally charged with aggravated child abuse but the charges have since been upgraded to aggravated manslaughter of a child.