Disney's Frozen Coming to Broadway
Start Saving Now, Frozen is Officially Coming to Broadway!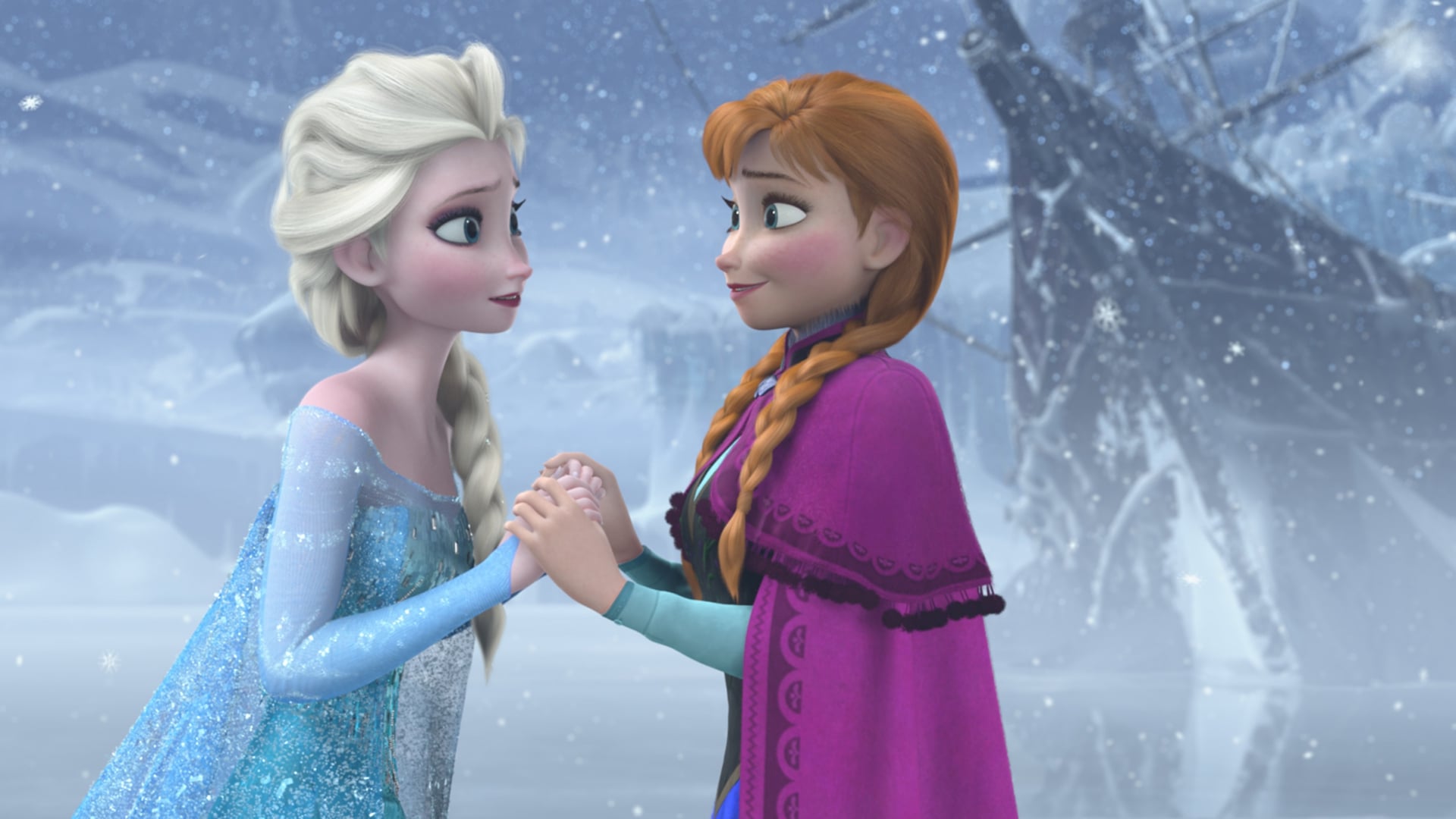 If you walked out of the theater thinking that Disney's record-breaking animated flick, Frozen, had Broadway show written all over it, you weren't alone. A Golden Globe winner for best animated film, Frozen seemed destined for the Great White Way as soon as Idina Mendel belted out the first notes of "Let It Go". After a year of speculation, Disney just confirmed that Frozen is coming to Broadway in Spring 2018, after a limited pre-Broadway engagement in the summer of 2017.
The Broadway version is bound to stay true to the runaway hit flick as it will be written by the same writers as the film — Kristen Anderson-Lopez and Robert Lopez who wrote the music and lyrics for the movie and Jennifer Lee who wrote the screenplay.
This will be Disney's ninth musical to appear on Broadway, following in the footsteps of Aladdin, The Little Mermaid, Beauty and the Beast, and The Lion King, who've all made the transition and brought a whole new generation of tots to their first Broadway shows.
But that wasn't the only Frozen news announced yesterday. Disney also confirmed that Kristen Bell, Josh Gad, and Idina Menzel will all reprise their roles (Anna, Olaf, and Elsa, respectively) for an upcoming holiday TV special. And if you can't wait for that, Frozen will make it's Disney Channel debut this Sunday, Feb. 14 (Valentine's Day) at 8 p.m.
The runaway hit film — it grossed $1.28 billion worldwide and is Disney's top-ranked animation debut of all time — won over children and adult audiences alike, and unlike Disney's typical princess fare, its gained fans across gender lines. Loosely based on the Danish fairy tale Snedronningen, aka The Snow Queen by Hans Christian Andersen, Frozen is the story of estranged sisters who must overcome one's unusual powers to turn everything she touches into ice.
In case that earworm "Let It Go" isn't already in your ear just by reading about it, here it is in all of its glory!