Disney Restricts Purchases of Frozen Merchandise
Disney Limits Frozen Purchases as Elsa, Anna, and Olaf Frenzy Continues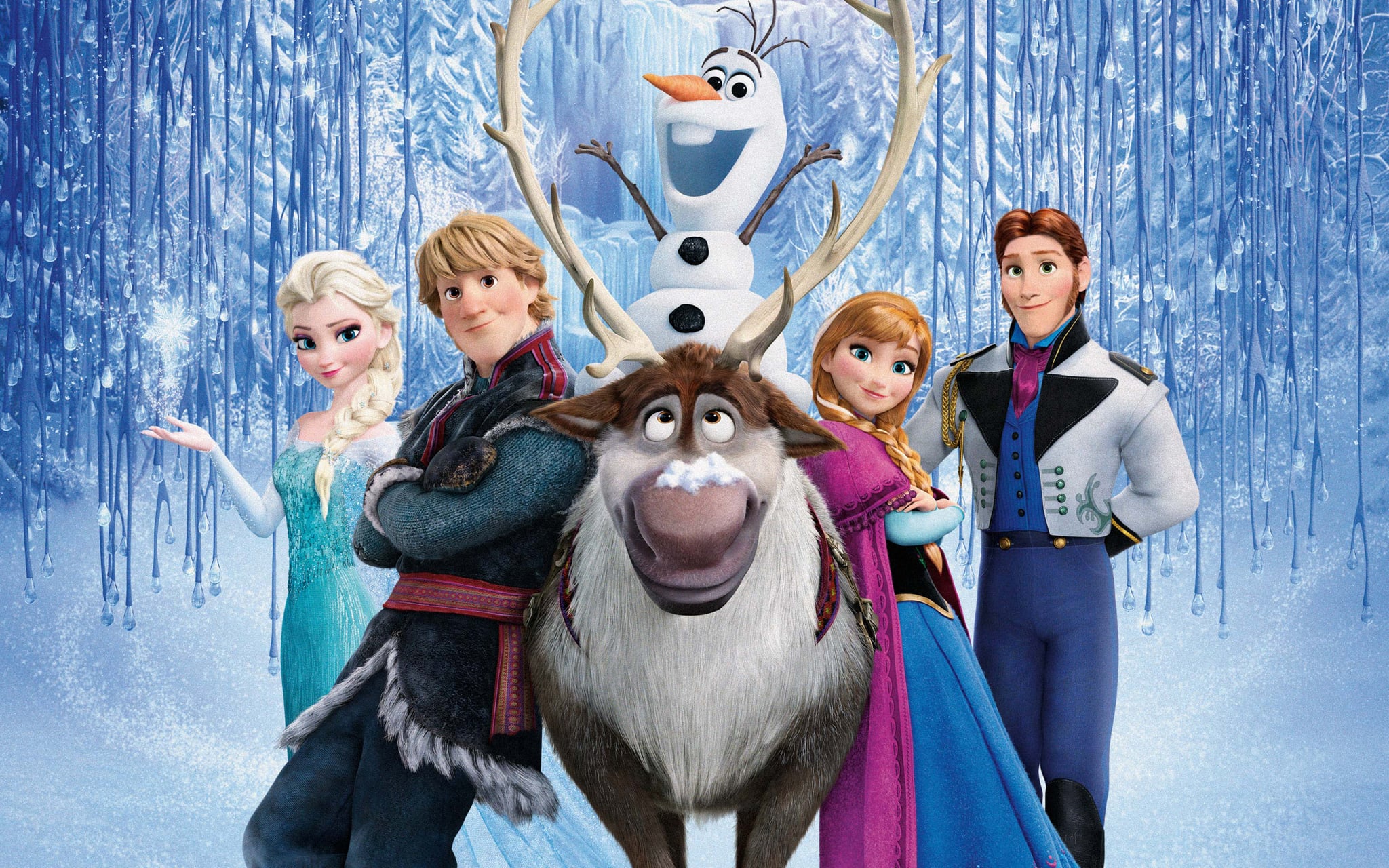 Could Frozen merchandise be the Cabbage Patch Kids of this generation? It certainly looks that way, as demand for everything Elsa, Anna, and Olaf has products flying off store shelves as quickly as stores can stock them (Elsa costumes are going for as much as $1,200 on eBay!). In an attempt to limit tears — and fistfights — in Disney stores across the country, the company just announced new restrictions on the number of products fans can purchase — assuming they can even find merchandise to buy.
With new shipments finally scheduled to arrive at stores, Disney announced that customers are limited to purchasing two items at a time, both online and in stores; that "select products, including dolls and plush, will only be available for sale on Saturdays at store opening"; and that Elsa costumes will be subject to a lottery on Saturday mornings, with store employees doing drawings based on sizes and inventory.
And if you think that visiting a store at a Disney park or on a Disney Cruise will give you an advantage, think again. Park and cruise stores are limiting purchases to five per item per guest in an attempt to manage inventory.
While such a frenzy sounds absurd, consider the fact that Frozen is the most successful animated film in history and that the soundtrack, likely spurred by the popularity of "Let It Go," is currently on the Billboard 200 for the 12th straight week. Not only that, but also, wait times to meet Elsa and Anna at Disneyland and Disney World have families spending much of their days waiting in line; signs proclaim wait times as long as 300 minutes.