Easy Winter Activities For Kids
The Lazy Mom's Guide to Getting Through Winter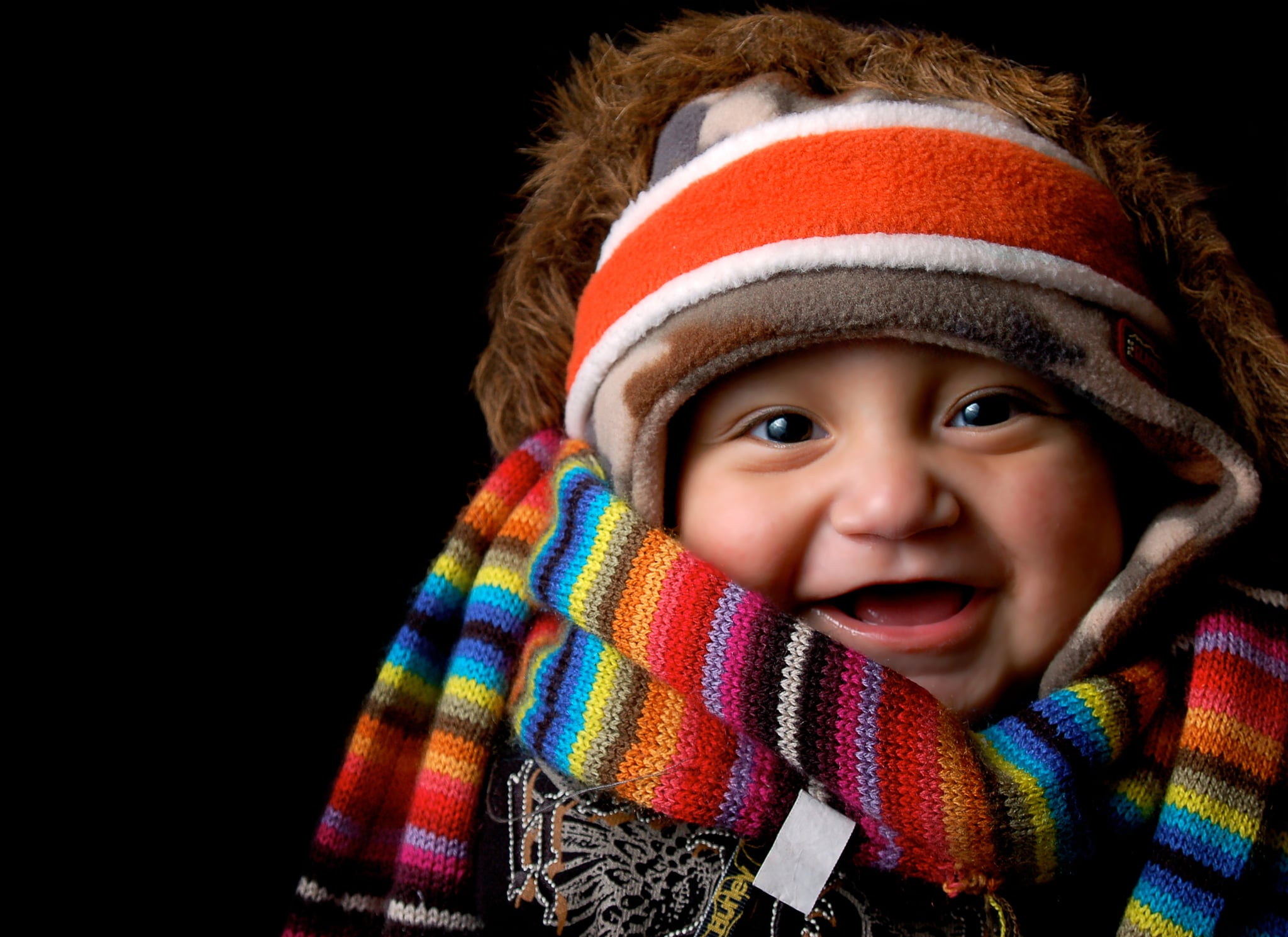 Whoever said April was the cruelest month (T. S. Eliot? E. E. Cummings? My literary knowledge seeped out of my brain during pregnancy number two) obviously hadn't spent a February in the Midwest . . . with two kids under the age of 4. Subfreezing temperatures, endlessly dreary days, and two kids who hate wearing hats, coats, and shoes of any kind make living a stress-free life during the Winter seem like an impossible task, especially if you, like me, use your Pinterest boards to catalog future bathroom-renovation ideas, not to find kid-friendly indoor activities.
While I like to think of myself as a creative person, crafty, I am not. Just the idea of stocking my house with beads, glue sticks, glitter, and pipe cleaners gives me clutter anxiety, bringing visions of infinite messes instead of cute crafts, hundreds of which my daughter already seems to complete weekly at preschool and our gym's childcare program.
My anti-Martha Stewart ways don't end there. I also say "no, thank you" to science experiments and cooking/baking with my kids. I'm wholly of the mindset that any project that entertains them for less than half the time it takes for me to set up and clean up is just not worth the effort, and frankly, I'm still picking up tiny beads from a months-old and totally misguided Shrinky Dinks Charms adventure. So what's left to entertain two little ones indoors for this long month? Here are my lazy, noncrafty go-tos.
Imaginary play. My almost 4-year-old daughter is very into pretend play, and luckily her room is stocked with tons of dress-up clothes, a play kitchen, and a canopy playhouse that entertain both her and her 1-year-old brother for hours. Sure, I often get in on the fun, but they're usually just as happy playing without me.
Library trips. This one requires getting the kids in and out of the car, but once we get to our local library's awesome kid section, we are good to go for at least an hour. My daughter loves looking for books and movies and playing with the huge selection of puzzles and games, while my son thinks the playhouse and train table are fascinating. Usually there are plenty of other little ones for them to play with, and bonus, I get to check out the latest and greatest in kids' books, which I kind of love.
At-home playdates. Sure, playdates can be stressful, but if you find a mom-kid combo that both you and your little one are excited about (meaning the kids can be trusted not to kill each other when left alone in a room for 10 minutes and you don't feel like you have to clean your house to impress the mom), you're golden. The kids are having a blast, the moms are happily chatting, maybe a late-afternoon glass of wine is poured . . . and we never had to leave the house.
Call in reinforcements. Never have I found it more important to have a regular babysitter than during the Winter months. Any mom who has had to put her kids' coats on, then take them off, more than 20 times in one afternoon of errand running knows what I mean. I'm lucky that my in-laws help me out once a week, but I've also enlisted the help of babysitters and signed up for an extra morning of preschool to limit the time we're stuck inside together this Winter.
Movie dates. This is the laziest of the lazy, but I recently discovered that my daughter thinks it's pretty awesome when I sit down and actually watch a movie with her, instead of just turning on the TV to entertain her while I'm running around doing other things. I stash away my phone (too tempting during the 50th viewing of Frozen), grab some popcorn and a cozy blanket, cuddle up, and let the guilt-free afternoon-viewing party commence. Maybe, just maybe, Winter isn't all bad.