Facebook Will Warn Parents About Posting Public Photos
Facebook's Newest Feature Will Stop Parents From Making a Major Mistake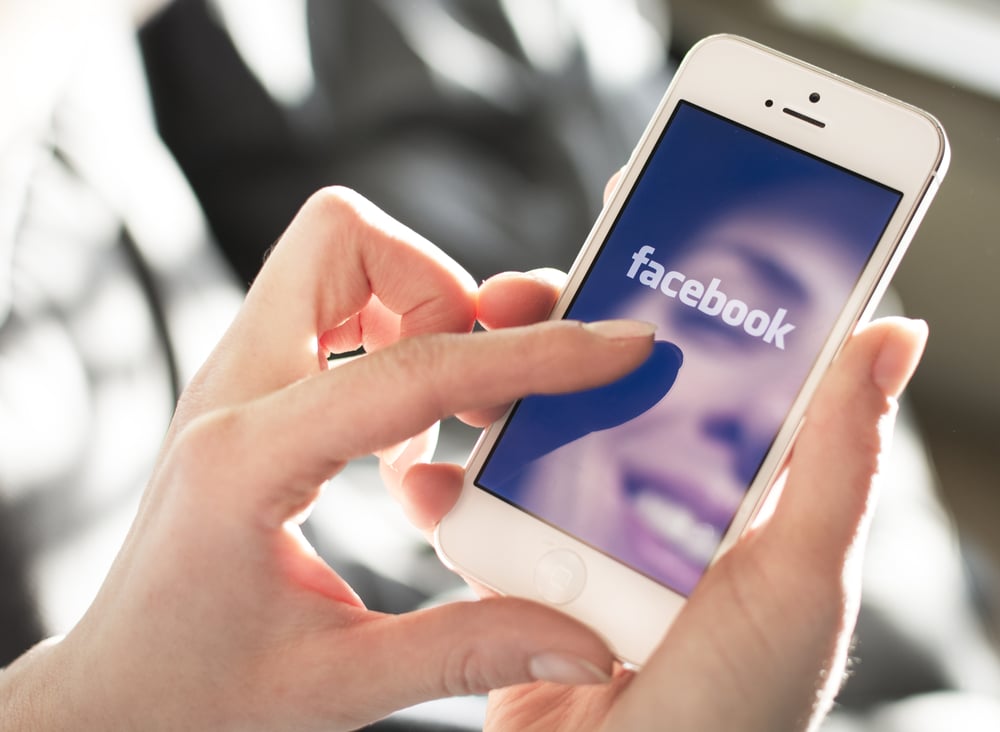 Accidentally sharing your child's photo with the world will soon become a problem of the past. Thanks to artificial intelligence, in the near future, Facebook will recognize the content of uploaded photos and will warn parents that they are about to share their photos publicly on the social media network, rather than simply sharing them with friends. The move comes as parents are becoming more wary of the photos they post online out of fear for their children's safety and privacy.
Jay Parikh, Facebook's vice president of engineering, announced the feature at an event in London yesterday. "If I were to upload a photo of my kids playing at the park and I accidentally had it shared with the public, this system could say: 'Hey wait a minute, this is a photo of your kids, normally you post this to just your family members, are you sure you want to do this?,'" Parikh explained. "I think [it's] a nice intelligent way for us to help you manage all of the data and the information around you, and that could be just helping you process this stuff and getting it right the first time."
Figuring out Facebook's privacy settings is confusing for even the most tech-savvy parents out there. But the new feature should alleviate that. Parikh added, "There's ways to keep Facebook safe, so if there's objectionable content we can find that stuff using these very intelligent systems so that we can weed out this objectionable content faster."