Fortnite Baby Name Trend
Fortnite-Inspired Baby Names Are on the Rise — and They're Unusual to Say the Least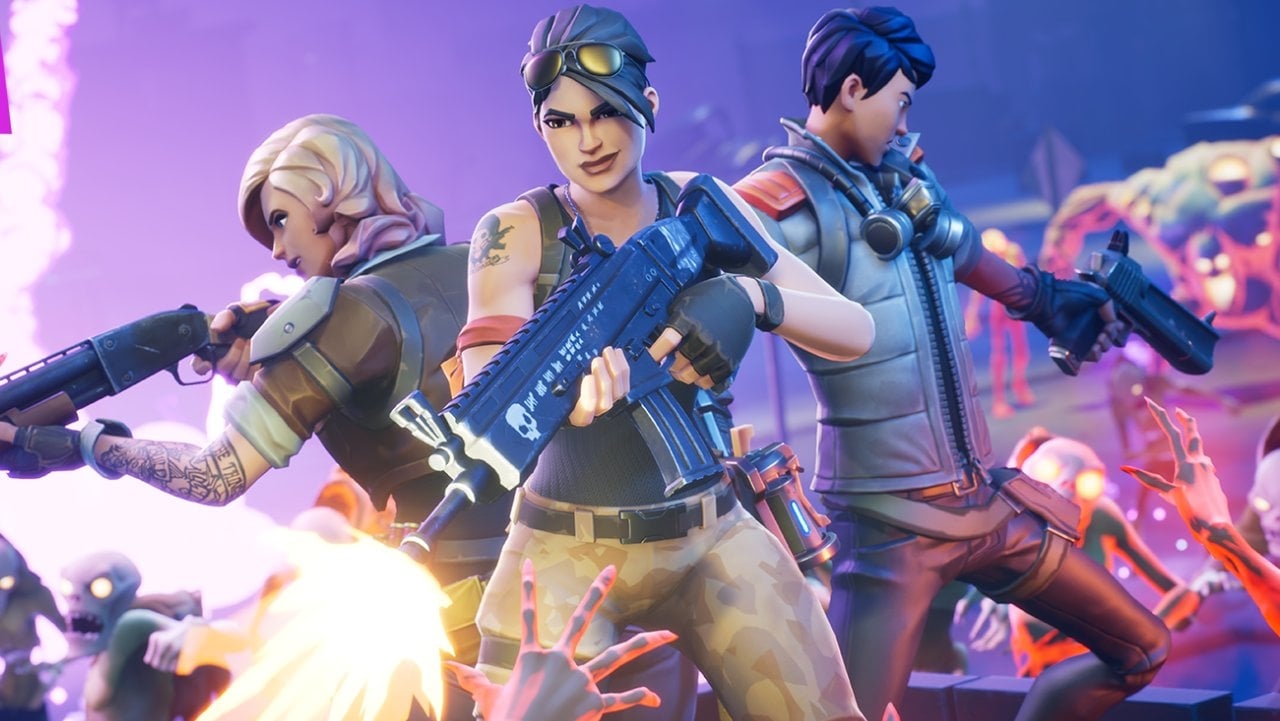 Unless you've been living in a bunker for the last year or so, then you're probably familiar with the ultrapopular video game, Fortnite, which has taken the world by storm. And while pulling our tweens and teens away from the screen has become a serious chore, by the looks of recent baby name trends, adults have gotten hooked on the game, too.
According to BabyCenter's hottest name trends of 2018, Fortnite-inspired baby names are on the up and up. For example, the name Ramirez — a female character in the game — actually jumped a whopping 57 percent for boys during 2018. Fortnite skins, or costumes the characters wear, also served as a source for inspiration. The name Leviathan increased by 46 percent for boys, Bunny surged 30 percent for girls, and the name Rogue became 47 percent more popular for girls and rose 21 percent for boys over the course of 2018.
Interestingly, real-life gamers are being considered as inspiration as well. Dakotaz, a professional Fornite player, is likely responsible for a 13 percent increase in the name Dakota for girls and a six percent uptick for boys. All we can say is, game on!