Free Travel Games For Kids
Don't Hit the Road, Rail, or Skies Without Downloading These Fun Travel Games!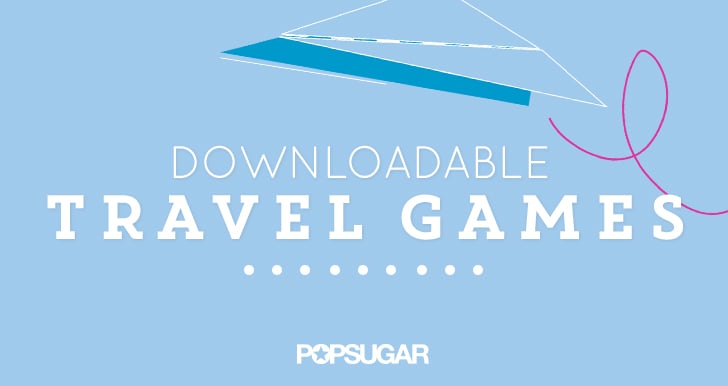 The Summer travel season is almost here, which means families are getting ready to head out on exciting adventures! Before you head out on the open road, chug down the tracks, or take to the friendly skies with your family, download these fun travel games to keep the kiddos occupied on the journey.
Train Games — An I Spy sheet and a train maze will keep your

wee ones

entertained while they whistle down the tracks.
Road-Trip Games — A cool coloring page and backseat license-plate bingo allow parents to keep their eyes on the road and put the pedal to the metal while their kids busy themselves in the backseat.
Airplane Games — A foldable paper plane and a tray table memory let mom and dad relax while families ride a mile high.