Germs in Doctor's Office
The Unhealthiest Place For Kids (It's Not Their Preschool)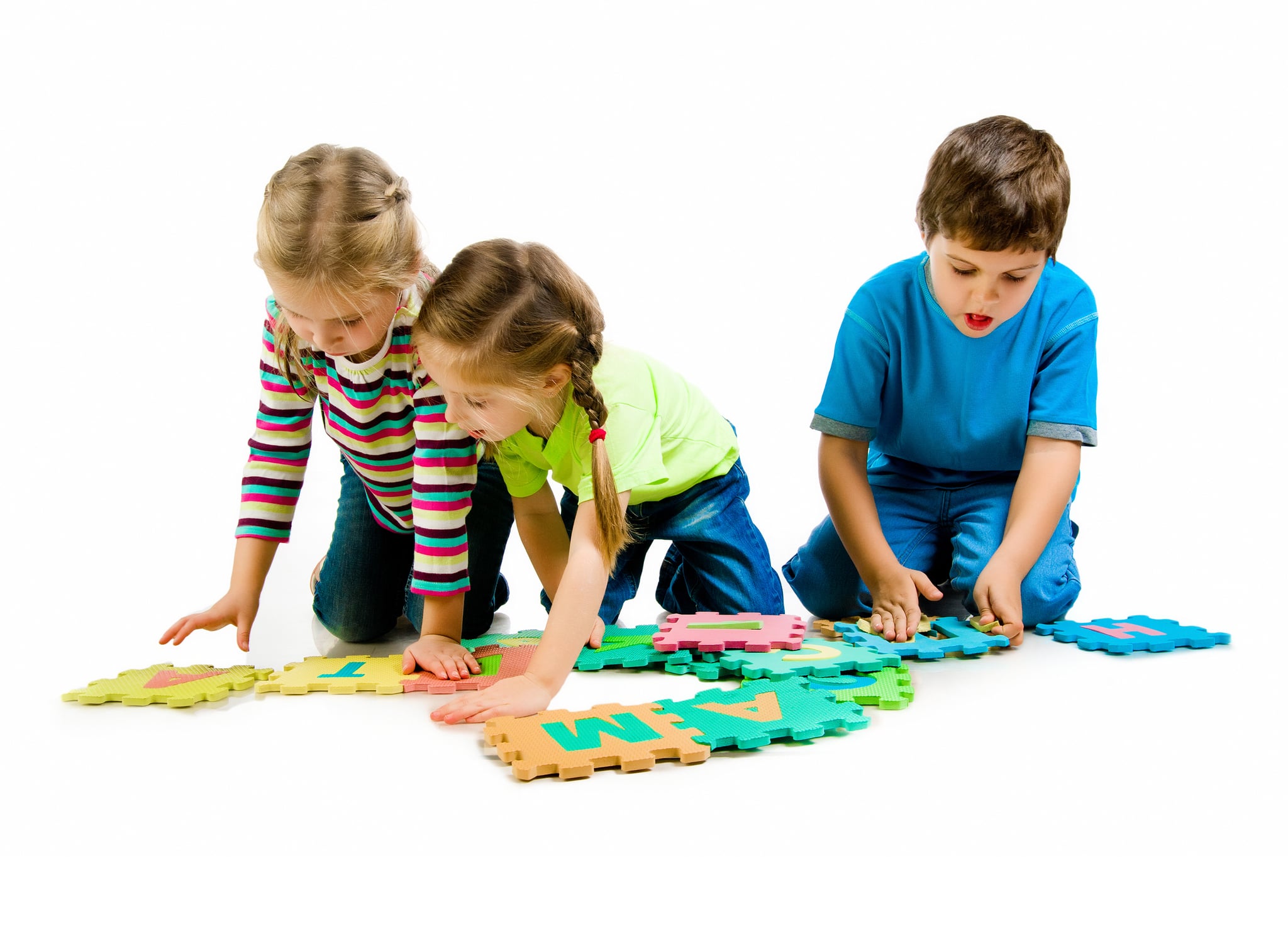 We deem doctors' offices the healthiest places on earth, but could they actually be a breeding ground for germs? A new study says yes. Published in the journal Infection Control and Hospital Epidemiology, the study shows that when well children visit the doctor for a routine checkup or vaccination, they have a higher risk of developing flu-like symptoms within the next two weeks. This is a result of them interacting with infected children or germ-covered surfaces.
Some offices have made an effort to minimize the spread of germs by keeping sick kids in a separate waiting room or removing communal toys, but they tend to skip some simple hygiene practices.
"If hand-hygiene compliance is poor and potentially infectious patients are not wearing masks, preventable infections will continue to occur," says Dr. Phil Polgreen, one of the study's researchers.
For more on the study, read the full story on The Huffington Post.