Girl Bullied For Short Haircut
10-Year-Old's Charitable Act Is Met With Bullying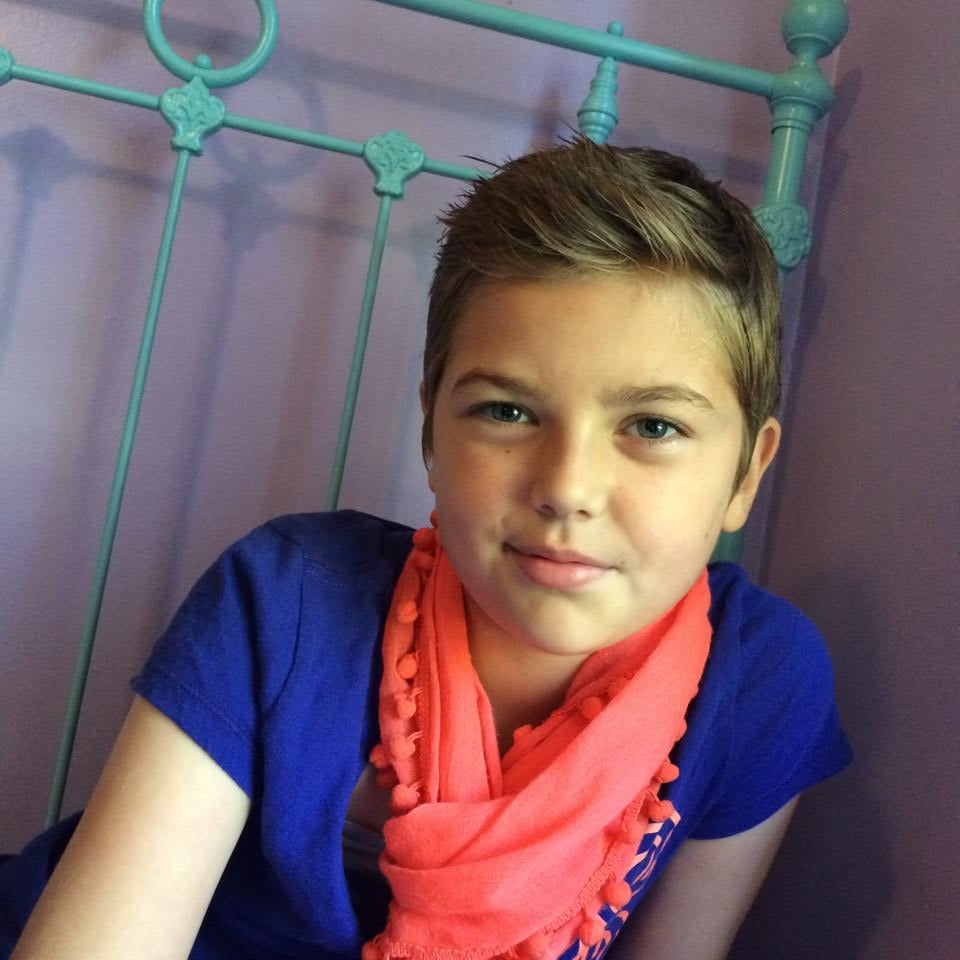 No good deed goes unpunished, and a 10-year-old in Ohio is experiencing this firsthand. Jetta Fosburg recently cut and donated 14 inches of her long blond locks to Wigs for Kids, a charity that helps children with cancer and other hair-loss issues. Instead of applauding her act of kindness, her peers mocked her new 'do.
"They said things like she wants to be a boy, she's ugly now, a lot of hurtful things," Jetta's mother, Heidi Fosburg, told a local news outlet. Heidi turned to the administration for help and filled out a bullying report but was told by the principal that her daughter needed to deal with it.
"He told me that he didn't know of any child that had ever died from words," Heidi recalls. "And that we needed to toughen up and deal with it, and he would deal with it how he saw appropriate, which was obviously not the response we were looking for." Heidi has since pulled Jetta from the school and filed a complaint, which the district is investigating.
Although the school did not support Jetta, thousands of strangers have. Shortly after the incident, Heidi created the Facebook page Stand With Jetta to encourage her daughter's good deed and rebuild her confidence after the bullying. The page currently has more than 42,000 likes and is filled with encouraging sentiments.
"Jetta is a natural born leader," one user writes. "I love what she has done! If only there were more like her in this world!"