High Risk of Suffocation or SIDS For 55% of Infants
The Surprising Reason Why More Than Half of Infants Risk Suffocating Every Night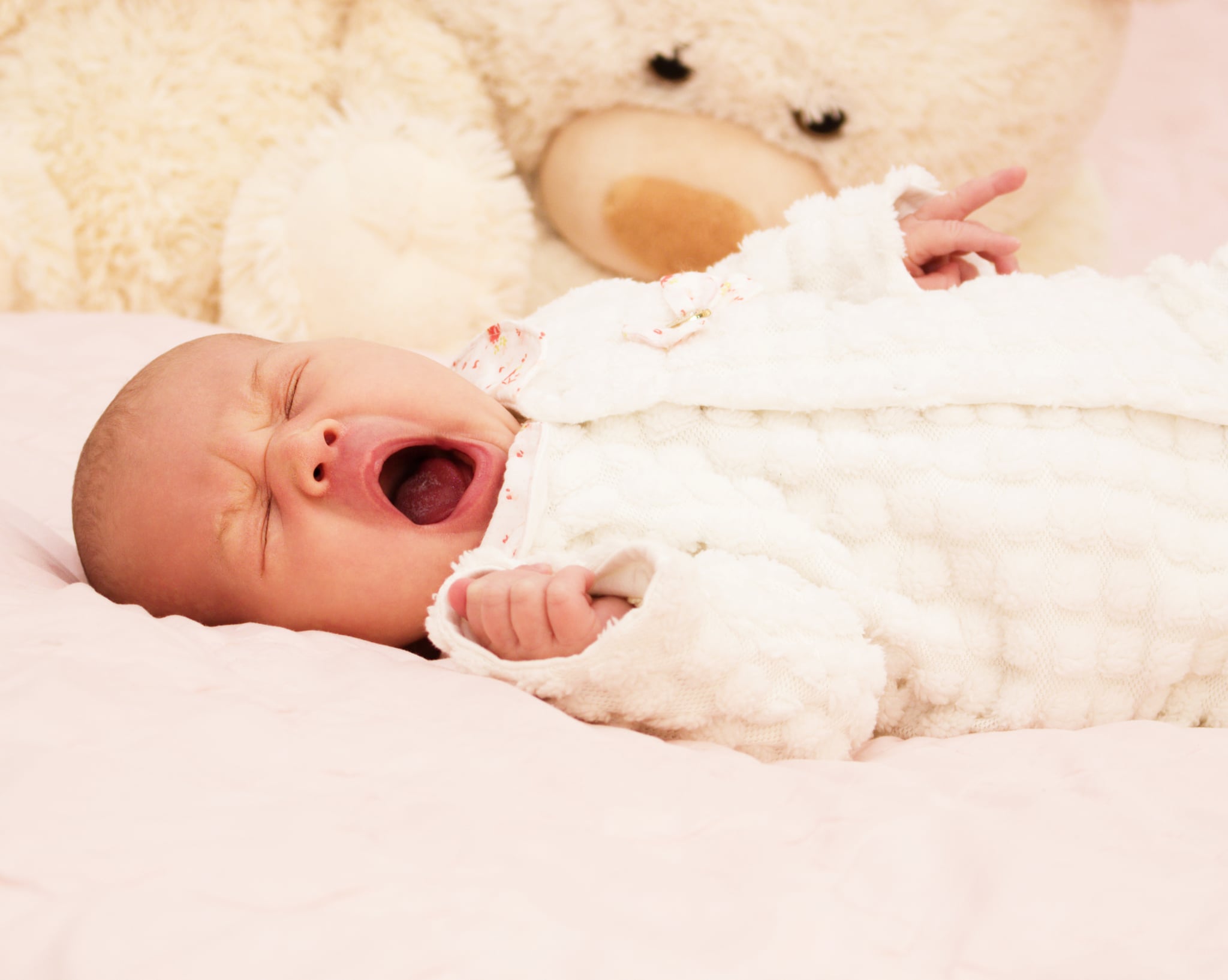 When a study reveals that 55 percent of babies are at risk of dying in their sleep, it's time to make a change. A recent study established that more than half of infants sleep in an environment that heightens their risk for suffocation and sudden infant death syndrome — an issue that shouldn't be taken lightly. However, the cause of the danger might surprise you. Soft bedding such as blankets and pillows are cause for alarm, and according to neuronatologist Dr. Michael Goodstein, they increase the risk of SIDS 21fold.
The study shows that parents continue to surround their babies with soft bedding for many reasons; worries about the cold or firmness of the mattress, misunderstandings about blanket safety, and more factors all contribute to this type of improper crib preparation. Carrie Shapiro-Mendoza, a reproductive health scientist at the Centers for Disease Control and Prevention, also blames well-intentioned gifts and misleading images for the high level of infant endangerment. "A relative will give them a quilt or fluffy blanket that they may feel obligated to use, or they look at magazines and see a baby sleeping with a pillow," she told The New York Times of the unintentionally offending parents.
Proper baby bedding should consist of a simple fitted crib sheet without pillows or blankets. If you're fearful that your child will grow cold overnight, choose sleep onesies that pose no risk of getting tangled. Previous studies have also shown that infants are safest sleeping in a crib or bassinet, not on any adult furniture. In order to prevent tragic and unnecessary infant deaths, this type of knowledge needs to become commonplace — make sure to share it with every parent that you know!