Hospital Operates on the Wrong Baby
A Hospital Just Operated on the Wrong Newborn Without His Parents Even Knowing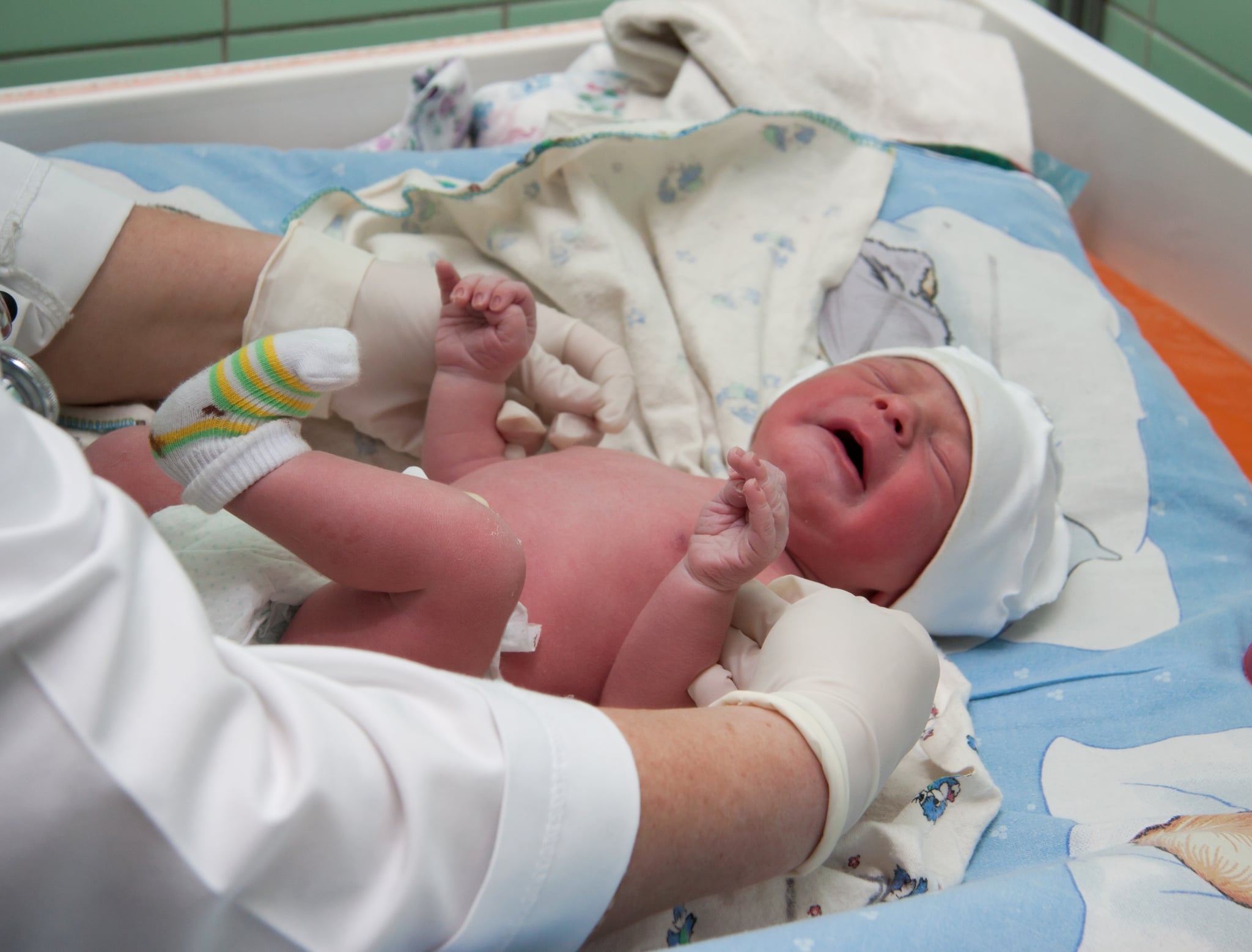 Shortly after his birth, one Tennessee newborn underwent a surgical procedure that he didn't actually need — and without his parents having any idea it was happening.
Jennifer Melton delivered a healthy baby boy at University Medical Center in Lebanon, Tennessee. Shortly after his birth, baby Nate was taken for what his mom thought would be a routine physical. The new mother didn't grow concerned until it took a few hours before they brought him back.
"The baby was perfect, healthy and beautiful," Jennifer told WTVF. "At that point the nurse started to mention the procedure they had done that they had clipped his tongue."
A doctor performed a frenulectomy on Nate — without the parents' signed consent form — that was meant for another child. The surgical procedure involves cutting a flap of skin from the baby's tongue and is used to treat infants born with conditions that restrict their tongue's range of motion.
Despite Nate having a normal tongue, the surgery was completed and Jennifer's attorney, Clint Kelly, said that there is no explanation for operating on the wrong infant. "It's recklessness," said Kelly. "There's no excuse for cutting on a healthy child. There's no excuse for mixing up babies at a hospital."
Although the hospital is sorry for the mistake, that isn't enough for the new mother. "Essentially they took our child who was healthy from the room and cut his mouth," said Jennifer. "At that point I began to cry hysterically."
The doctor took full responsibility for the mix-up, writing in a progress report from the hospital that, "I had asked for the wrong infant. I had likely performed the procedure on an infant different than the one I intended to . . . and I admitted my mistake and apologized."
However, Nate's family worries about the long-term consequences of this unnecessary surgery. "We don't know if the child will have speech problems or eating problems. The concern here is this was a healthy baby that was supposed to leave the hospital, but instead was harmed by the hospital," said Kelly.
University Medical Center declined commenting due to federal privacy regulations.