How Birth Order Affects Academic Performance
Do Firstborn Children Have an Academic Advantage?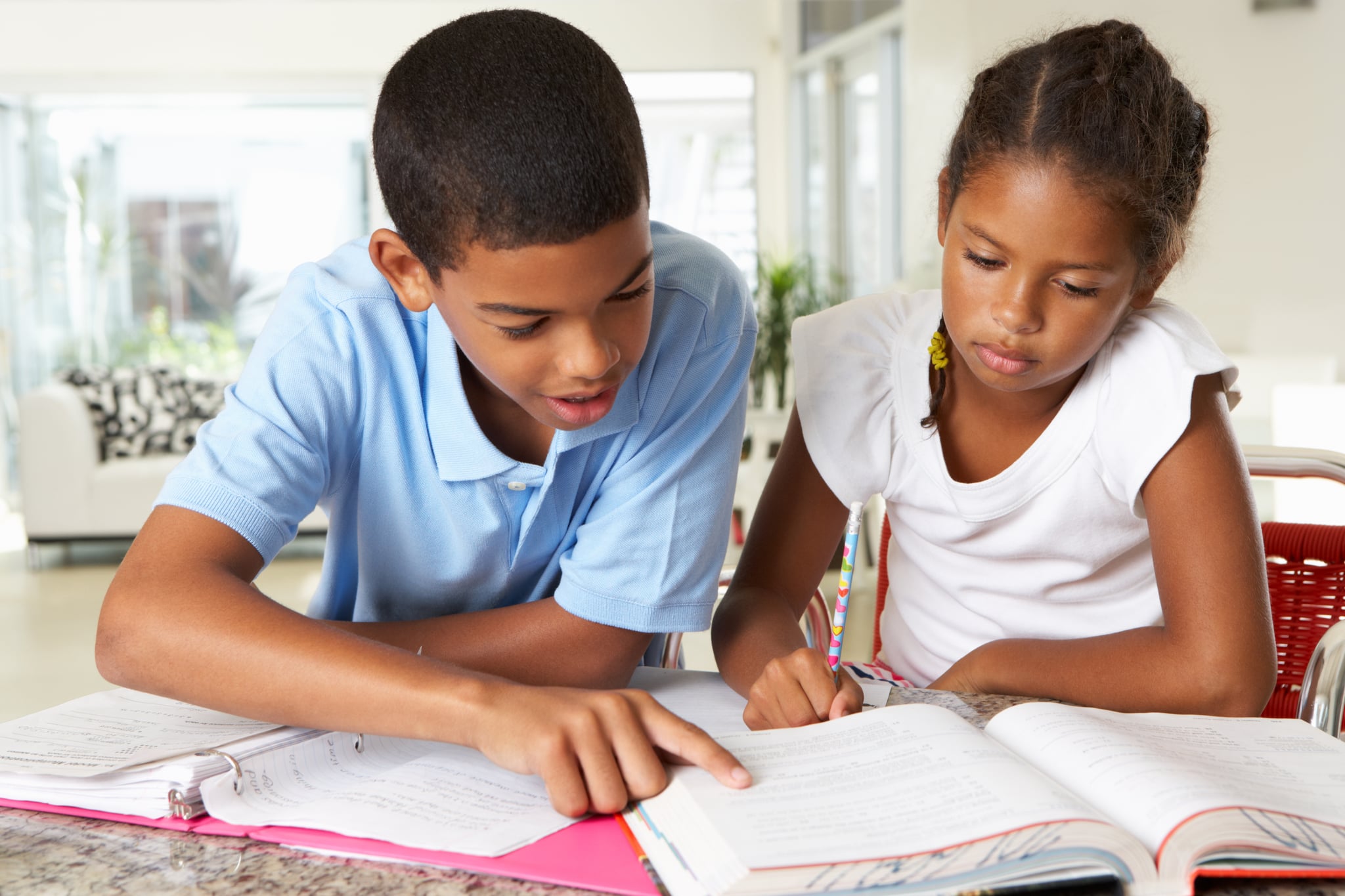 Everyone from elementary school teachers to world-renowned scientists have wondered whether or not birth order affects children's intelligence. A new study may have put us one step closer to getting an answer. Researchers at the University of Essex's Institute for Social and Economic Research examined the birth order, relationships, and educational aspirations of more than 1,500 groups of siblings. They discovered that older siblings are not necessarily smarter but have higher educational aspirations than their younger brothers and sisters. As a result, they tend to perform better in school.
"The advantage of firstborns in educational outcomes may be partially explained by the fact that firstborns tend to have higher aspirations, which push them toward high education levels," Feifei Bu, the study's lead researcher, wrote in a recent publication.
To learn more about the sibling study, read the full story on Huffington Post.