Ian Somerhalder With Nikki Reed's Breast Pump Golden Globes
Ian Somerhalder Carried Nikki's Breast Pump at the Globes Like the Freakin' Gentleman He Is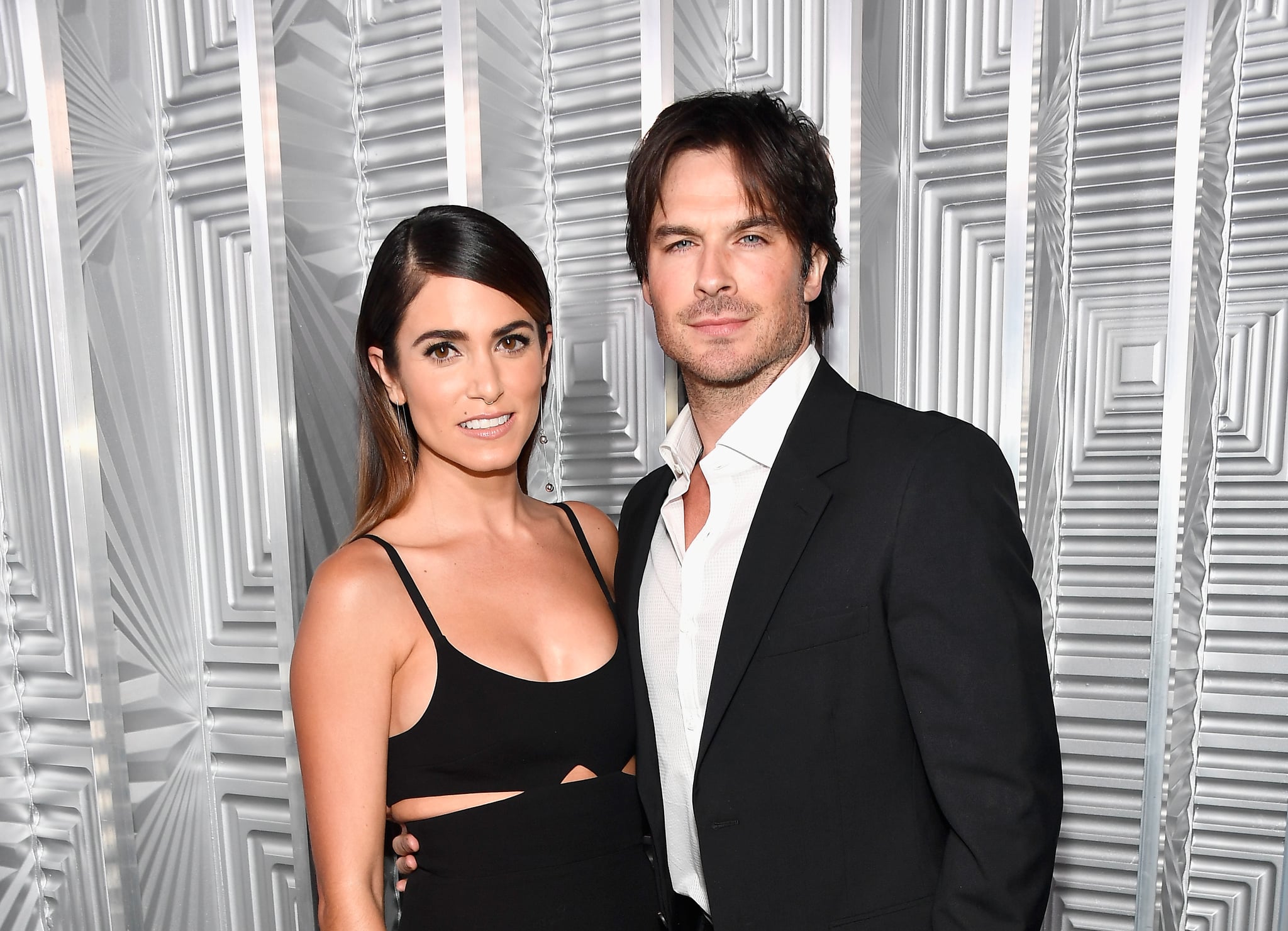 Image Source: Getty / Frazer Harrison
Ladies and gentlemen, I'm pleased to announce that chivalry may not be dead after all (despite the fact that I paid for my own sh*tty $6 beer on a date last month . . .). Case in point: Ian Somerhalder, who toted around wife Nikki Reed's breast pump during the 2018 Golden Globes.
Nikki shared a snapshot on her Instagram story that evening showing her hubby proudly holding her pump in what Nikki referred to as a "'to go' box." All I have to say is hot DAMN — get you a man who flashes his seductive smolder while toting around your breast pump in a cardboard box without a care in the world.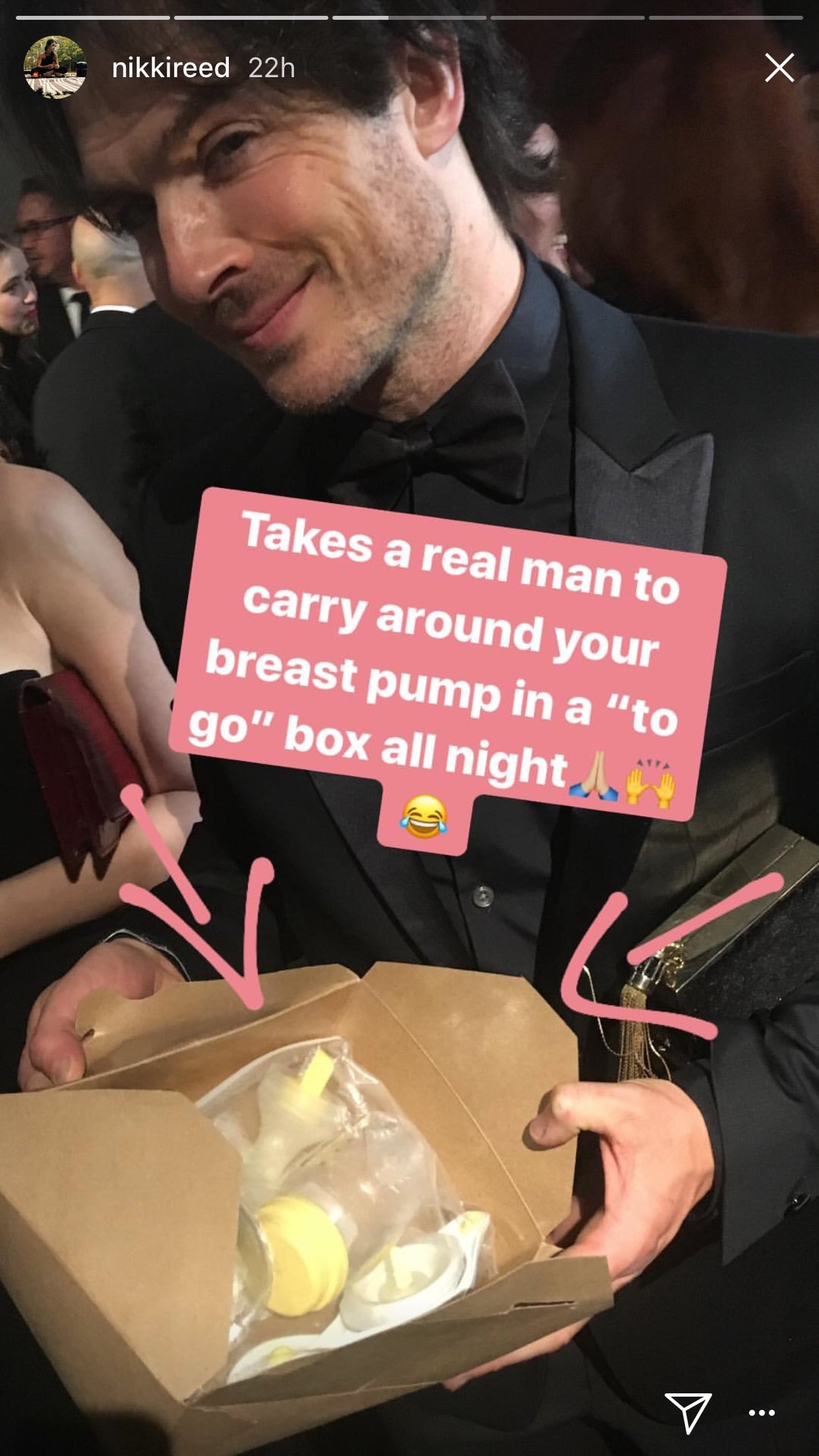 Image Source: Instagram user nikkireed
To top it all off, Ian appeared to have Nikki's clutch secured under his left arm as well. We already knew Nikki was one lucky lady because, well . . . just look at Ian! But this scenario just solidifies that even more.