Ikea Lattjo Bat Cape Recall
Your Kid's Ikea Bat Cape Is Being Recalled For a Seriously Scary Reason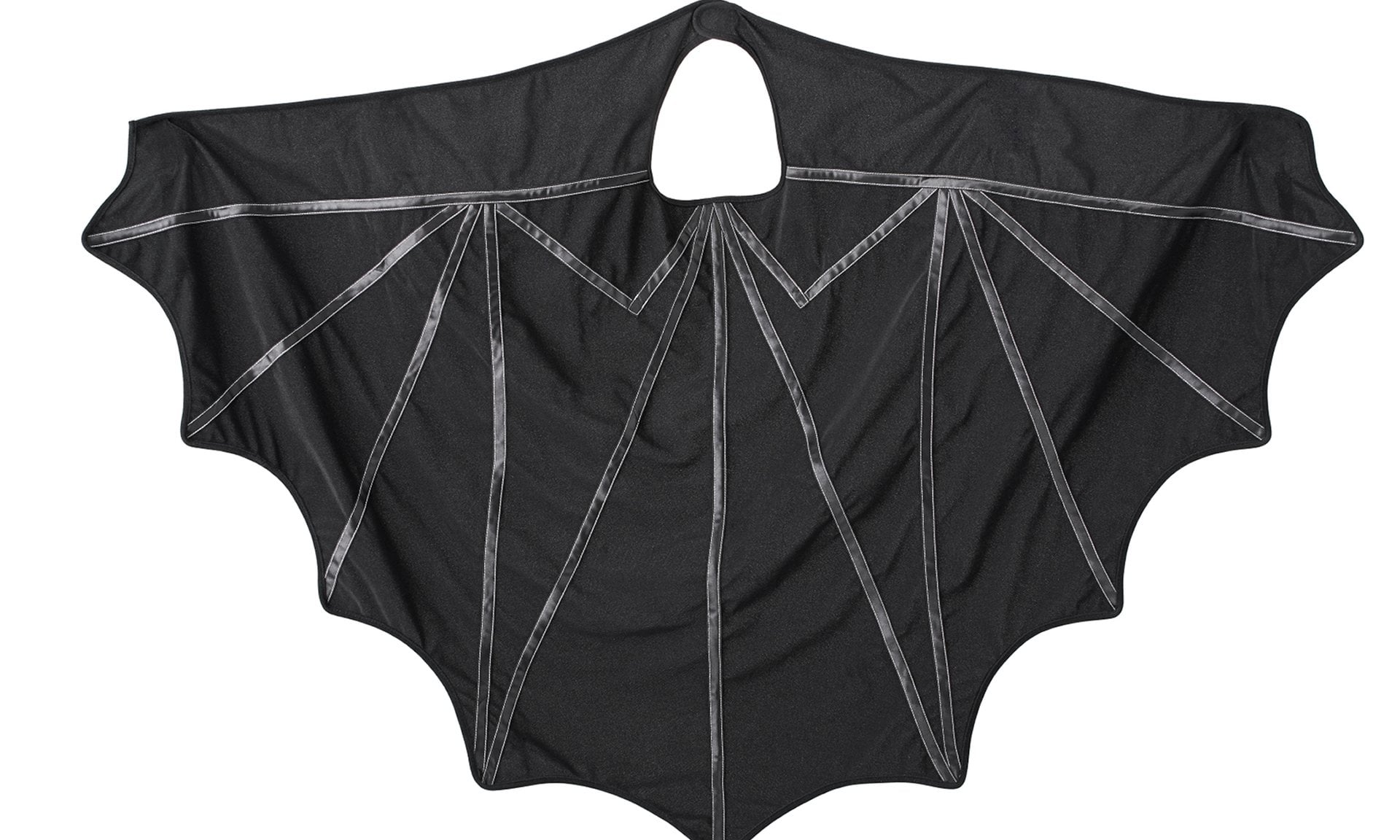 If you bought your child a simple black bat cape from Ikea, the Swedish retailer is now imploring parents: "Please immediately take the cape away from children."
In cooperation with the US Consumer Safety Commission, Ikea announced a voluntary recall of the Lattjo cape because it could inadvertently strangle those who wear it.
"The fabric hook and loop fastener at the neck of the bat cape may not detach readily during use, posing a risk of strangulation to consumers," the brand said in a statement on its corporate website.
The Lattjo cape was sold in stores and online between November 2015 and February 2016 for $13.
Thankfully, no incidents have been filed in the US, and no reports of permanent injury have been identified globally.
If you own the bat cape, Ikea asks that you confiscate it, stop all use, and return it to any of its stores — with or without a receipt — for a full refund.