Jenny McCarthy's View on Vaccines
Is Jenny McCarthy Switching Sides?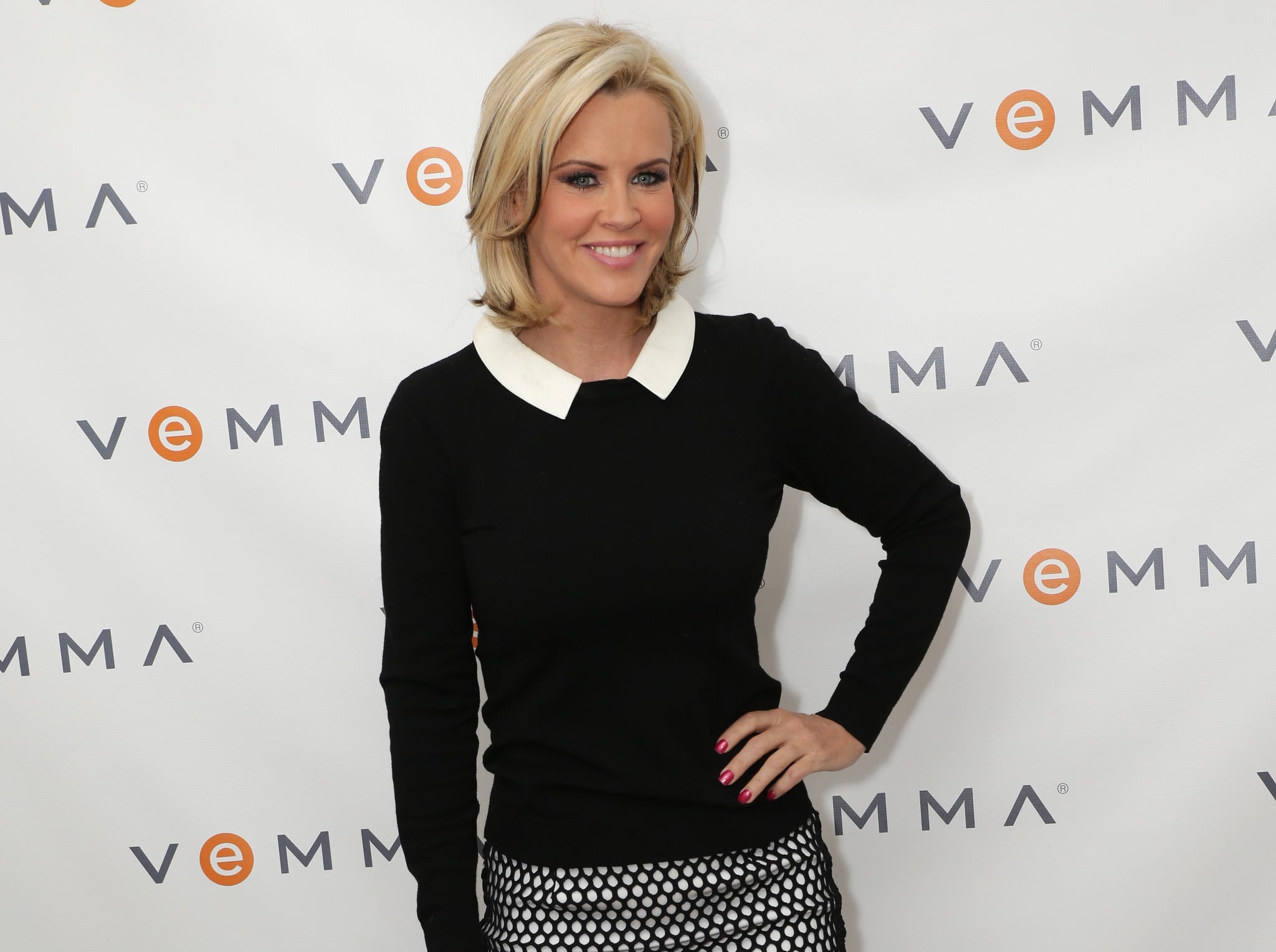 Has Jenny McCarthy changed her opinion on vaccinations? Well, not quite. After years of being labeled an antivaccination advocate, the View cohost took to the Chicago Sun-Times to clarify her thoughts on the controversial parenting topic.
In her op-ed piece, McCarthy wrote that she has been "wrongfully branded," thanks to inaccurate blog posts that have been "accepted as truth by the public at large as well as media outlets." This, however, does not mean the mother is now pro-vaccines. McCarthy, who has openly talked about vaccinations' alleged link to autism and received major backlash for these thoughts, commented on the dangers of vaccinations in her column. Instead, she says she is in a "gray area" when it comes to the topic.
For more on McCarthy's vaccination stance, read the full story on The Huffington Post.