Jessica Arrendale Hides Baby Girl in Toilet
An Act of Bravery: This Mother Hid Her Baby in the Toilet Before Taking Her Own Last Breath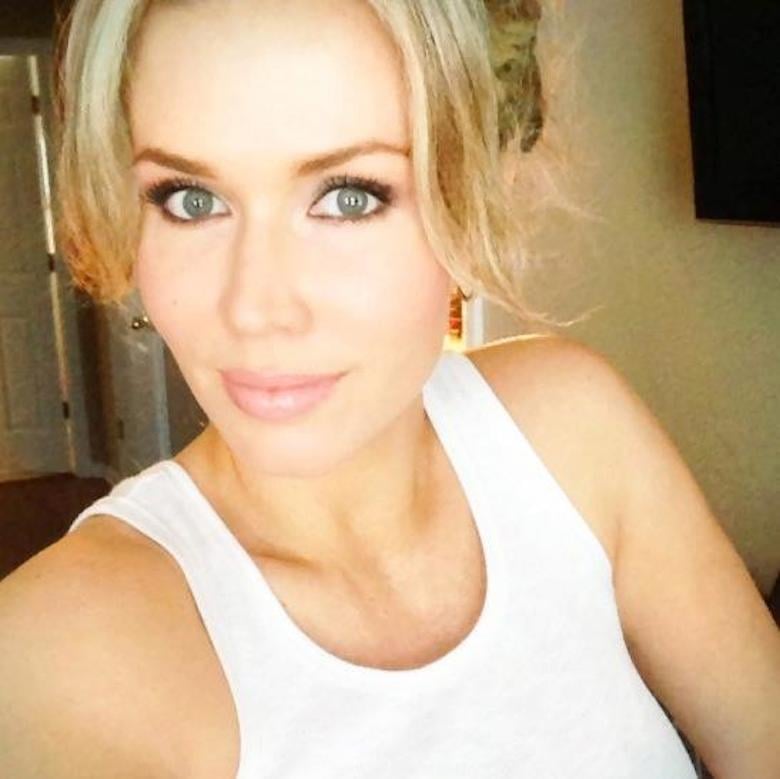 Jessica Arrendale performed the ultimate act of selflessness earlier this month when she shielded her infant from bullets before taking her own last breath. According to People, the 37-year-old mother's fate unfolded when 30-year-old Antoine Davis, Arrendale's boyfriend and the father of her child, became drunk and abusive, striking her several times with a baseball bat after Arrendale tried to defend herself with it.
Eventually, Arrendale took shelter in the bathroom, trying to protect her 6-month-old daughter, Cobie, from her father, a Marine and Iraq War veteran. Davis broke the door down and opened fire with an assault rifle. Arrendale shielded her daughter from the bullets, sliding the baby into the toilet and laying on top of it before dying from a shot to the head. Davis then went on to shoot and kill himself.
Cobie survived for 13 hours until authorities found her. She is currently being treated at an Atlanta hospital for head injuries she is believed to have suffered from Davis's swinging bat. The sole reason the child survived was because her mother shielded her from bullets as well as kept her out of sight from Davis. Arrendale is also survived by her 15-year-old daughter, Naomi Turner, who lives with Arrendale's mother.
Source: Facebook user Jessica Arrendale