Jordan Spieth Credits Autistic Sister With His Win
Masters Champion Jordan Spieth Credits His Autistic Sister For His Success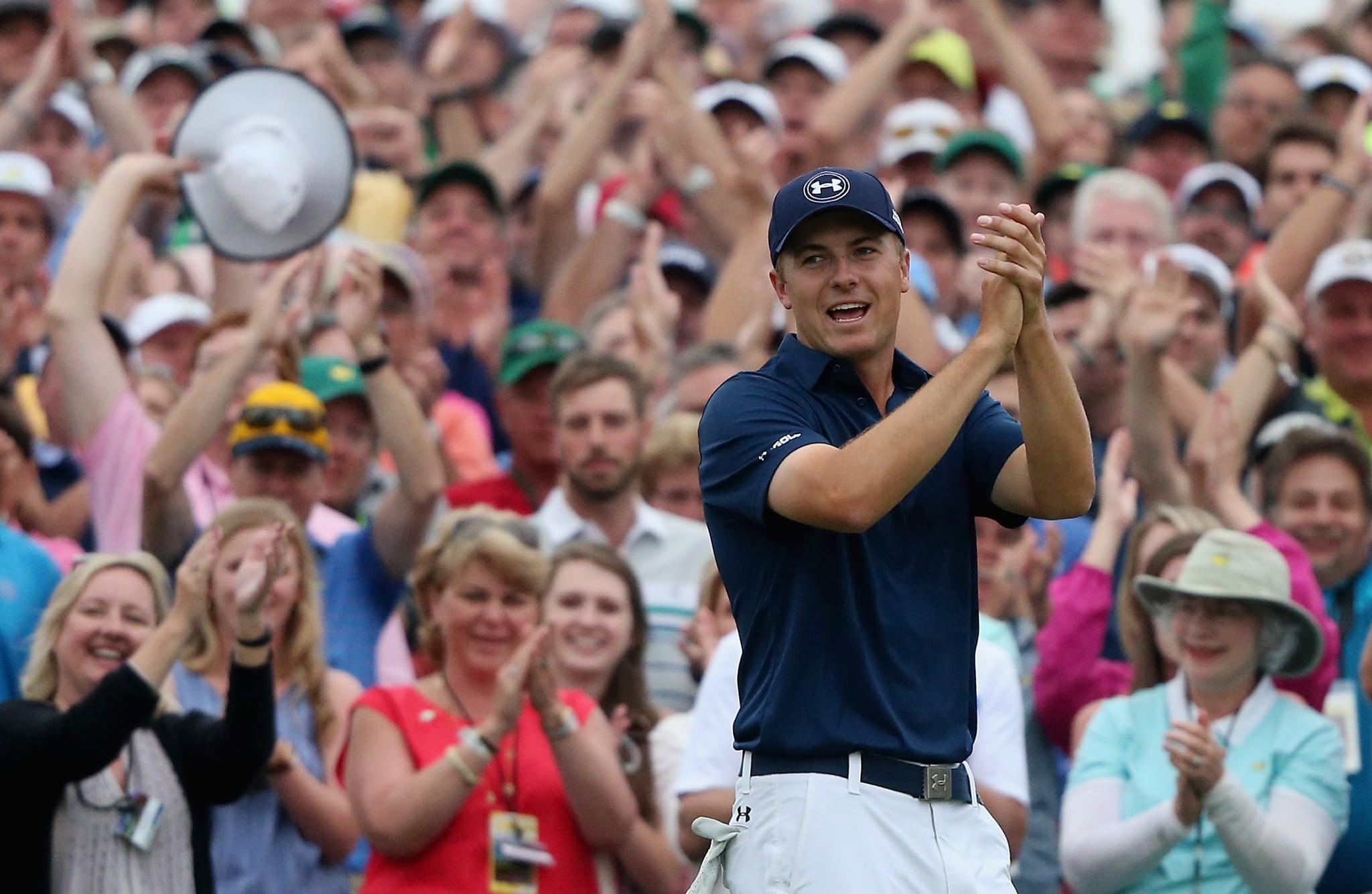 Golf fans around the world are cheering on Jordan Spieth's Masters win as a welcome to a fresh, new face in the sport, but parents of special-needs children are cheering him on for an entirely different reason. While many athletes credit their families with their success, the 21-year-old says he owes it all to his sister, Ellie. The 14-year-old Ellie has a neurological disorder that puts her on the autism spectrum, and Jordan says she's the driving force behind his record-breaking win.
"Ellie certainly is the best thing that's happened in our family," Jordan told the Akron Beacon Journal. "It helps put things in perspective that I'm lucky to play on tour and to compete with these guys — it's been a dream come true. I definitely attribute a lot of that to her."
And he's not just talking the talk. Jordan set up the Jordan Spieth Charitable Fund to benefit military families, junior golf, and special-needs youth. On the trust's website, he writes, "Being Ellie's brother humbles me every day of my life."
Two days before his big win, Jordan told The Washington Post that he speaks to his sister every other day. "She's the funniest person in our family," he said. "It's humbling to see her and her friends and the struggles they go through each day that we take for granted, where it seems easy for us and it's not for them.
"At the same time, they are the happiest people in the world. And when I say 'they,' I speak to special-needs kids. My experience with her and with her friends, it's fantastic. I love being part of it, helping support it."
Though Jordan isn't only PGA tour champ to speak about autism — Ernie Els's son is also on the spectrum, and the two golfers have discussed it, "We've shared some really funny kind of stories because autistic kids are so special, and the way they handle life is quite special" — he is quickly gaining a fan following that includes parents and kids who've never set foot on a golf course.
Read on to see some cute photos Jordan's shared of his life with Ellie!