Kid-Friendly Cities
The Most Kid-Friendly Cities in America Are . . .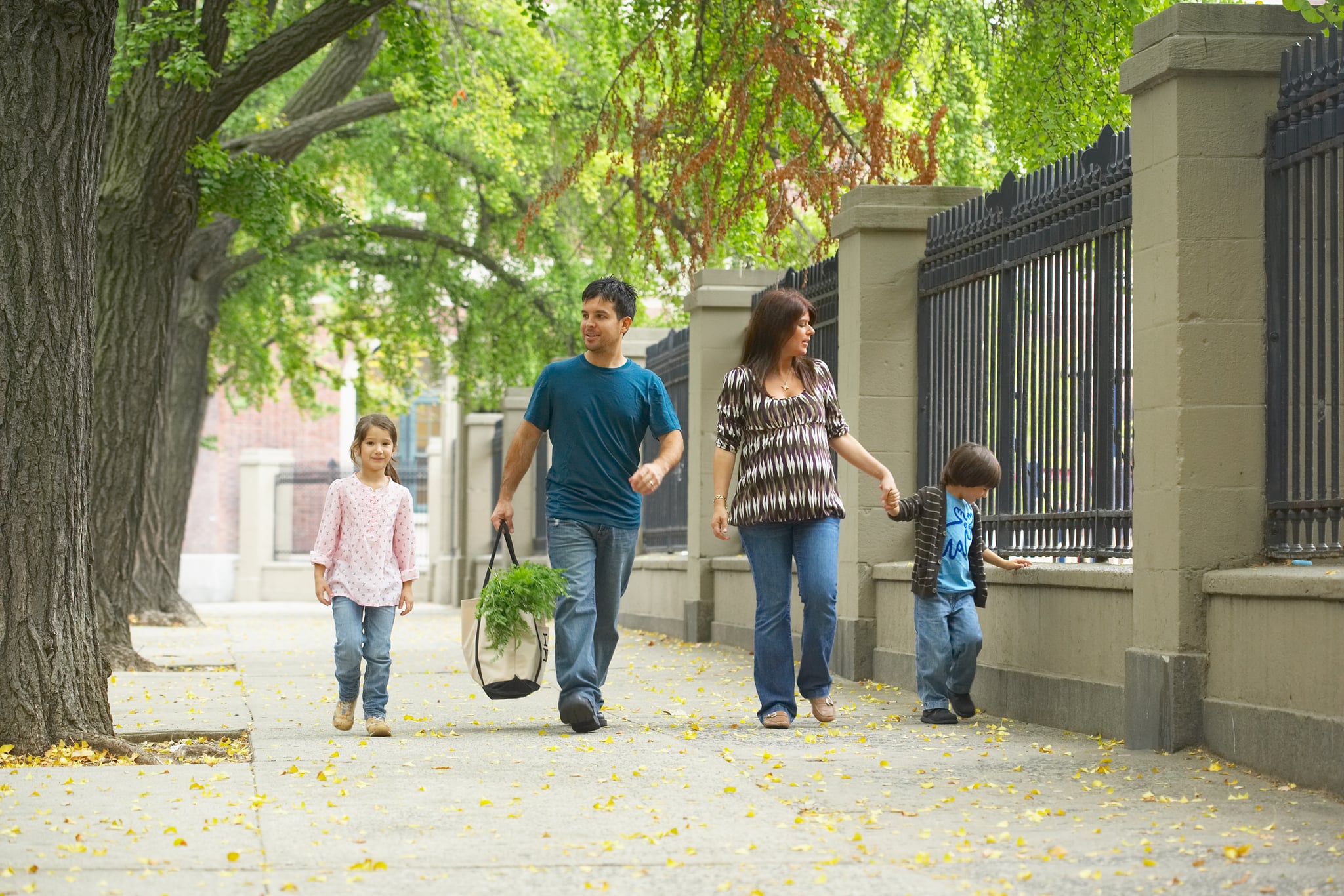 Your town may have plenty of things that entertain you and your husband — five-star restaurants, high-end stores, and an awesome nightlife — but does it have activities for the littlest member of your family? While every city, town, and suburb has something that makes it special, some are more kid-friendly than others. The Huffington Post searched for the most kid-friendly place in America, from major cities to quaint towns. Whether you're considering a major move or planning a family vacation, The Huffington Post says these places are sure to please your little ones:
San Francisco: The City by the Bay has everything — museums, parks, beaches, and more! Not to mention it's easy to travel through thanks to the city's famous cable cars.
Minneapolis-St. Paul, MN: While it's most famous for the Mall of America, there are a ton of outdoor activities to keep your little ones occupied in these Minnesota cities.
Chicago: From historical landmarks like the Navy Pier Ferris wheel and Willis Tower to a slew of aquariums and zoos, it's impossible for kids to get bored in the Windy City.
For more kid-friendly locations, see the complete list on The Huffington Post.