Kim Kardashian App In-App Purchases
Are Kids Being Scammed by the Kim Kardashian Game?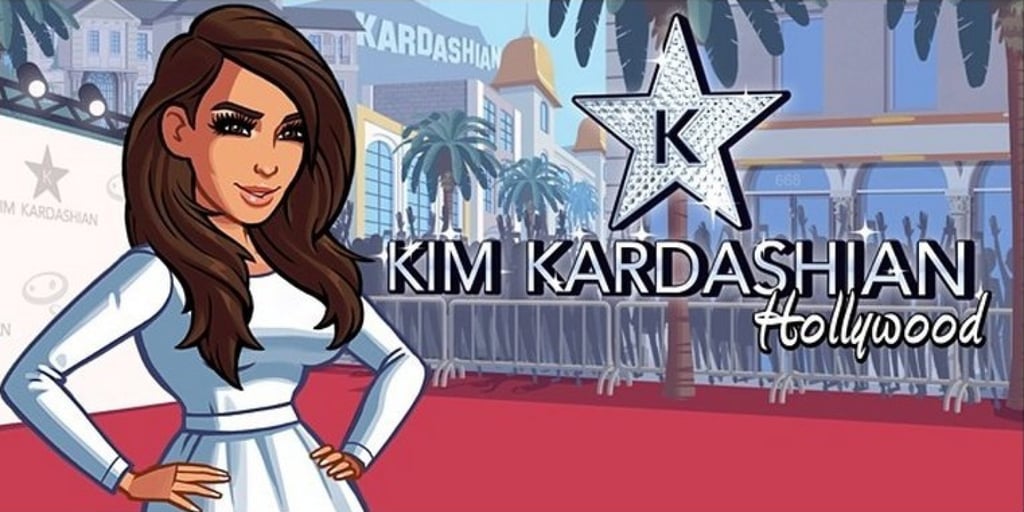 Kim Kardashian has a few years until she has to worry about little North West becoming a gamer. Until then, she'll have to settle for millions of other people playing her video game, which is currently on the top 10 list in the iTunes store. But is there a chance that Kim is preying on young gamers who are trying to become famous — the goal of the game? One very vocal mom thinks so.
Ayelet Waldman, who you may remember as the mom who sparked an outrage in 2005 when she wrote an article in The New York Times declaring, "If a good mother is one who loves her child more than anyone else in the world, I am not a good mother. I am in fact a bad mother. I love my husband more than I love my children," went on a Twitter tirade last night when she and her 11-year-old son discovered that he had spent $120 on in-app purchases while playing the game — despite the parent controls she and her husband have on their son's account.
She first tweeted:
Evil, vile Kardashian Hollywood tricked my 11 yr old into spending $120 in 2 days. He's crying hysterically. Pox on those fuckers.

— Ayelet Waldman (@ayeletw) August 4, 2014
But as the night wore on, and her followers chimed in, her tweets became laced with more vitriol and anger directed at the reality star and the app-makers:
PARENTS - check your kids' phones. Kardashian Hollywood bypassed our in-app purchase controls. Our kids are freaking out. $120 in 2 days.

— Ayelet Waldman (@ayeletw) August 4, 2014
Why is the Kardashian app such a high earner? Because it preys on children who don't know how much it's stealing from them. Pure evil.

— Ayelet Waldman (@ayeletw) August 4, 2014
We'd set up what we thought were restricted allowances, but bc there was a card attached, I'm now funding Kim Kardashian's lip gloss.

— Ayelet Waldman (@ayeletw) August 4, 2014
Until she finally got word that Apple would refund the charges.
THANK YOU APPLE! They're refunding the charges one at a time. PHEW. Abe is drying his tears. Cursing the Kardashians. #lifelesson

— Ayelet Waldman (@ayeletw) August 4, 2014
Are your kids addicted to the game and have you had similar experiences?
Source: Instagram user kimkardashian