Kristen Bell Talks About Veronica Mars and Her Daughters
Kristen Bell Is Reviving Veronica Mars For Her Daughters: "I Want My Girls to Have This Character"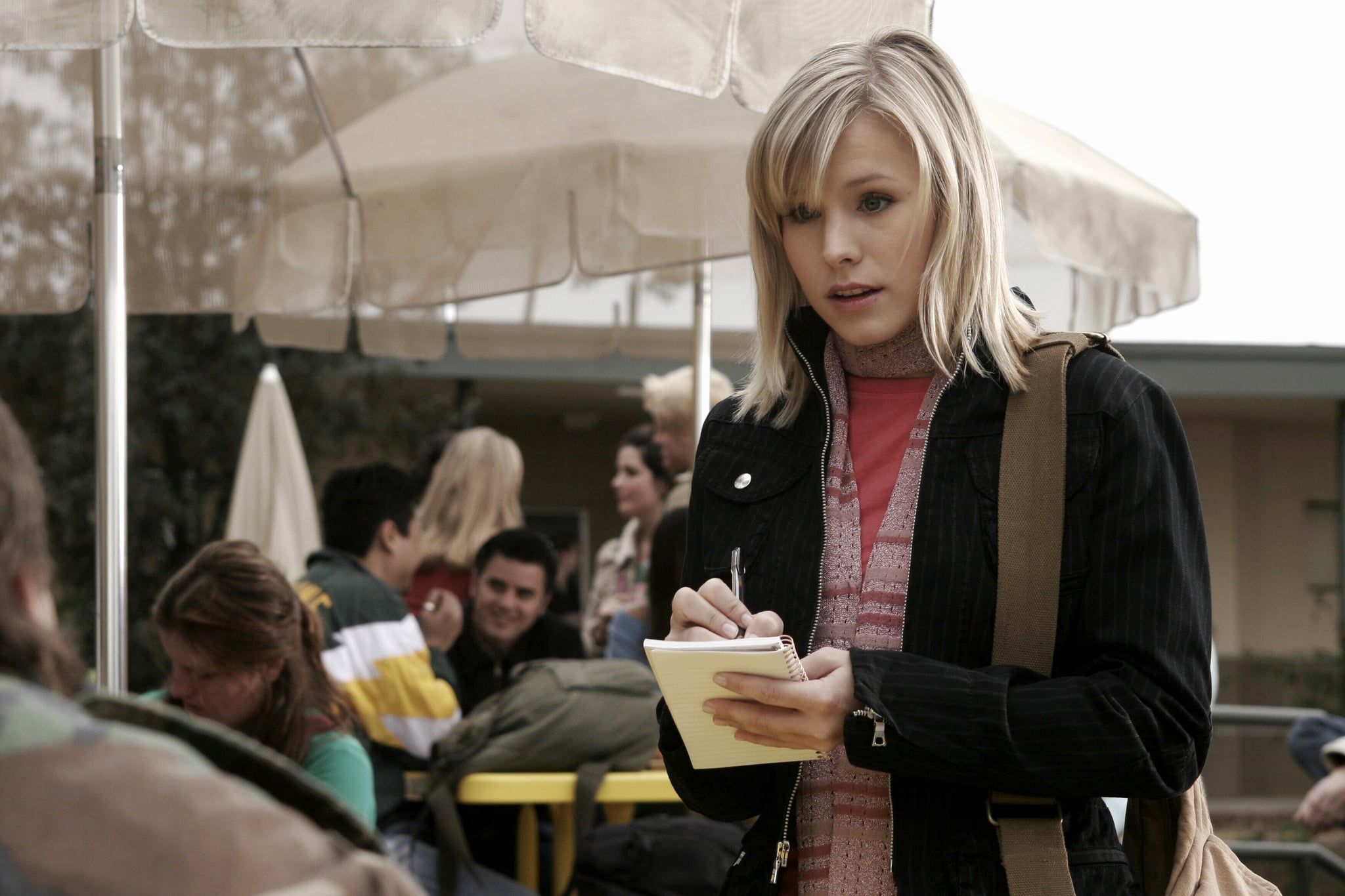 Kristen Bell had to make the tough choice to spend time away from her family in order to film Veronica Mars, but for her, the sacrifice is worth it so her daughters, 6-year-old Lincoln and 4-year-old Delta, can see her character as an inspiration in their lives.
Veronica Mars's fourth season is set to hit Hulu on July 26, and according to Kristen, it was a "giant show to shoot." The 38-year-old actress, who shares her two daughters with fellow actor Dax Shepard, told Access Hollywood that the night shoots and 16-hour work days would all be worth it in the end, if her daughters have someone like Veronica to look up to.
"I'm here a lot of hours, which means, logistically, I'm away from my kids more hours and missing four or five bedtimes a week," she said. "When I decided to take it on, I was like, 'You know what? Now that I went back and reread the scripts and watched the show, I want my girls to have this character in their life.'"
"I made the choice as a mom, now — which was really hard — to go, 'I'm gonna miss a couple bedtimes for a couple months, because I want this character to exist in the world.' I want her to be a zeitgeist. I want girls to reference her, I want girls to feel like her," she continued. "What would Veronica do?"