Lacey Spears Charged With Murdering Her Son
Mother Charged With the Murder of Her 5-Year-Old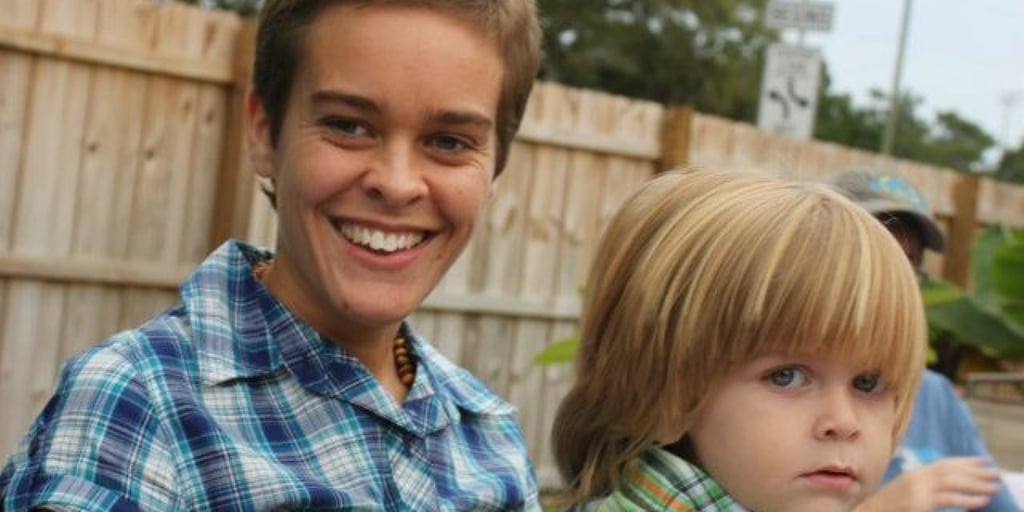 On the surface, Lacey Spears seemed like a caring and concerned mother. From the day her son Garnett was born, the 26-year-old tended to his medical needs and documented his health struggles on social media. After her son passed away in January, police and doctors launched an investigation and found evidence suggesting Spears intentionally caused her son's illness and, ultimately, his death. Now, the mother is facing murder charges for her alleged crimes.
The investigation began shortly after Garnett passed away from a massive brain swelling in February. Doctors grew suspicious of his extremely high sodium levels and now allege that Spears injected Garnett with lethal doses of sodium. Spears is suspected of intentionally making her son ill in order to gain sympathy from others, a psychiatric condition known as Munchausen by proxy.
According to People, Lacey Spears was arrested and charged earlier this week with one count of depraved murder and one count of first-degree manslaughter. She pleaded not guilty to both counts and will return to court on July 2.
"This is a very sad day for everyone, but it is a day for justice," Capt. Christopher Calabrese, commander of the Westchester County Police Detective Division, said of Spears's arrest. "Justice for the betrayal of the intimate trust between a mother and child; justice for a mother's continual abuse and death of her innocent child for her own selfish psychological needs and financial gain; justice for Garnett."
Source: The Huffington Post