Legoland Upgrades For Guests With Autism
"Quiet Rooms" and 3 Other New Legoland Upgrades For Guests With Autism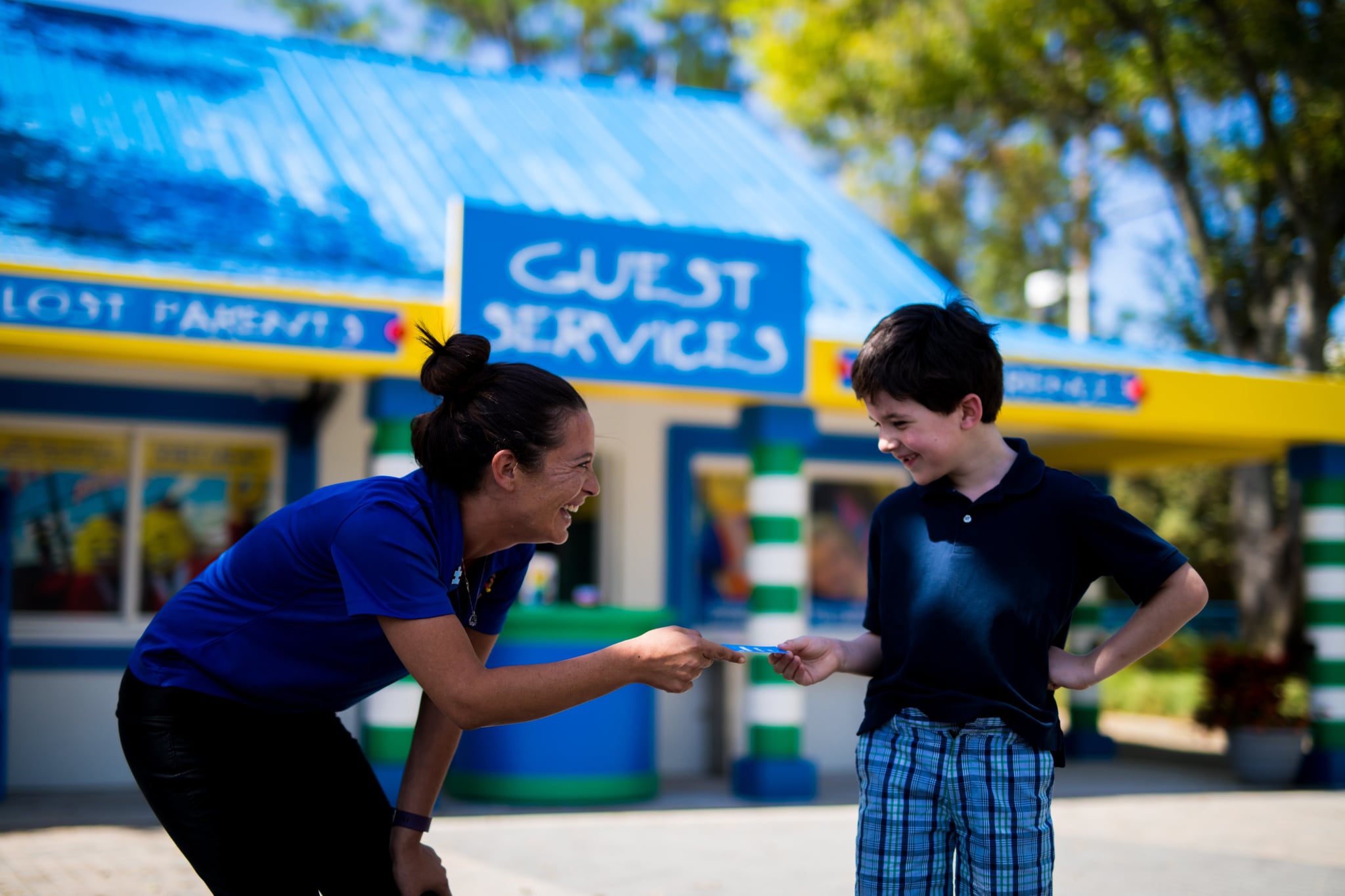 One Legoland park is on a mission to create a more enjoyable and welcoming experience for all kids and families. Legoland Florida Resort recently debuted a variety of exciting new initiatives and features specifically made to assist guests with autism spectrum disorders. Since 2016, the Winter Haven amusement park has been working with the North and Central Florida chapter of Autism Speaks to learn more about the needs of people with autism and their caregivers.
Together, the two crafted four exciting upgrades for the park, which are outlined below and in Legoland's official press release.
Social Stories
In order to prevent guests from being startled by loud noises, bright lights, or other surprising elements inside park attractions, Legoland now offers an illustrated, step-by-step walkthrough of every ride and show. Families can view these "stories" at Guest Services before planning out their journey through the resort.
Quiet Rooms
There are now designated quiet spaces in the resort's Annual Pass, First Aid, and Baby Care facilities. These rooms are equipped with squishy toys, noise-canceling headphones, weighted blankets, and of course, Lego-building tables. If guests need to take five to recharge, these quiet rooms are there to help.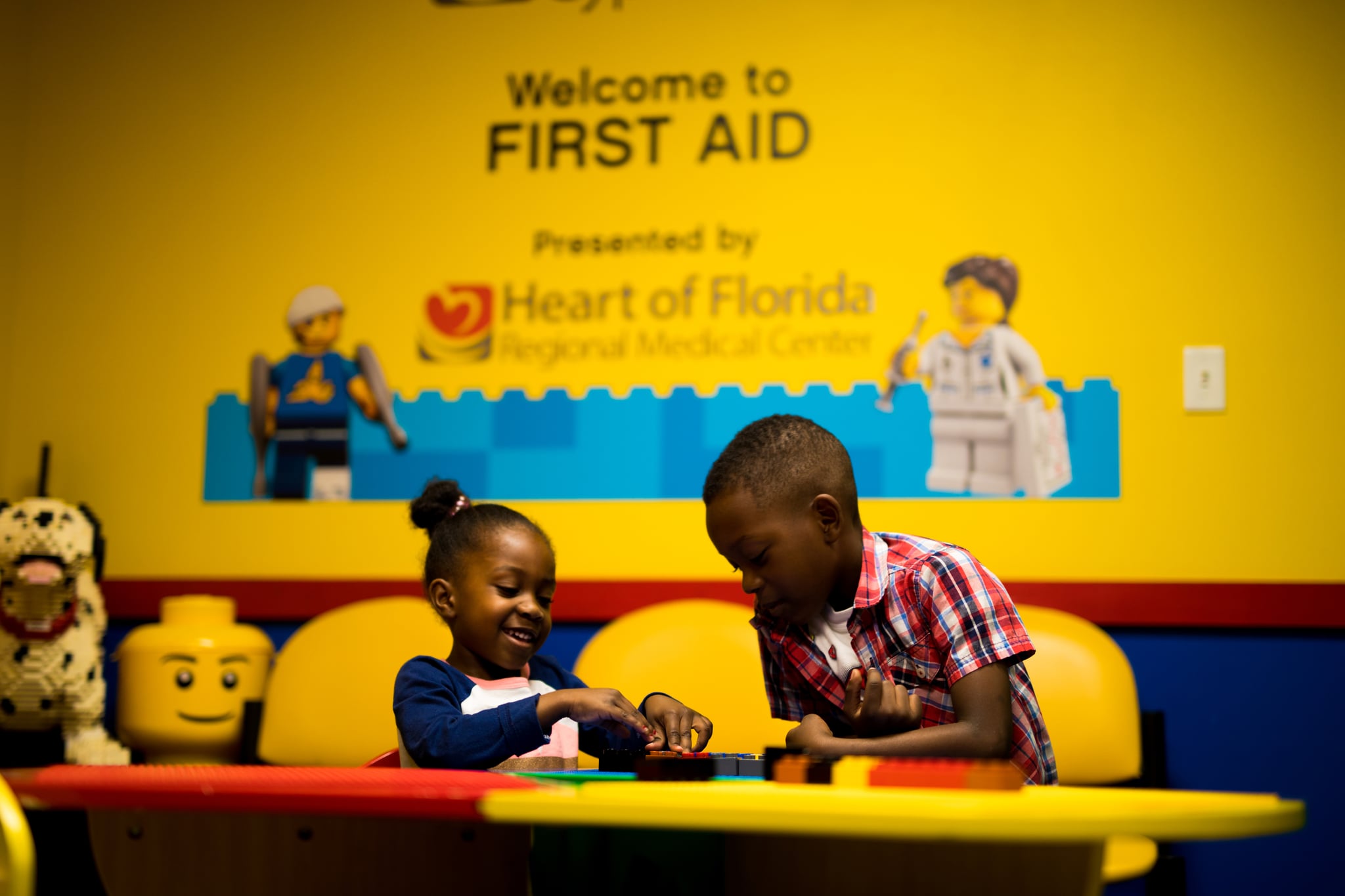 The Blue Hero Pass
For park guests who have a hard time waiting in long lines, this pass allows a group to skip the standby line at the resort's popular attractions. Guests can find these passes for free at Guest Services.
Specialized Employee Training
From now on, all new Legoland hires (who are referred to as "Model Citizens") must go through specialized training to teach them skills for effectively communicating with guests on the autism spectrum.