Little Girl Saves Mom and Brother From Car Crash
Barefoot 5-Year-Old Girl Climbs a 40-Foot Embankment to Save Her Mom and Brother's Lives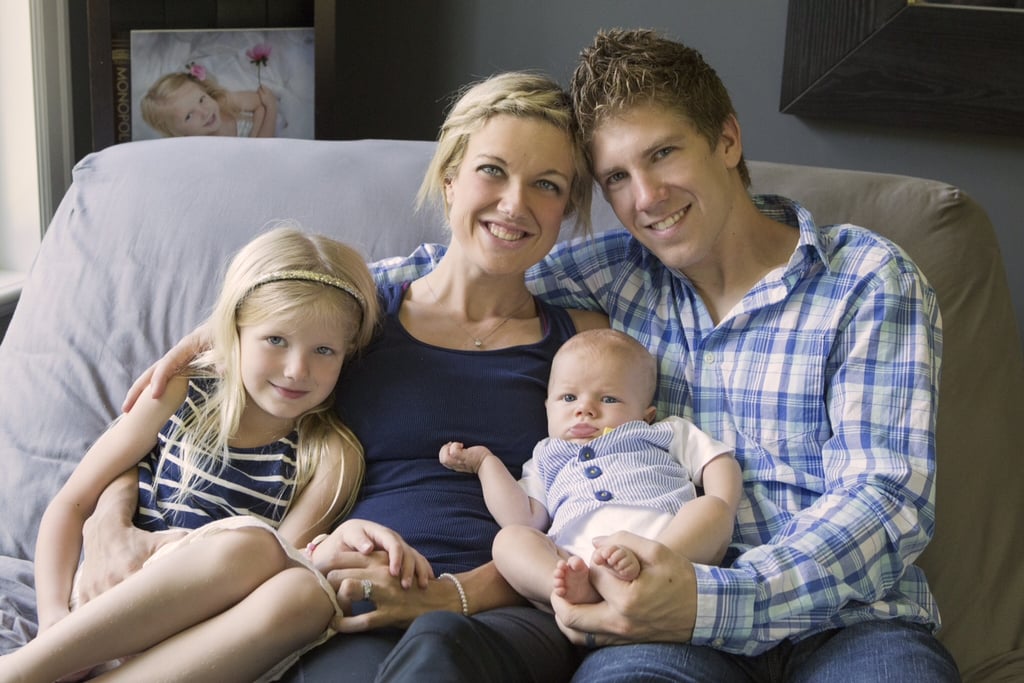 A 5-year-old girl from British Columbia, Canada, is being hailed a barefoot hero after saving her mom and brother's lives following a car crash.
Lexi Shymanski was in the car with her mom, Angela, and little brother, Peter, when Angela passed out behind the wheel and drove the car off a 40-foot embankment and into a tree. Lexi woke up with a few scratches, managed to unbuckle herself from her 5-point car seat buckle — something that she was only able to do twice before — and ran barefoot up the steep rock wall to the road, where she flagged down a car. The driver was a paramedic who knew not to move Angela, as she had a broken back and could have been paralyzed if she were jostled.
All three of the Shymanskis were airlifted to a hospital in Edmonton, where Peter was treated for brain swelling and Lexi for minor injuries. Angela spent 19 days in the hospital but is now at home and on her way to recovery six weeks later.
Her husband, Travis, has taken a leave of absence from work to take care of the kids as Angela — a swimming instructor who runs the family's B&B — is wheelchair bound and unable to hold her children. Though the family has had overwhelming support from friends and family, a GoFundMe page has been created to help them make ends meet financially during this difficult time.
Despite the hardship, the Shymanskis are proud of their little girl — without her bravery, her mom and brother's lives might not have been saved.